See More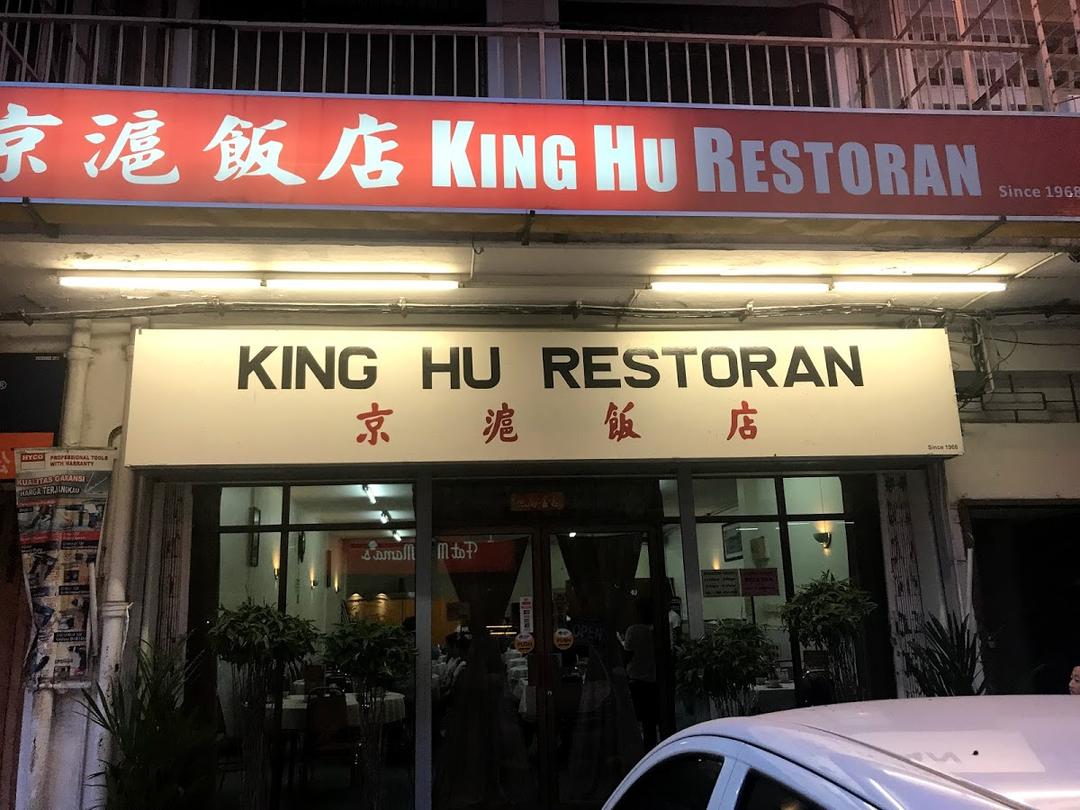 King Hu Restaurant 京滬飯店
Chinese
· RM 37.80 / person
Overview
Is this your listing?
Own or manage this property? Claim your listing for free to respond to reviews, update your profile and much more.
Add Review
---

eatwithpica
北京鸭套餐 Signature Beijing Duck Set
Booking b4 u come, even on weekdays, nice. 平日也是人山人海,记得先打电话订台。 小菜湿纸巾有附加收费哦 饼皮非常非常好吃 The "Pancake" very nice 好吃😋 ☎️088-234 966 📲016-606 7966 ...
read more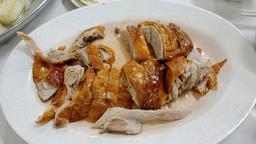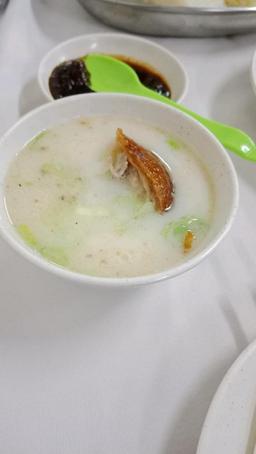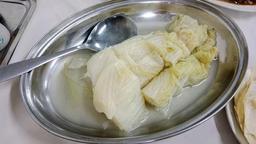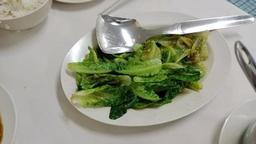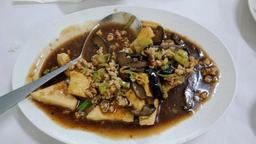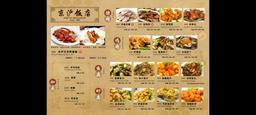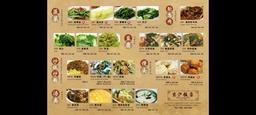 19-04-23

marvinysy
Popular dish: beijing Duck set 🦆
A local restaurant since 1968, famous for its beijing duck set. Rm93 per set. Always full house during dinner time. No reservations allowed. Only walk in.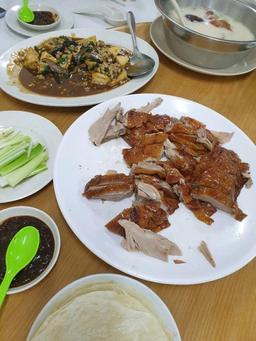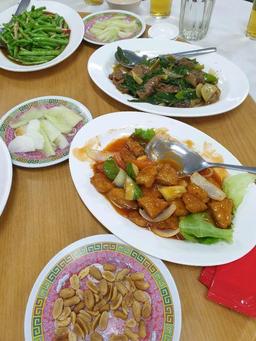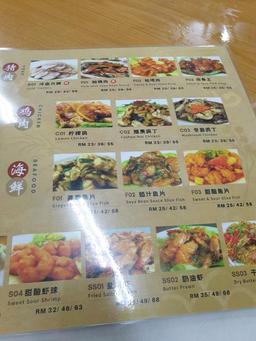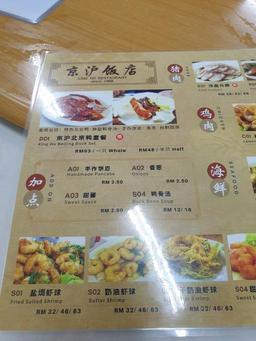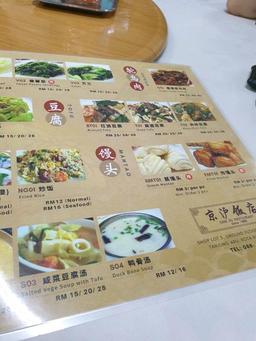 25-07-22

Hi.AmyLau
吃烤鸭要找老店、老招牌、老厨师
在亚庇无人不知的老店,经历了无数的岁月的洗礼还存活下来. 烤鸭还有包皮、蒜丝、酱料、还把鸭骨熬成精华汤,半只RM43/整只RM86 ,货物膨胀后价格还保持这样的水平真的是找不到了🫣 这里的菜色样样都有"锅气" ,不愧是老手! 我点了: — 北京烤鸭😙 — 肉碎日本豆腐☺️ — 姜葱鸵鸟肉😋 ...
read more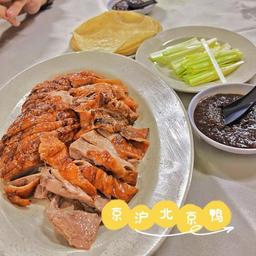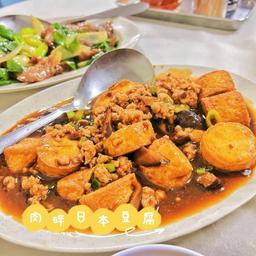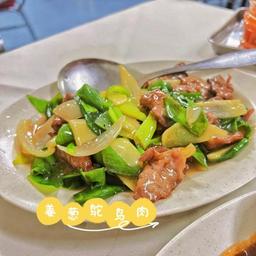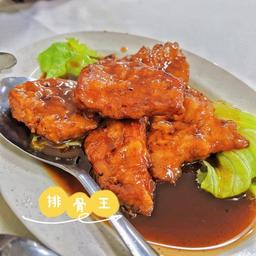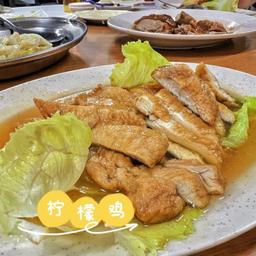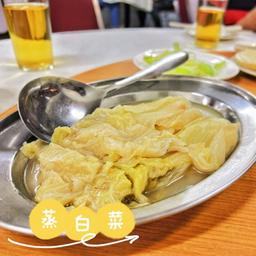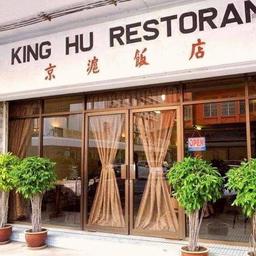 19-07-22
Makan.En.En.
Peking Duck, Tanjung Aru
Ordered: 1) Peking Duck (whole duck) - Serve together with duck soup (my favourite), scallions, pancake (wrap) and sauce. Improved compared to my ...
read more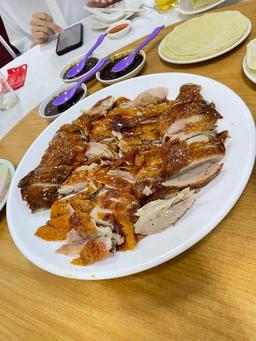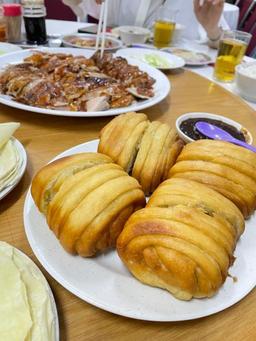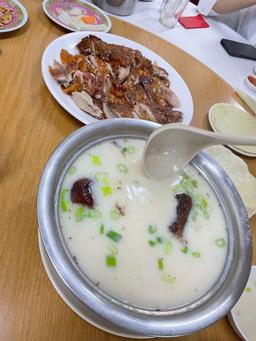 24-06-22

imelaine___
Just because i craved for beijing duck
King Hu supposed to be the parents old time favorites . I have to say (my personal opinion) , their dish is not as good as it used to be. We ...
read more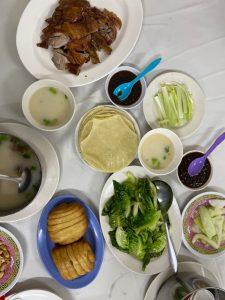 24-03-22
---
Frequently Asked Questions