See More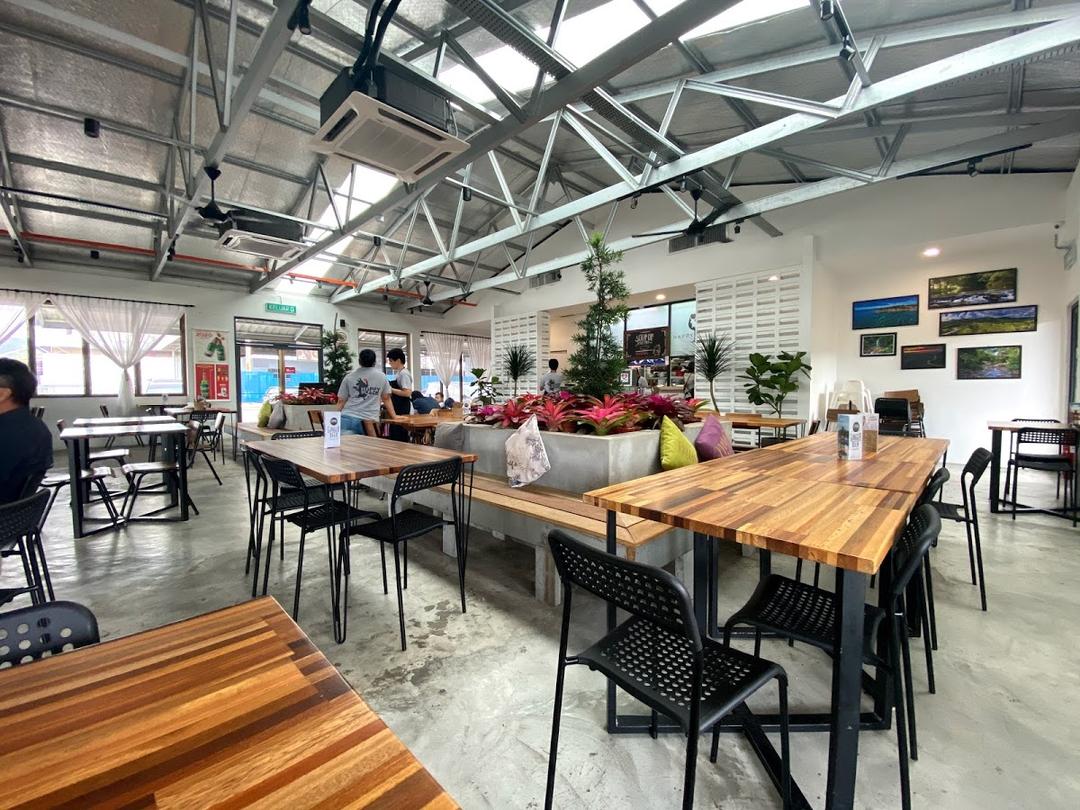 Happy Place Restaurant & Bar
Western
· RM 42.40 / person
Log in to start writing your review
Add Review
Is this your listing?
Own or manage this property? Claim your listing for free to respond to reviews, update your profile and much more.
---

ViviKOSE
Will come back again? No bcoz of overprice🥹🥲
Pasta Bologne with meatballs -8/10 (The size of this portion doest match its price) Bologne linguine -8/10(Also the same.Price doest match the size ...
read more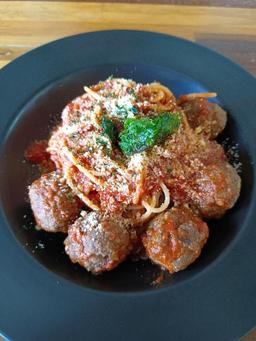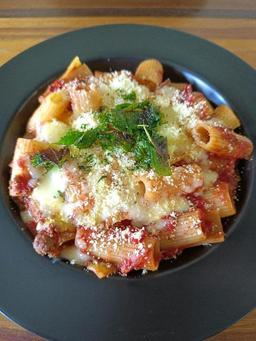 05-12-23

Kavui
A happy place to go🤣
Just wanted to look for some special place for dinner near Kolombong Inanam so went here, my second visit here if not mistaken. Tbh the vibes is ...
read more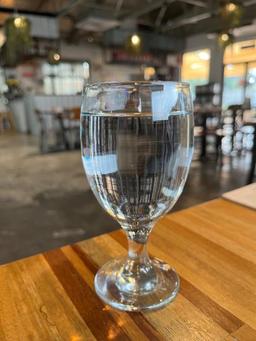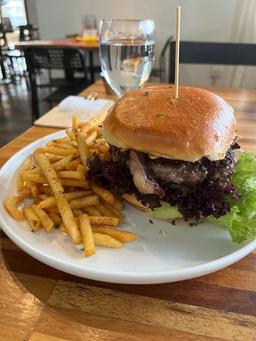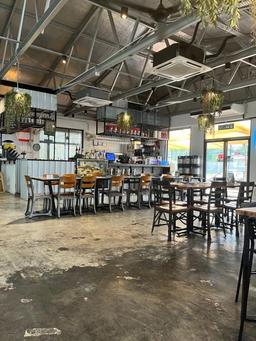 07-08-23
ashantharosarykk
HALAL, INSTAGRAMMABLE, HIDDEN CAFE KOTA KINABALU 🍽🥰
Harini I nak share kat korang, a place to eat nice food kat kota kinabalu 🍽 plus the place is quite pretty..sangat sesuai untuk ootd and instagram ...
read more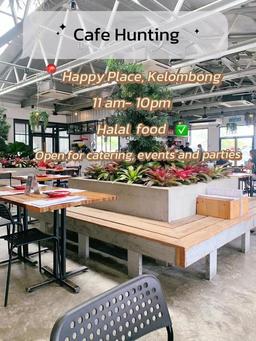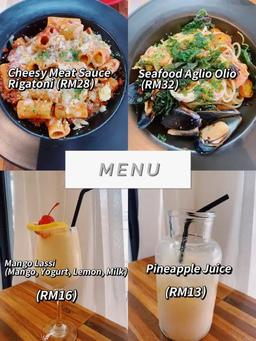 27-03-23

munchwithmay
Last Christmas
Went here to celebrate Christmas w my friends, although I'm not a burger person but their bacon cheese burger was 👌🏻 The grilled chicken uish, ...
read more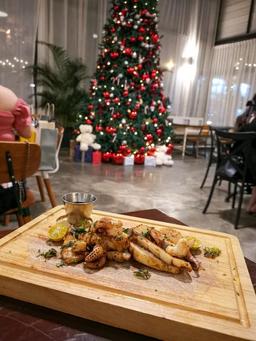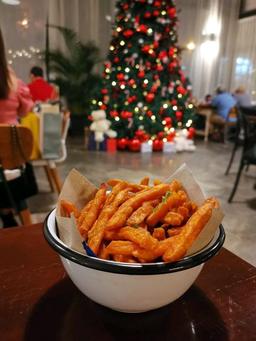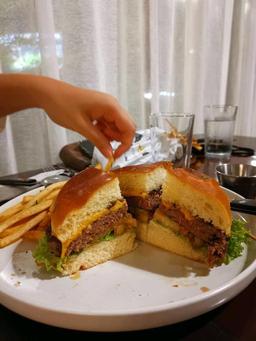 05-02-23

LinLin
Thumbs up on the service 👍🏻👍🏻👍🏻
Been here few times (that time food was so so) but this time round with my family for birthday celebration… Food has improve, the restaurant extended ...
read more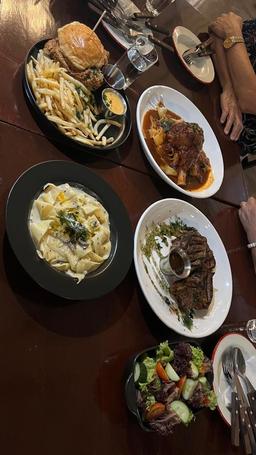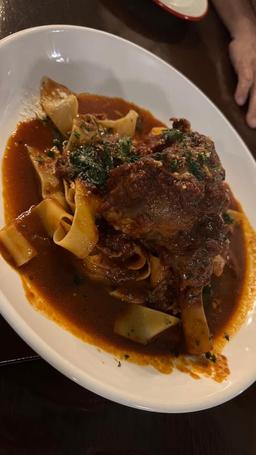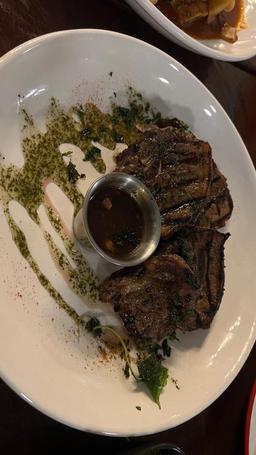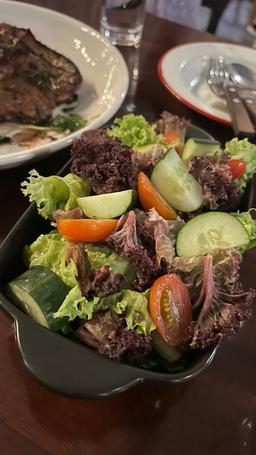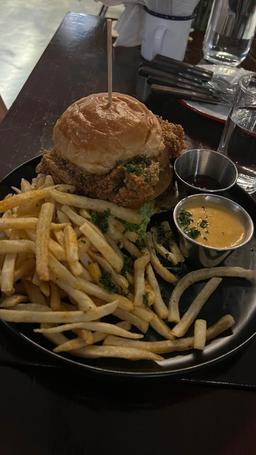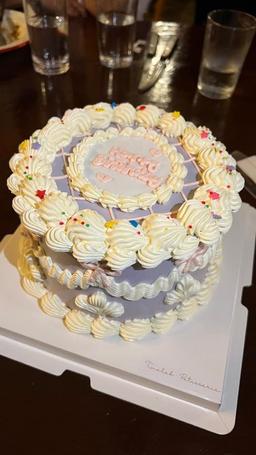 11-08-22
---
Frequently Asked Questions