See More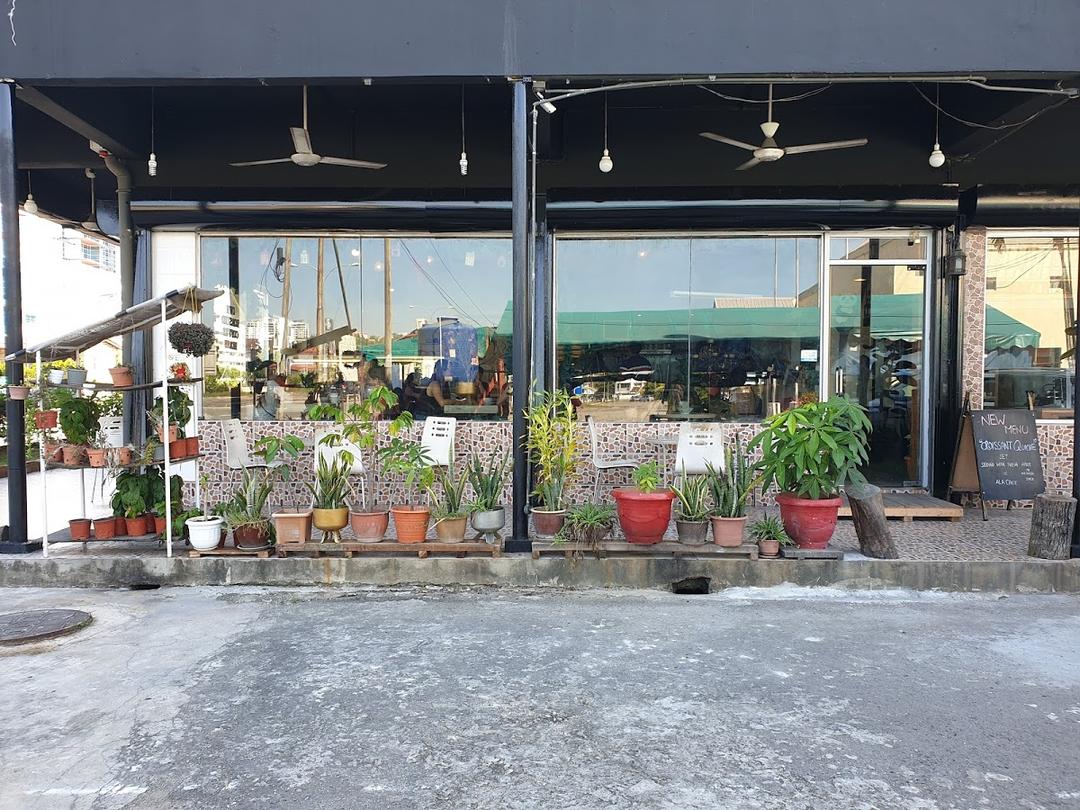 Breadboss Bakery Cafe
Cafe
· RM 24.80 / person
Log in to start writing your review
Add Review
Is this your listing?
Own or manage this property? Claim your listing for free to respond to reviews, update your profile and much more.
---

mrs.appreciate
Feeling Meh
🍚16 Hours Slow Cooked Beef Stew Rice - It has a tough, chewy texture and lacks of flavor. It just like microwave beef stew ( some areas of the beef ...
read more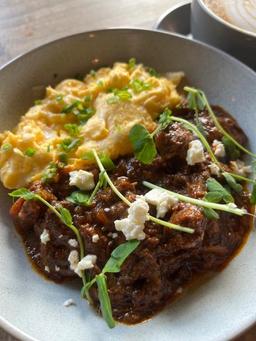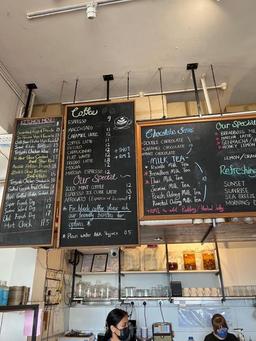 27-01-23

tasteeeeat
Quaint little cafe breadboss
Had a decent breakfast. An extremely cozy cafe where you could sit and enjoy your meal all day long. Nice selection of baked treats and desserts. ...
read more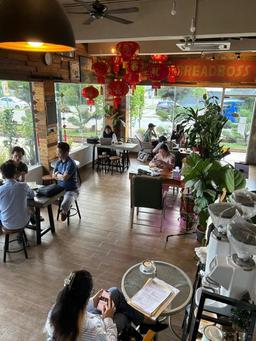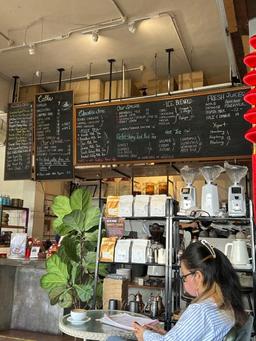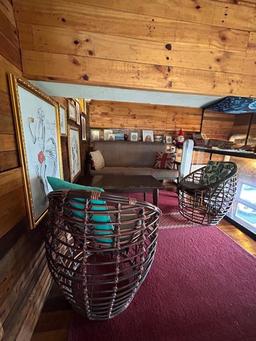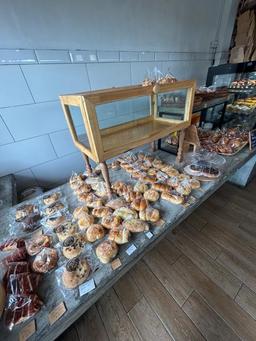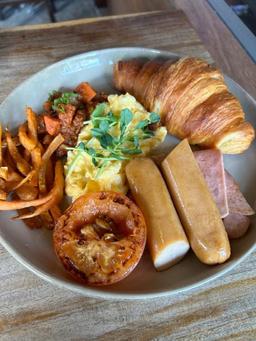 17-01-23

sarah
local's favorite 🫶🏼
The food is good! I had beef something something sourdough, and the beef is so juicy and so tender 🤤 Good drinks, good food, and small space so ...
read more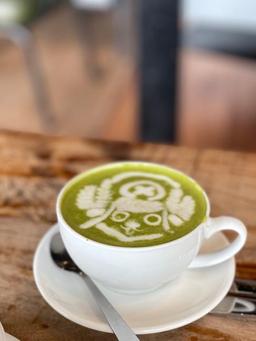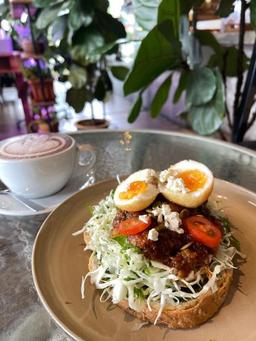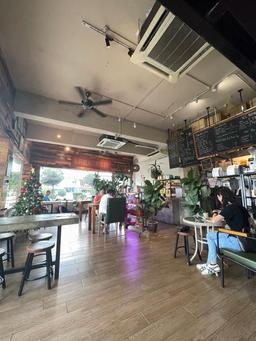 25-12-22

absolutefoodly
Comfort food in a comfy place 🌿
🍚 16 Hours Slow Cooked Beef Stew Ricebowl RM16 This is a bowl of goodness! 🤤 The beef is very soft and tender, it's not dry at all albeit being ...
read more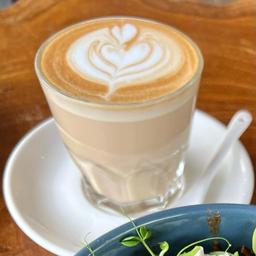 30-08-22

Hester
๑๑๑Breadboss๑๑๑
~ Breakfast ~ 很好吃,而且吃得饱,非常推荐。 因为我去的时候Ham没有了,所以换成了香肠🤭,还是很好吃的。 它的鸡蛋我很喜欢,有butter味,很香哦! ~ matcha ice blanded ~ 真的很好喝😍😍😍😍 甜甜的🤭,如果喜欢抹茶一定要试试 hehe... ~ ...
read more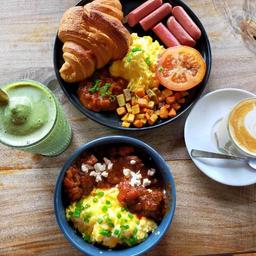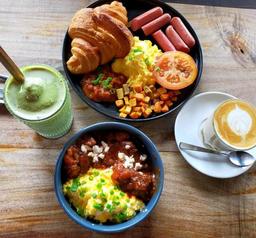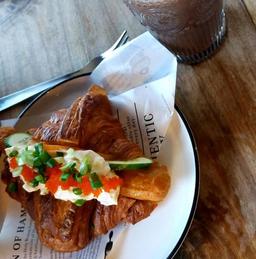 25-07-22
---
Frequently Asked Questions