See More
Restaurant Mei Mei
Chinese
Log in to start writing your review
Add Review
Is this your listing?
Own or manage this property? Claim your listing for free to respond to reviews, update your profile and much more.
---

HumanBurrito.bki
家乡汤 village soup 🦐🍜
I've read lotsa good reviews about this restaurant and highly recommended by local YouTuber as well. This is the first place I went after I reached ...
read more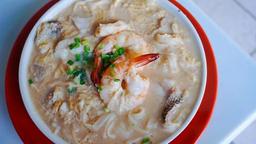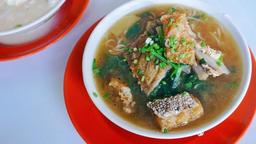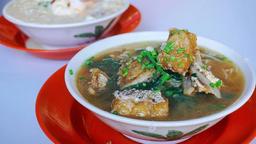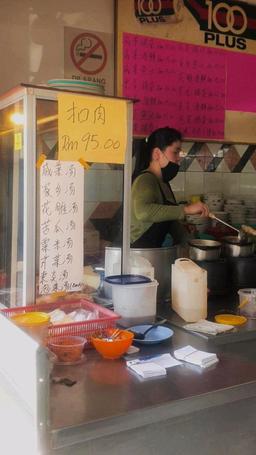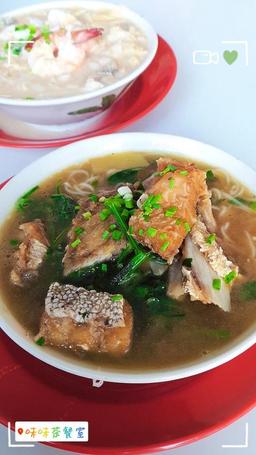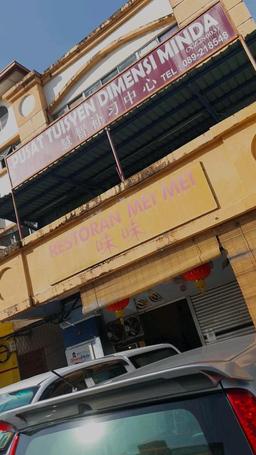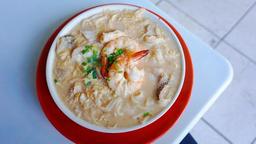 29-07-22
---
Frequently Asked Questions