See More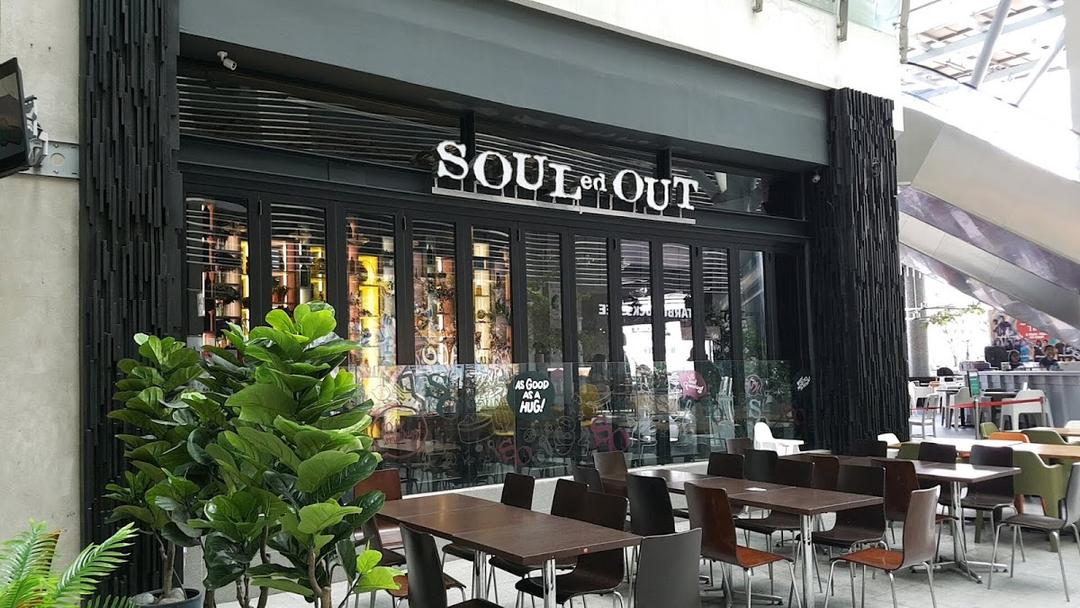 SOULed OUT
Western
· RM 58.60 / person
Log in to start writing your review
Add Review
Is this your listing?
Own or manage this property? Claim your listing for free to respond to reviews, update your profile and much more.
---
Arthur_w
What a nice western cuisine place to go
The vibes and the environment here were just nice. Also a good place to get some drinks. Food was okay. The price is a bit high but it's worth spending on once in awhile.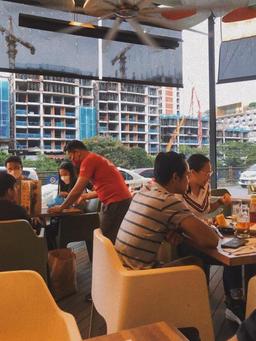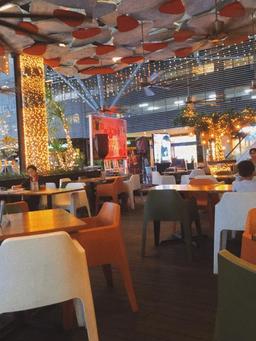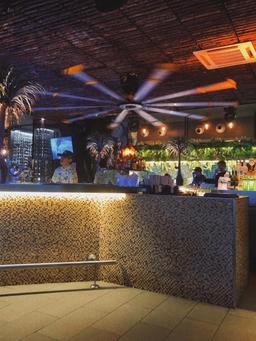 03-07-22

chayaa
No.1 Smoked duck pizza 🦆 🍕
1. Love their smoked duck pizza so much. Nothing beats having their pizza after a long day imago shopping. 2. Must order dish whenever I come here. ...
read more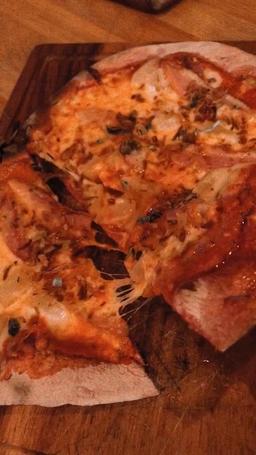 15-05-22
Makan.En.En.
Comfort food before shopping, Imago
1) Portuguese Seafood Rice (RM32) - Flavourful tomato based long grain rice with mussel, squid and prawn. Seafood were fresh, big thumbs up to the ...
read more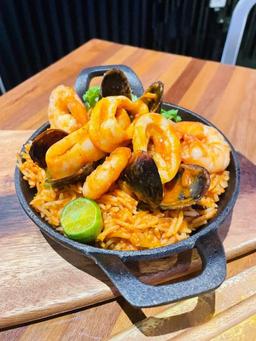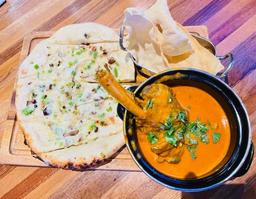 11-05-22

JungBongEats
A Great Spot for Indian food & drinks
If you talk about value for price, good ambience, variance of food for all age and good taste of food than this is the place. And ofcourse godd service!
30-04-22

jewly.yst
Surprisingly yummy burger 🍔
Nice place to chill after a long day of Imago shopping. The atmosphere was relaxing and cozy. Nice interior. Love their food. The burger really worth ...
read more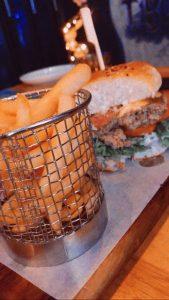 20-03-22
---
Frequently Asked Questions