See More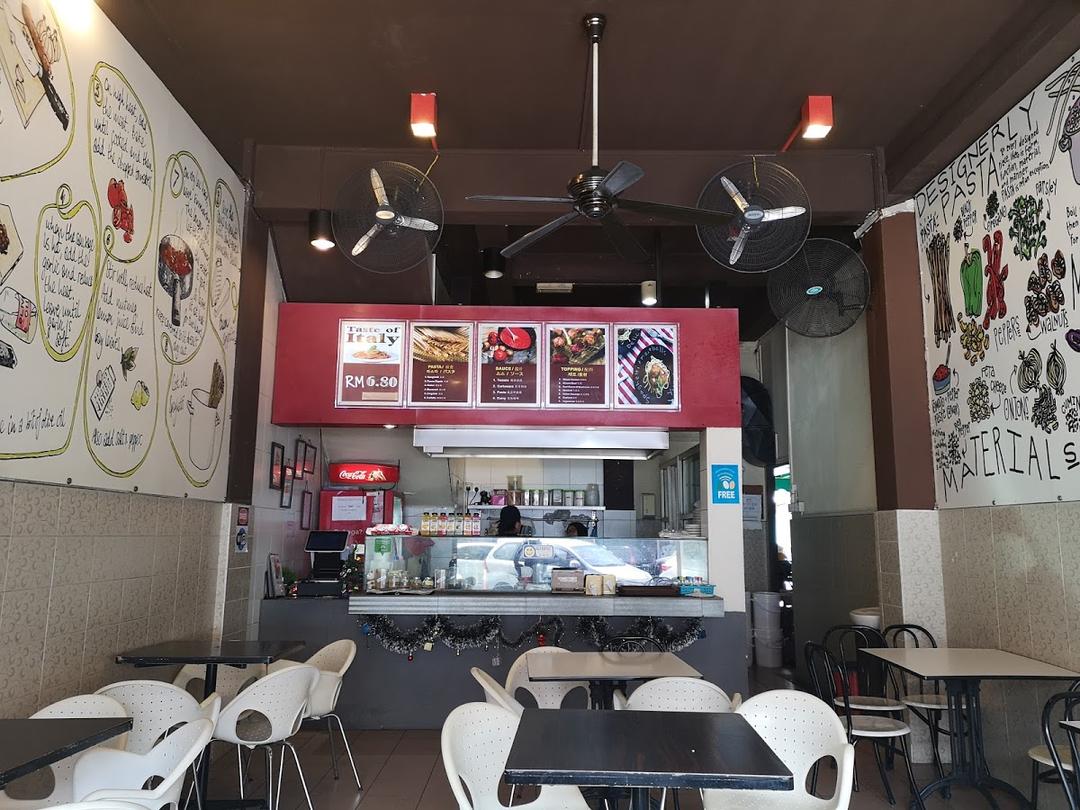 Pasta Pasta
Western
· RM 12.00 / person
Log in to start writing your review
Add Review
Is this your listing?
Own or manage this property? Claim your listing for free to respond to reviews, update your profile and much more.
---

ivanccc
Great value for simple pasta
Definitely one of my fav snack to go after work. Quick and value for money, kinda feel 'sayang' though, because I couldn't taste the arachidi flavour ...
read more
05-11-22

Cj1801
Pasta
雨天简单解决好了 ~ 听说他们的 pasta 是最便宜的是吗 ?
09-10-22

38girl
BUDGET PASTA EVER
the pasta was so big portion I'm so happy HAHAHHAHAHHSHS and also the hotdog was ok ok juga ( Abit like freezer one ) But ALSO GOOD TO EAT OTHER THAN ...
read more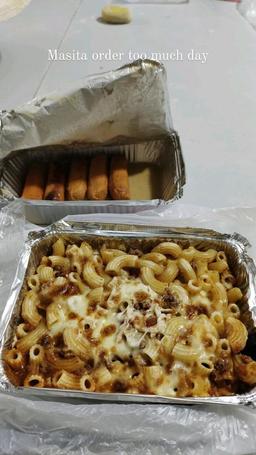 15-08-22

xindy-voo
Pasta me time day 😋
下午来到位于 Gaya street 的pasta pasta 享用午餐😋 还能拉丝的baked pasta 才卖RM 8.80 6种面条,超过6种酱汁,超过8种配料选择搭配,个人非常推荐 Arrabbiata sauce + mince beef / mince chicken 🐓 ...
read more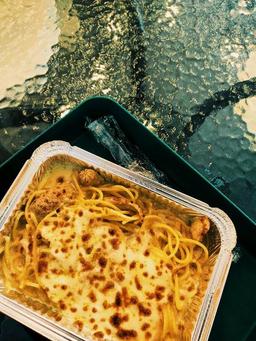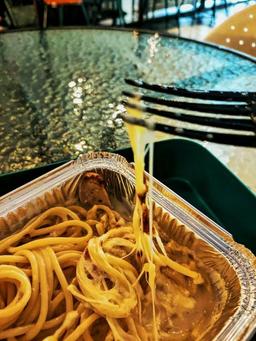 19-07-22

fionkxy
Favourite Budget Pasta | Pasta Pasta in Gaya Street
My favourite spot for pasta since 2016 🍝 Very budget for a college student, satisfied my stomach with just RM6.80, furthermore their pasta taste so ...
read more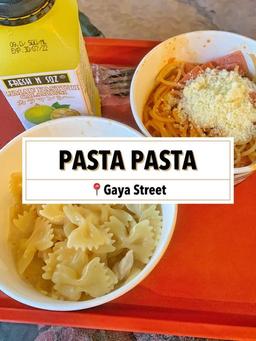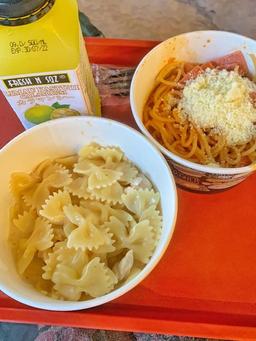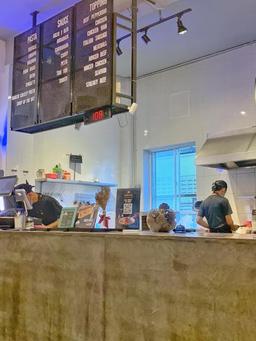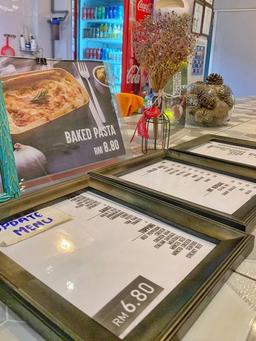 27-06-22
---
Frequently Asked Questions