See More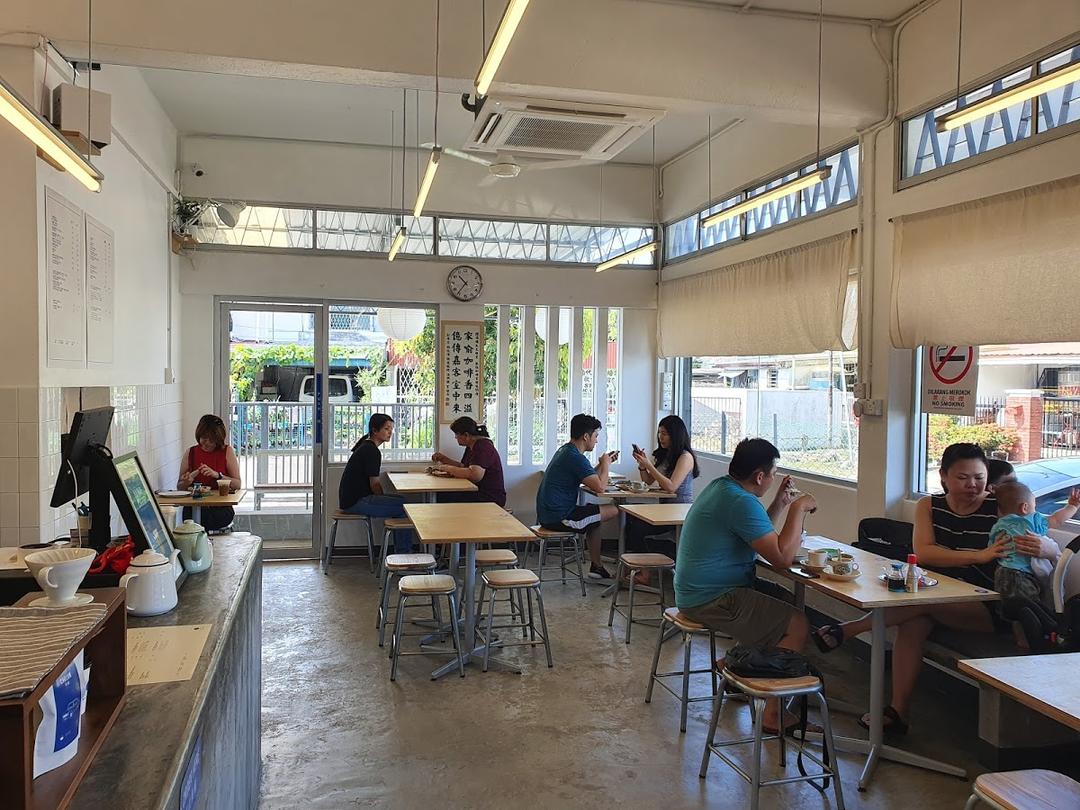 Kopiboy
Cafe
· RM 18.50 / person
Log in to start writing your review
Add Review
Is this your listing?
Own or manage this property? Claim your listing for free to respond to reviews, update your profile and much more.
---

coffee.hunter
Coffee Hunter Ep130 - Very sour flat white
Quite long time never had their flat white liao and ya it taste quite sour this time..is very sour until stomach not feeling well 😂Maybe the first ...
read more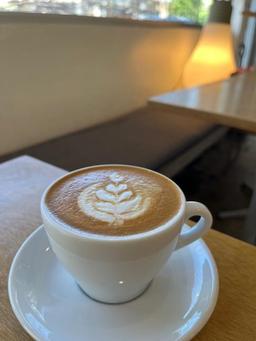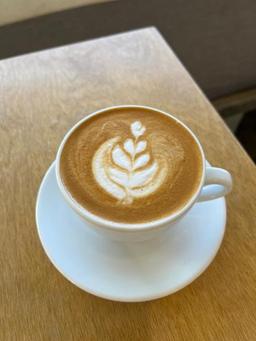 18-11-23

qishenn96
☕️住家附近的大理石風咖啡廳 COZY AND CHILL CAFE AT DAMAI
這間開很久而且也推薦過給別人 有espresso based coffee 也有kopi o robusta based的咖啡! 地方也很舒服 平日星期一到五去其實都蠻舒服的 不會被打擾的那種 陽光也很充足🫰🏻 食物之前吃過都還蠻不錯, 咖啡推薦他們的拿鐵 價格還行,中等。 This ...
read more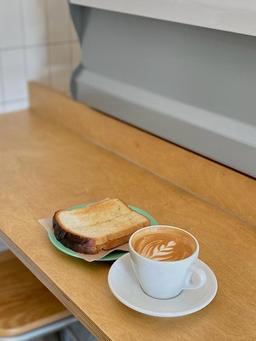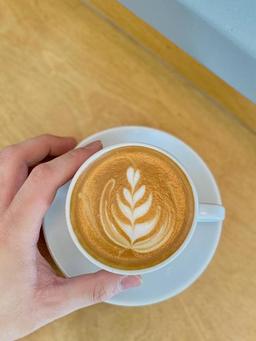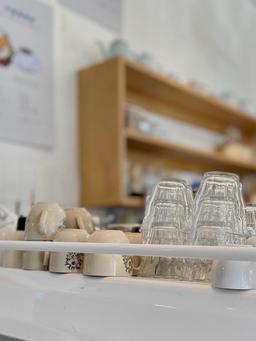 02-11-23

Amanda.Choi
Black Sesame ice cream
黑之麻冰淇淋 爱了♥️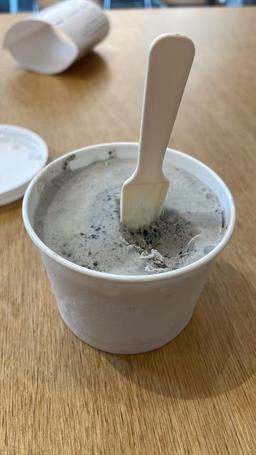 06-04-23

foxy.kr
The most authentic half boiled egg
Half boiled egg + soy sauce + black pepper are a perfect match!!
28-03-23

Kavui
They changed their bread
Used to very like their toast bread but they changed their bread texture, kinda miss the previous one😆 not sure anyone realize that? Had their Set A swapped drinks to flat white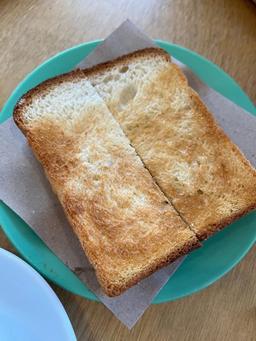 26-03-23
---
Frequently Asked Questions