See More
HEARTH
Western
· RM 29.80 / person
Overview
Is this your listing?
Own or manage this property? Claim your listing for free to respond to reviews, update your profile and much more.
Add Review
---

kkleongreview
Hearth having lunch menu!
Nice lunch menu for you! Can Reviewbah add a section for promotion? @ReviewbahAdmin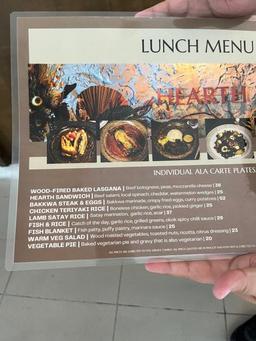 08-04-23
chee-cheang-susan-sim
A real let down
Followed advice here and booked. Full house but food arrived later then neighbouring table even though we ordered first. Sides of mains came out in ...
read more
19-11-22
EatwithShar
HEARTH, Sutera Avenue
📍 HEARTH @hearth.kk Located at the Ground floor of Sutera Avenue. Do make your reservation before visiting to avoid disappointment 😉 Shoutout to ...
read more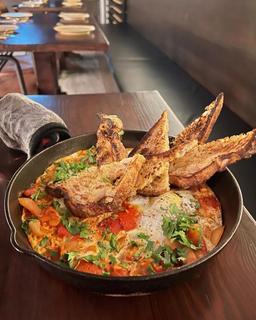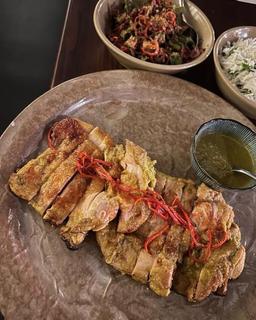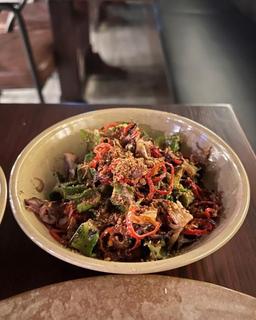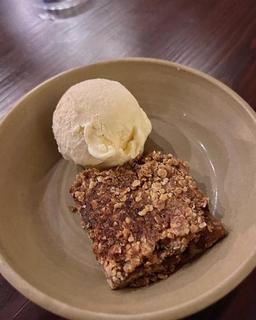 12-11-22

HumanBurrito.bki
🍹 you can't spell ART without HEARTH 🔥
Hearth is a restaurant whereby you can witness the art of cooking developed by a group of professional & passionate chef. The restaurant is open ...
read more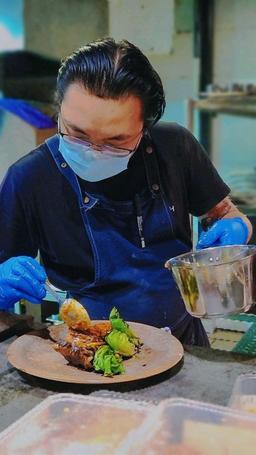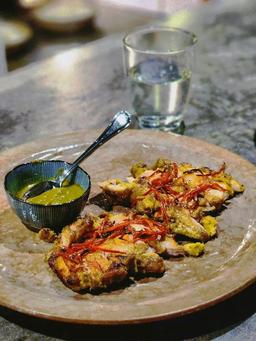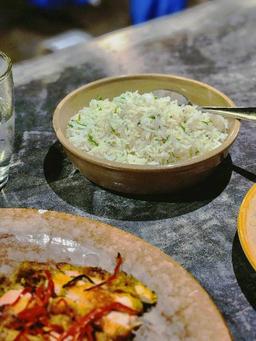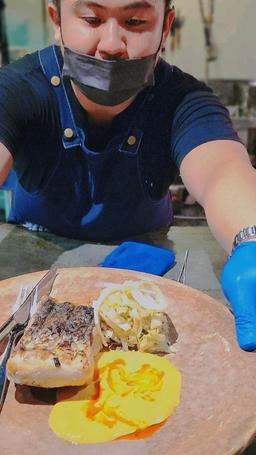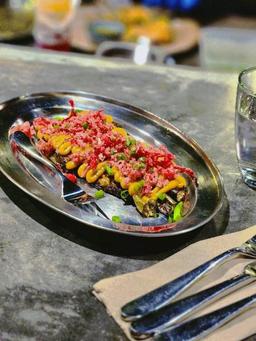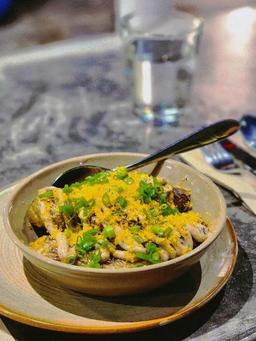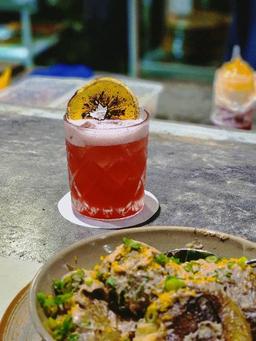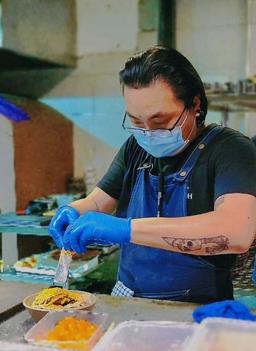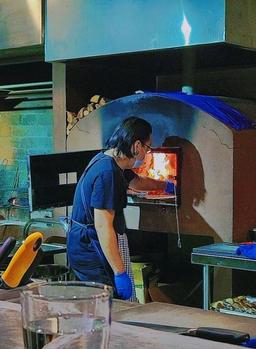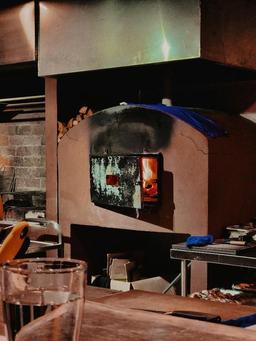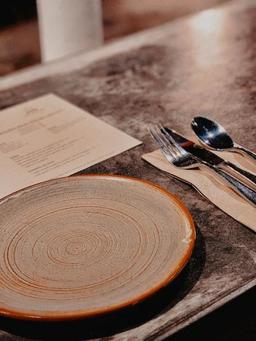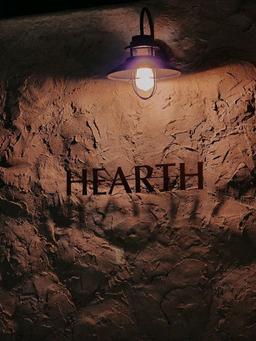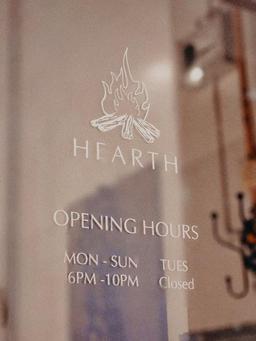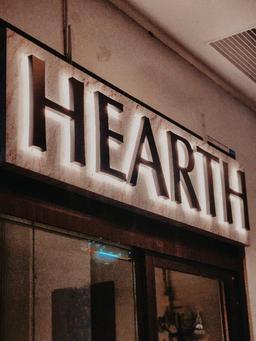 11-11-22

absolutefoodly
HEARTH KK
More on Instagram: absolutefoodly 🫶 Open-fire & plates-sharing concept dining place that serves hearty & rustic foods 🔥 🧊 Blue Kitchai RM34 ...
read more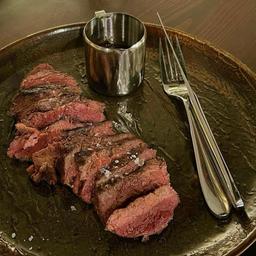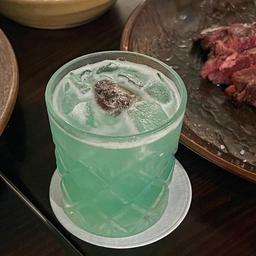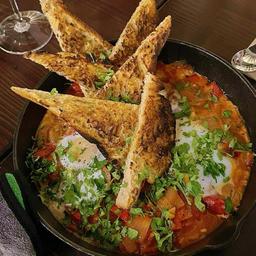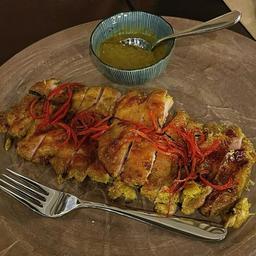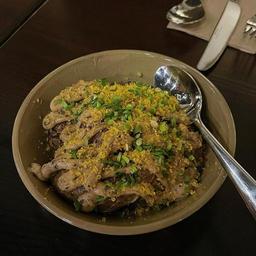 05-11-22
---
Frequently Asked Questions