See More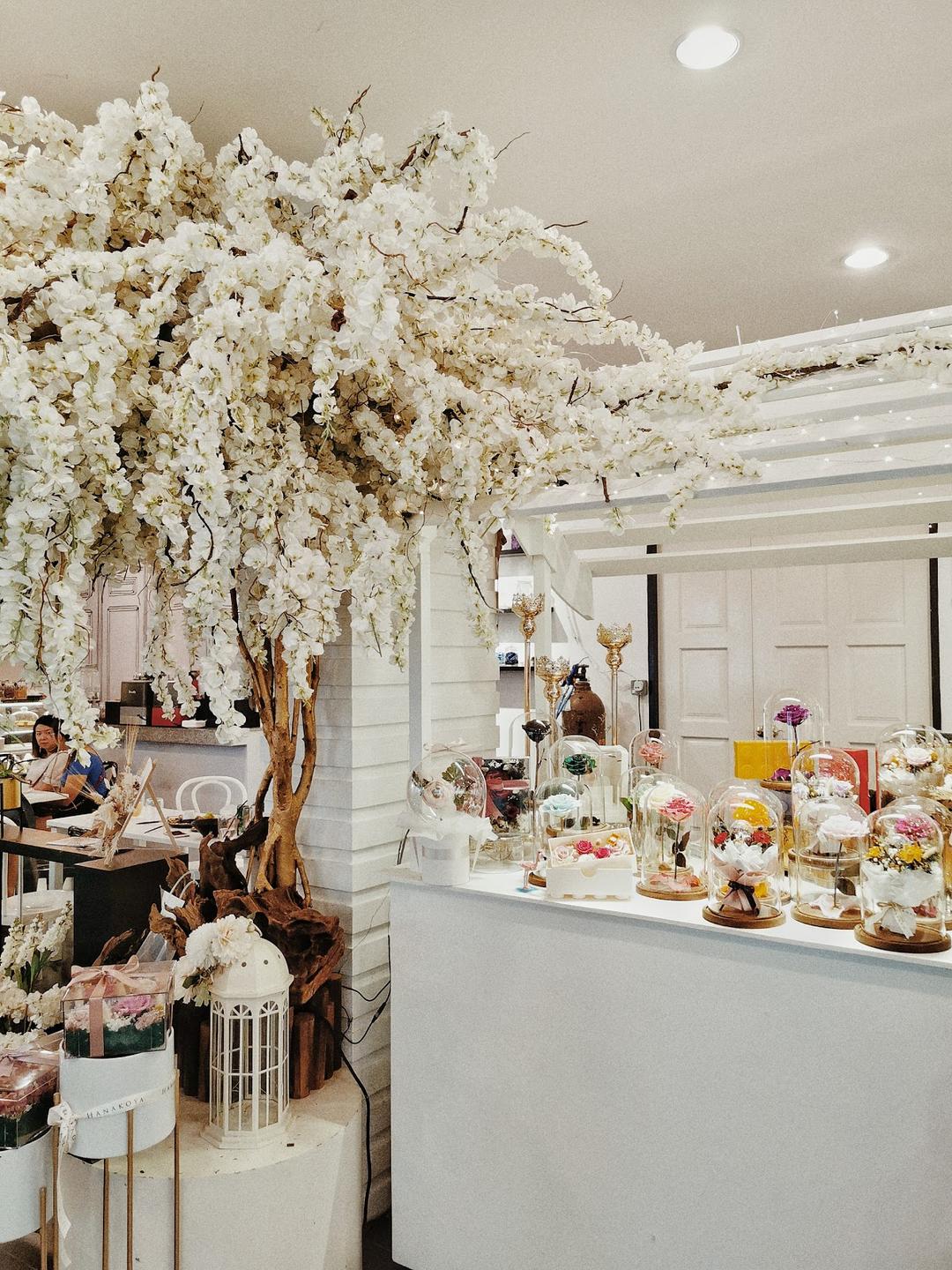 Hanakoya Flower Café
Cafe
· RM 67.10 / person
Log in to start writing your review
Add Review
Is this your listing?
Own or manage this property? Claim your listing for free to respond to reviews, update your profile and much more.
---

eatwithpica
吃气氛的 Florist & Cafe
Food portion not big, not enough for lelaki Side dish Truffle French Fries more portion than burger, but not freshly crunchy.... anyway, not oily ...
read more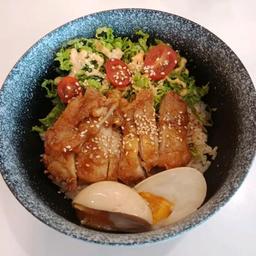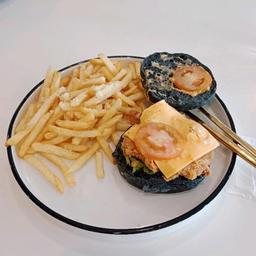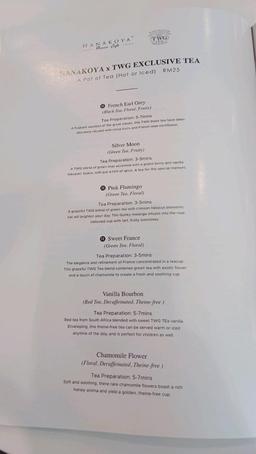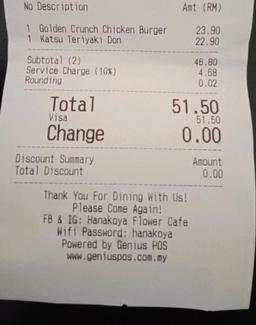 12-06-23
vanessa
失望...
不知道是不是情人节的关系。 食物真的很不好吃。真的不会再来也非常不推荐 。只有一位员工在serve customer, 服务是好的但是一个人真的会有一点慢 -脆脆的面包一点都不配那个干干的smoke salmon -salad 吃的怀疑自己是不是一头牛,为什么一点味道都没有? 虾也干干没有味道 ...
read more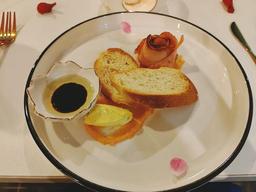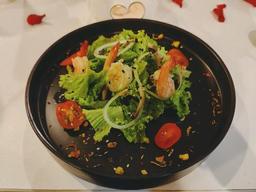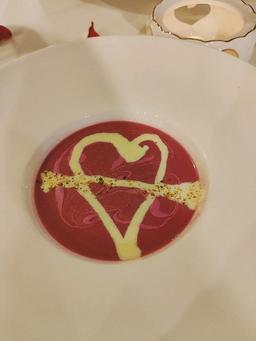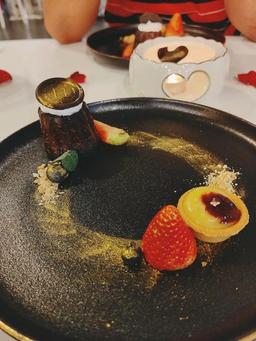 21-02-23

Sptseu
Florist x Cafe
I like the chicken wrap...specially the seasoning. Quiet cafe with flowers around you.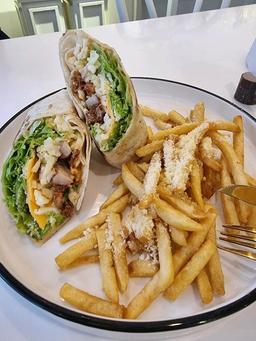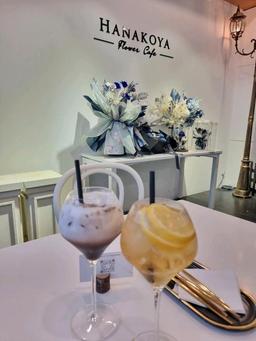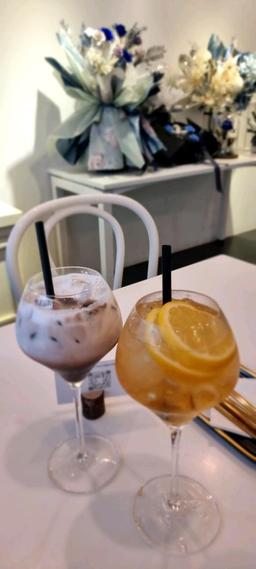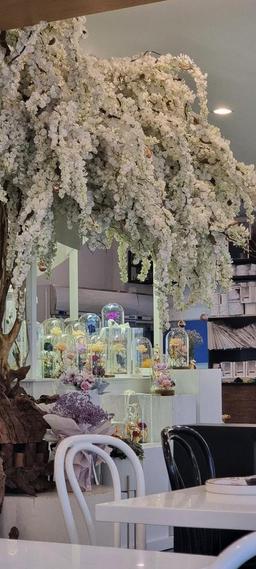 27-09-22

daddylittlegirl
Flower cafe in Metro Town 🌸
Today is a rainy day. Today we went to a very sweet Hanakoya Cafe. My hubby used to buy me their flowers but nowadays he found a cheaper place to buy ...
read more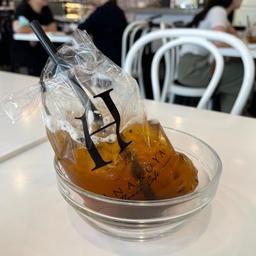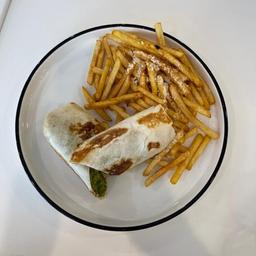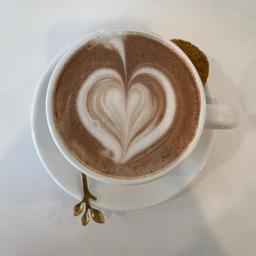 31-07-22

Amanda.Choi
汤,茶,面 加甜点配上花香味
值得一试!老姐喜欢Earl Grey Tea Latte 💋 重点有美女muk 🤭 评:⭐️⭐️⭐️⭐️.5 (5⭐️为满分)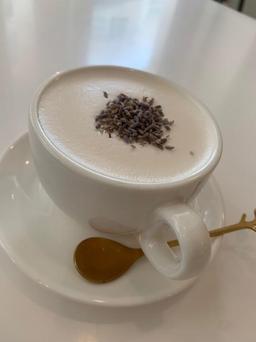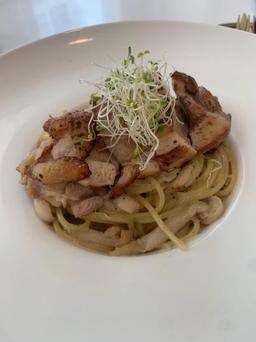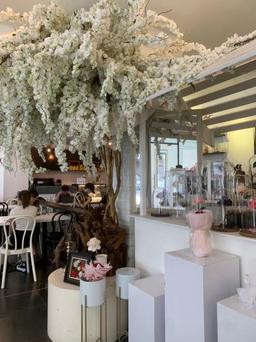 07-05-22
---
Frequently Asked Questions