See More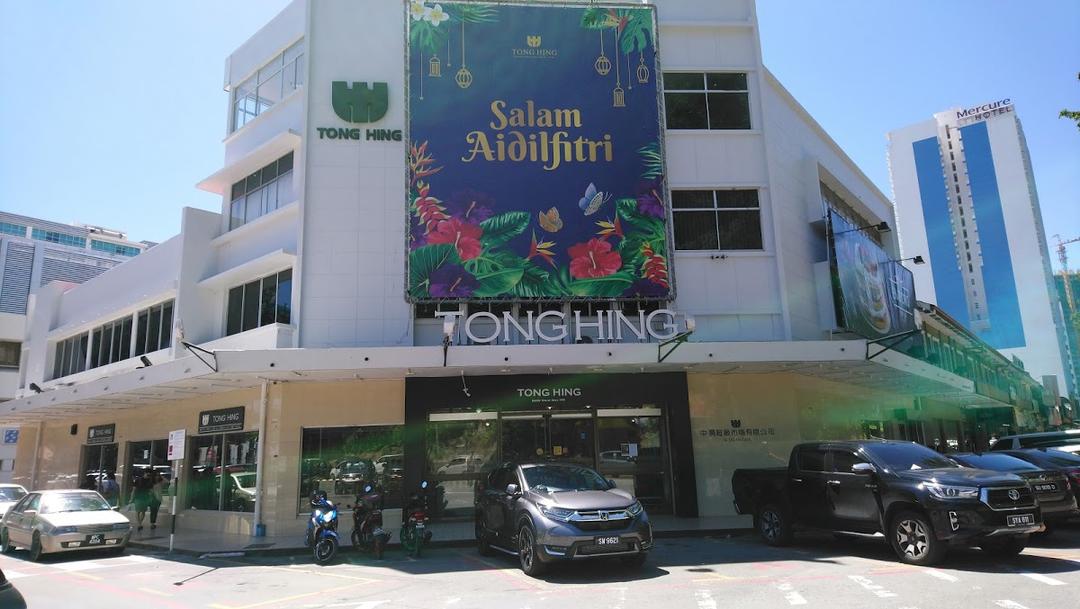 Cafe On Fifty5
Cafe
· RM 29.90 / person
Log in to start writing your review
Add Review
Is this your listing?
Own or manage this property? Claim your listing for free to respond to reviews, update your profile and much more.
---

qishenn96
🍰超市前面的小咖啡廳 CAFE FRONT OF THE SUPERMARKET💰
咖啡味道中等 味道偏Chocolate nutty,不會酸 甜品的話,蛋糕很乾 配上冰淇淋和它的焦糖是真的會過甜 放一半焦糖真的巨甜 但是和冰淇淋融合過後還行 中和了那個甜的味道 咖啡一喝就解膩了 價格貴是貴,但是對我來說還行 總消費around30+ Coffee taste ok, ...
read more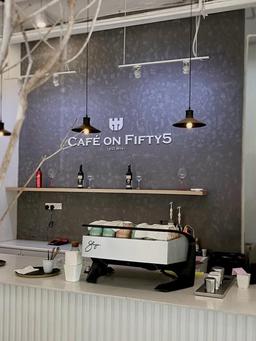 10-11-23

Laur
Assam pedas oxtail?!
Ordered the assam pedas oxtail (rm24) generous meat for the price and soto (rm15) soto was meh for me but mom likes it c: oxtail was delicious tho ...
read more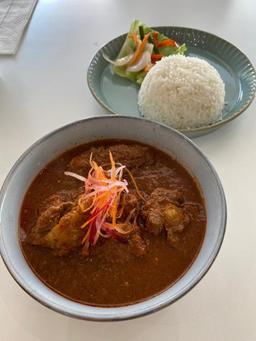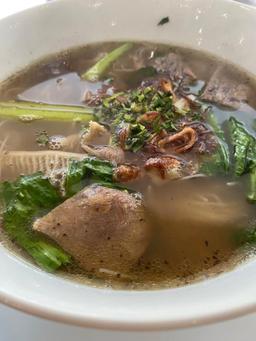 19-07-22

ok.ll
Weird tiramisu ice cream
There is only alcohol taste, no mascarpone or cream like the usual taste of tiramisu, and the alcohol taste is also very weird. Forced to finish it ...
read more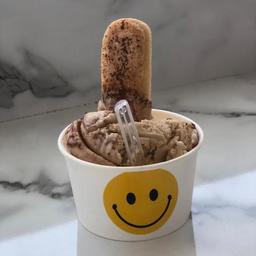 22-06-22

HumanBurrito.bki
Alcohol Tiramisu Gelato *NSFW* ☕️
Finally, it's available! I've been waiting for it since last year, I've check the ice cream selection every time I went there. I even inquired ...
read more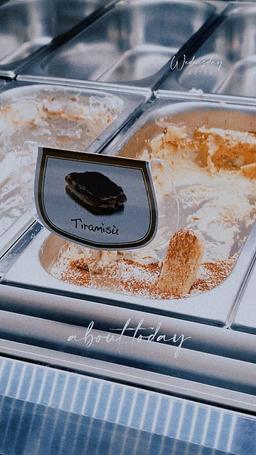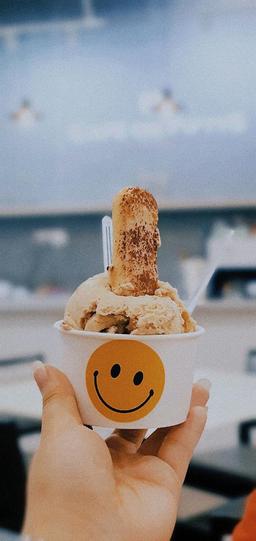 19-05-22

bshf
Jiken rice and coffee for breakfast
As you all already know this cafe is located inside Tong Hing supermarket. The chicken rice here is so far the best tasty chicken rice despite the ...
read more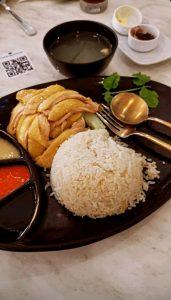 10-03-22
---
Frequently Asked Questions