See More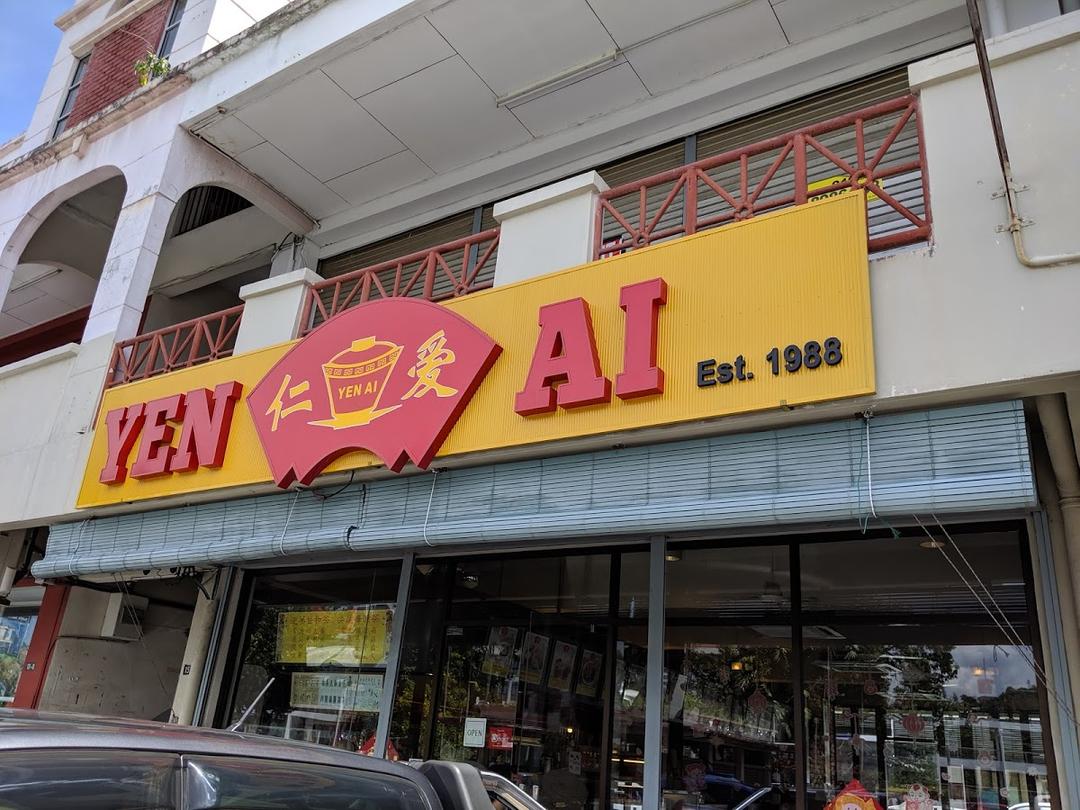 Yen Ai (Lintas)
Dessert
· RM 7.40 / person
Log in to start writing your review
Add Review
Is this your listing?
Own or manage this property? Claim your listing for free to respond to reviews, update your profile and much more.
---

jo.dee_
Late night herbal tea n dessert
Usual go to place for herbal tea n dessert with reasonable price.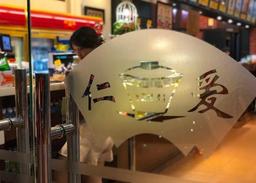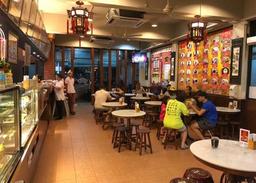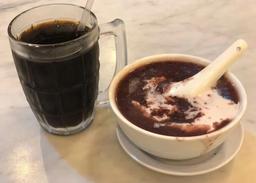 24-03-23

sisitwor
Lintas childhood dessert
Okie love their redbean 冰沙 here. Oh yeah their caramel pudding very cukup rasa. Yue lai yue pricey but apa boleh buat, too shedap to care about the inflation
21-09-22

Karen.89
Healthy herbal tea
Good place to cool down your body heat. They have lots of choices, whether bitter or sweet type herbal tea. Good to try.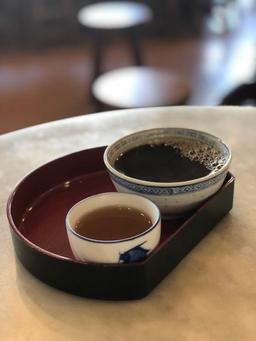 23-08-22

HumanBurrito.bki
Asian Chinese delights 🥣
Yen Ai Lintas is my favourite place to drop by with friends & families if I'm craving for tofu fah & other desserts at night. Here's my orders: tofu ...
read more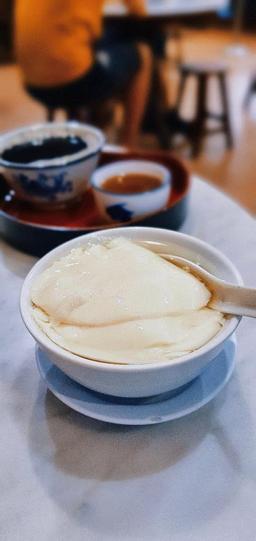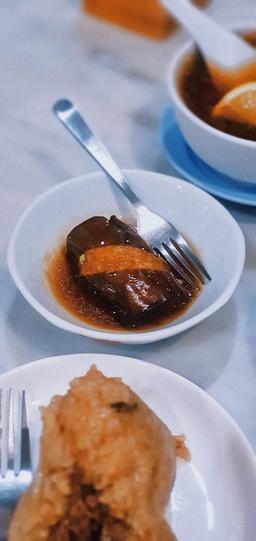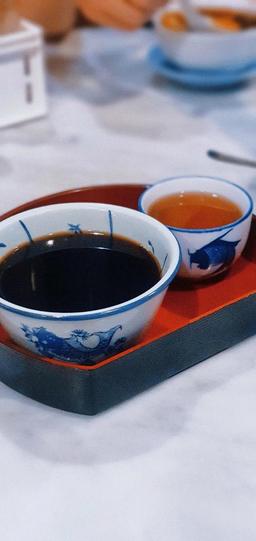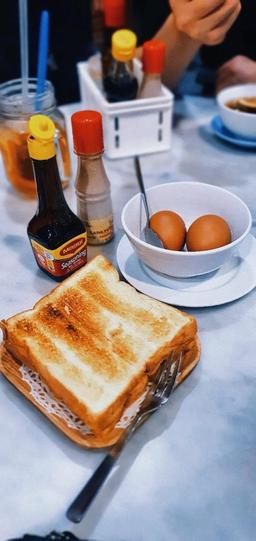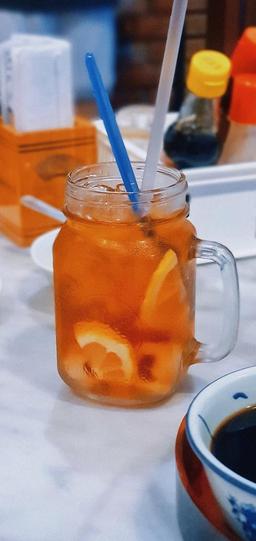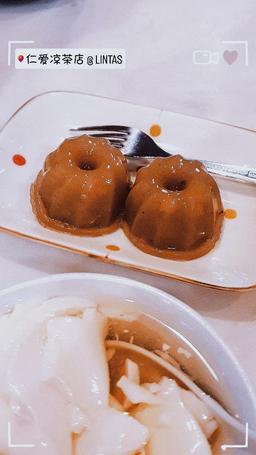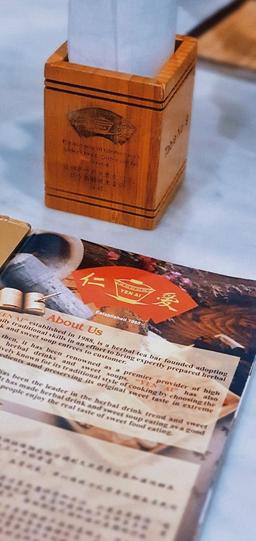 18-08-22

HumanBurrito.bki
Iced white coffee with silky glass jelly ☕️
It's been a while. Not only they've added lotsa new dishes & desserts into their menu, also renovated & designed to make customer feel comfy & cozy ...
read more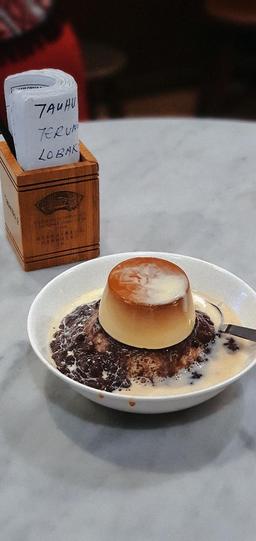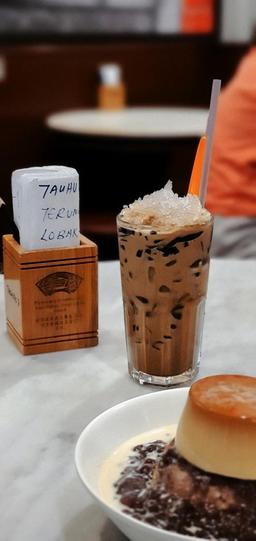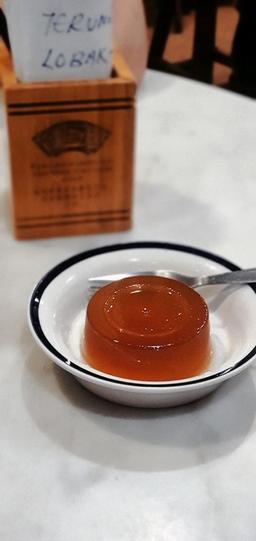 04-06-22
---
Frequently Asked Questions