See More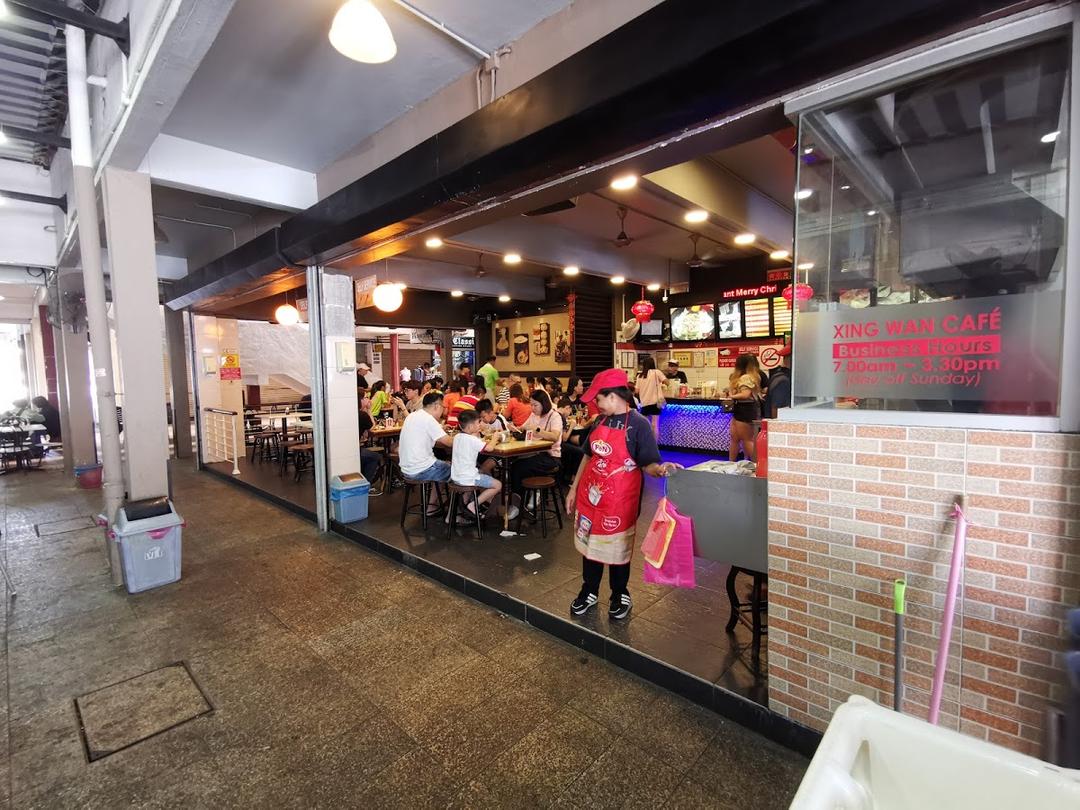 Xing Wan Pan Mee 兴旺板面
Chinese
· RM 8.85 / person
Log in to start writing your review
Add Review
Is this your listing?
Own or manage this property? Claim your listing for free to respond to reviews, update your profile and much more.
---

tasteeeeat
Fav pan mee Damai
Visit here after a long time. Kinda miss their konlou pan mee (中面). I used to go to gaya street xing wang pan mee before they closed down. Price is ...
read more
15-12-22

JennyChoi
兴旺板麵 老字號
My first visit after relaxation of SOP. 味道沒變。有點懷念以前它還在 Kopitiam 小檔的原味。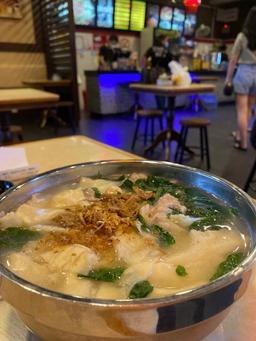 04-06-22

FoodILike
Hearty Breakfast
Xing Wan Pan Mee in Damai is one of my staples. This is thin noodles pan mee (dried) and mixed soup (there's meatball, wantan, slice meat and the ...
read more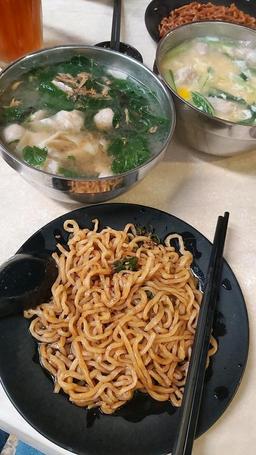 03-05-22
eattillmidnight
Boss can u smile?🥹
Early morning went here for their Yee Mee soup. Taste actually is good, they gv lots of meat as well. Wan tan taste really tasty. As usual if u sit ...
read more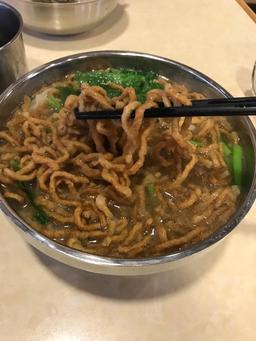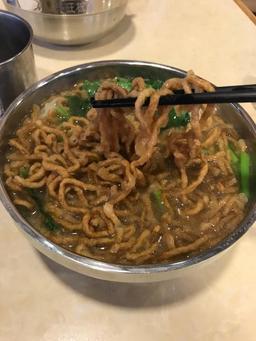 30-04-22

kk.eating.diary
板面不好吃😭
配料丰富 云吞好吃 汤没有味道 我还得自己加酱青🥴 肉不是很软 当天去到没有冰块 全部人只能点热饮料☹️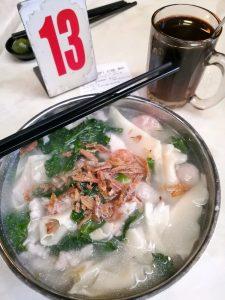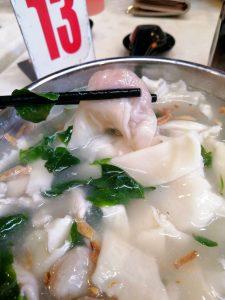 17-04-22
---
Frequently Asked Questions