See More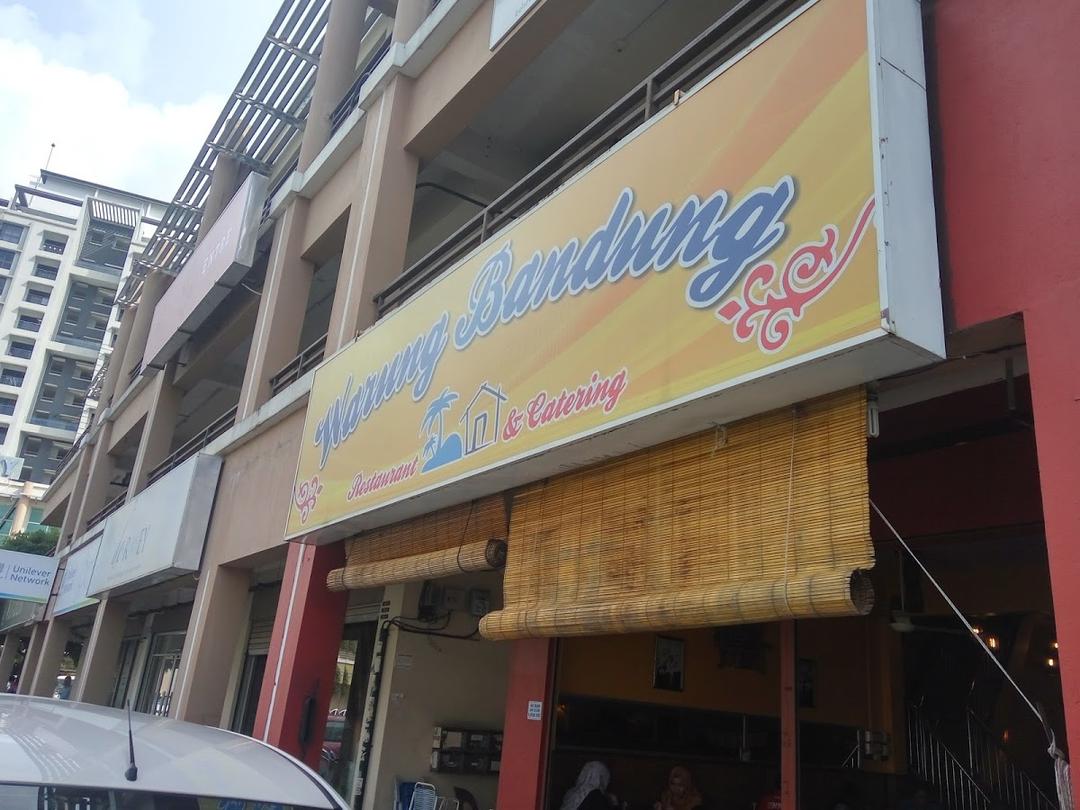 Log in to start writing your review
Add Review
Is this your listing?
Own or manage this property? Claim your listing for free to respond to reviews, update your profile and much more.
---

HumanBurrito.bki
🍚 signature Nasi Panggang 🍗
After I bought Mr Boyfriend here, he has fallen in love with their 'nasi goreng pattaya daging'. He claimed he can eat the same dish for a week. The ...
read more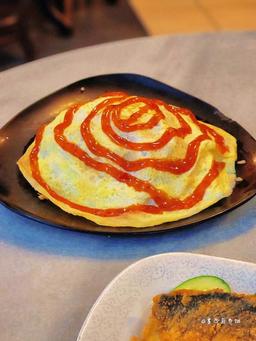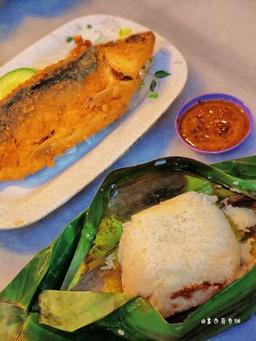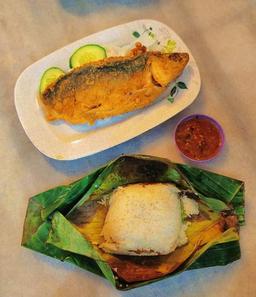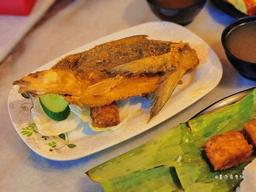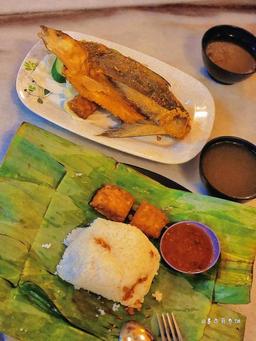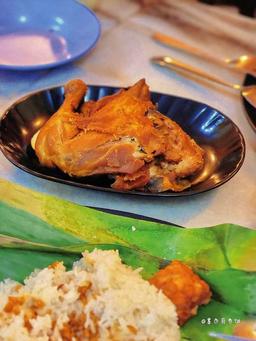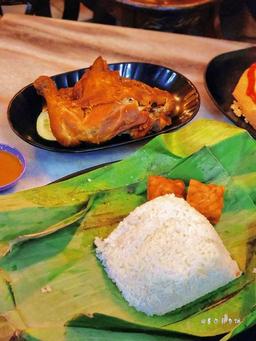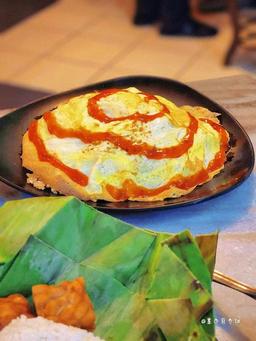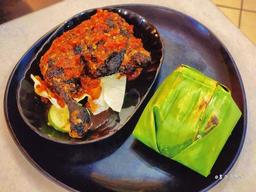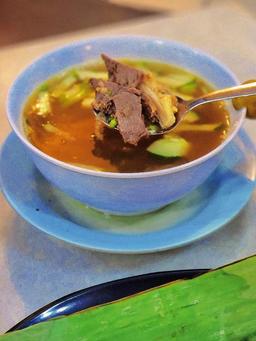 02-07-23

dialalicious
Indonesian food always WORTH it!
Nice Spicy Sambal and it is tolerable to me. Maybe quite spicy for who is not used to eat spicy foods. Not all foods are spicy, suitable for anyone ...
read more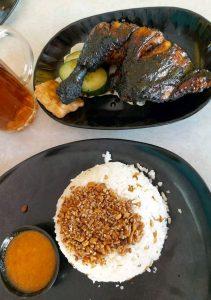 23-03-22
---
Frequently Asked Questions