See More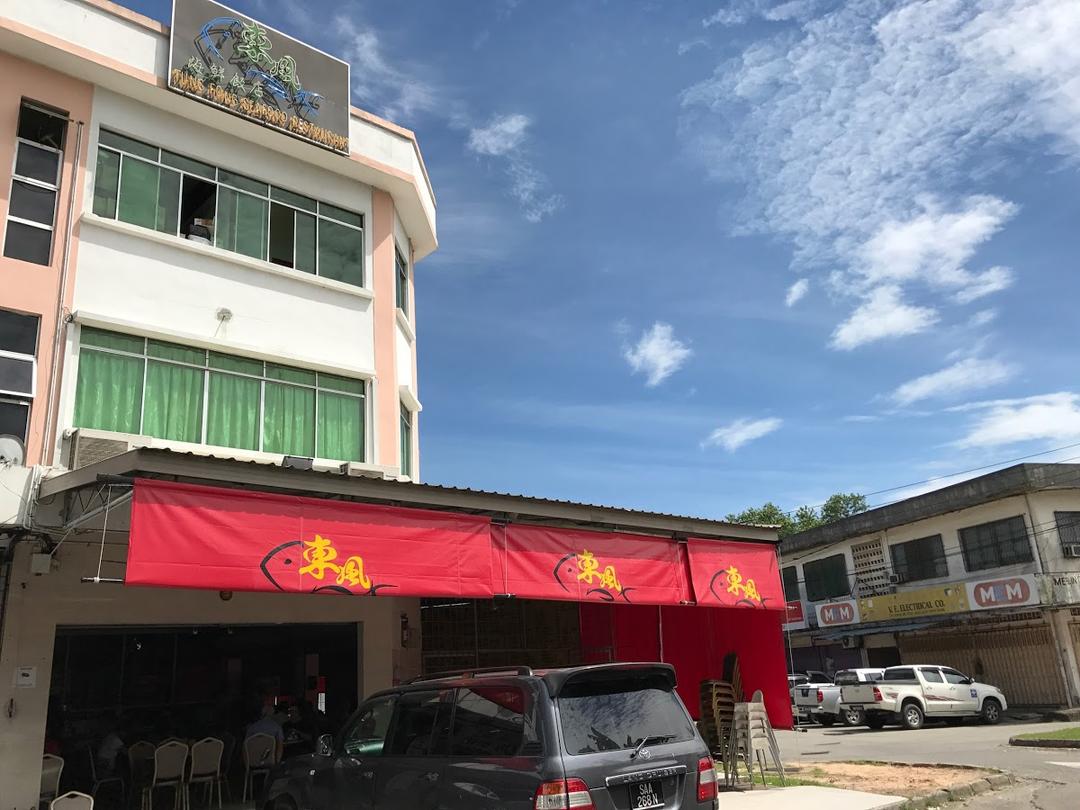 Tung Fong Seafood Restaurant
Seafood
· RM 24.00 / person
Log in to start writing your review
Add Review
Is this your listing?
Own or manage this property? Claim your listing for free to respond to reviews, update your profile and much more.
---

FuiTing0603
焖鱼片
焖鱼片-很够味,适合重口味的人 树仔菜根-好吃,爽口 只是太热了。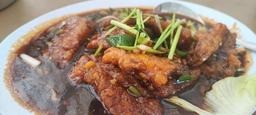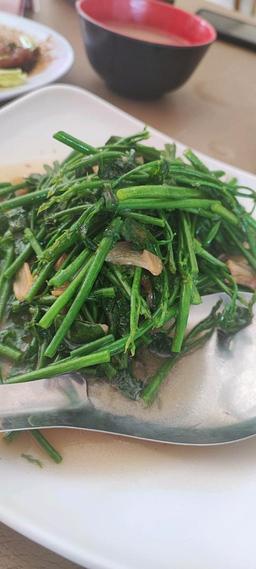 07-05-23

eatwithpica
谢谢老板 , RM500而已 Only , Tq Tung Fong
谢谢老板,在年30没有趁机为菜肴们取长长名字随意起价 都不错吃,朋友说虾头脆到可吞下去 VIP: 日本豆腐杂菜虾 RM500 for 10 pax, relatively low price especially when today is CNY Eve. Usually the ...
read more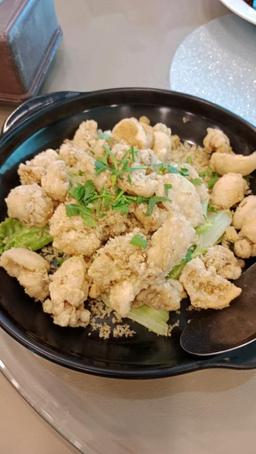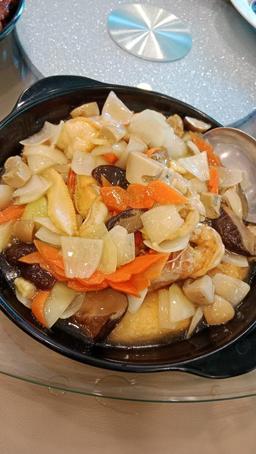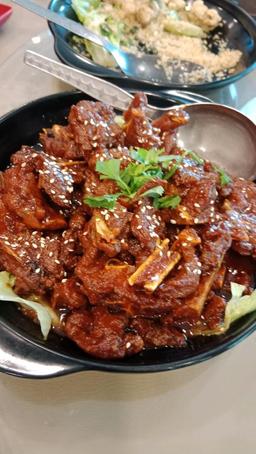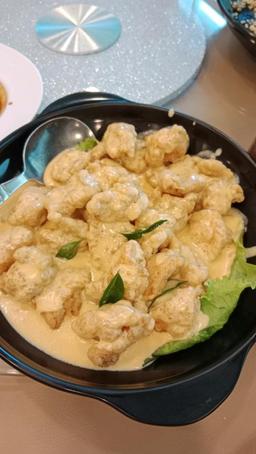 21-01-23

wengzai88
Yummy
Great food overall but food served slow when crowded
29-08-22

sonia.h
Tung Fong!🍲🥢
Brunching time! I love their hamchoi tofu soup.. 🍲 the taste itself is just so homey 🏠💛 waiter is super badass but I admire that 🤣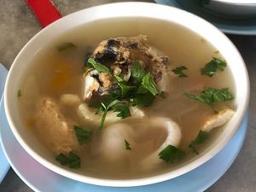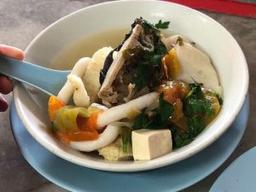 18-03-22

buibui
Serve no pork. Perfect place for Fish dishes
If you are someone that keen for FISHES 🐠 dishes, this is the place. They are serving breakfast, lunch and dinner. This is the place that I will ...
read more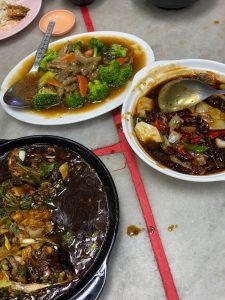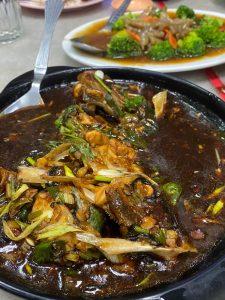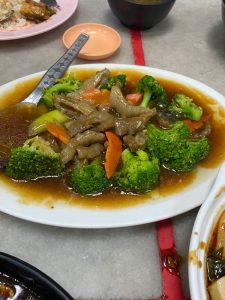 08-03-22
---
Frequently Asked Questions