See More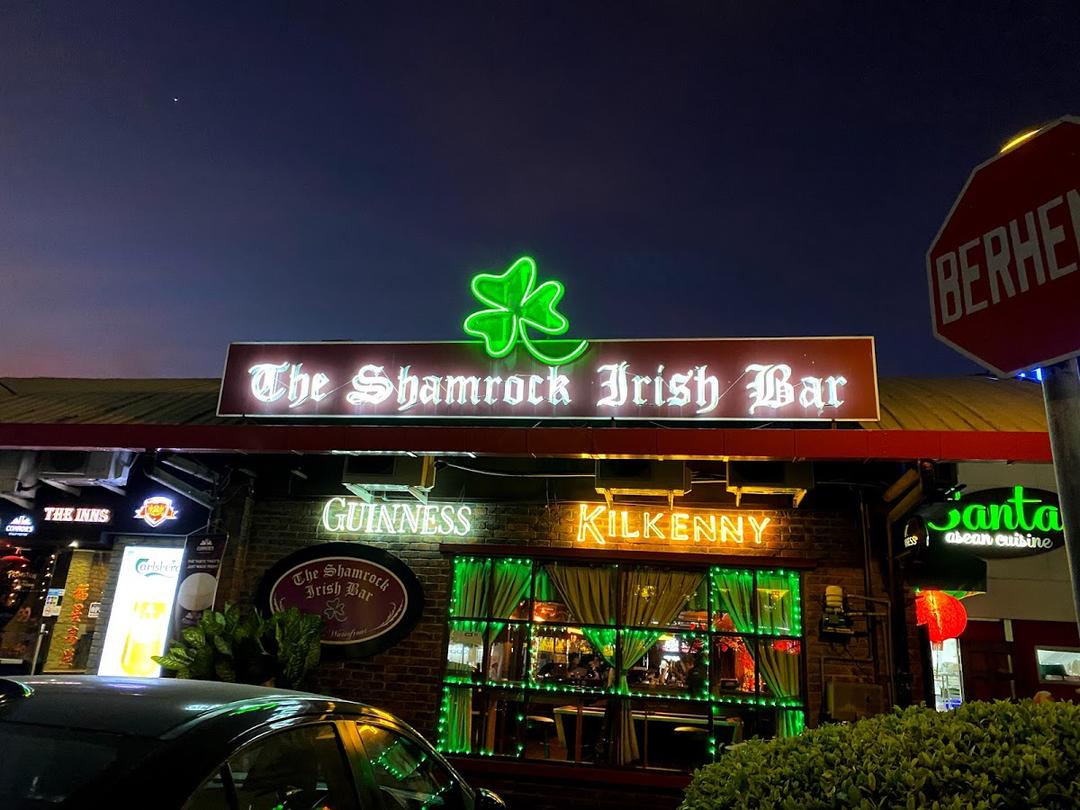 The Shamrock Irish Bar
Western
· RM 37.80 / person
Log in to start writing your review
Add Review
Is this your listing?
Own or manage this property? Claim your listing for free to respond to reviews, update your profile and much more.
---
jasperntc
A good place for food
I had lunch here with some of my friends. At first, we thought that it would be just us since the place just opened. But after around 20 minutes of ...
read more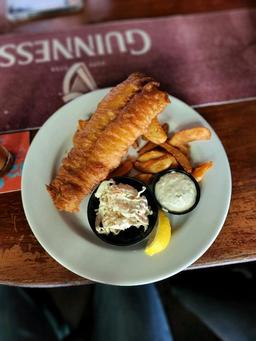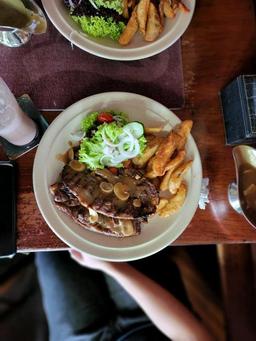 07-08-22

Kavui
First try Irish burger
Went here last Sunday, there's only one waitress serving whole restaurant Ordered "Classic Cheeseburger", wait for quite long time for the food and ...
read more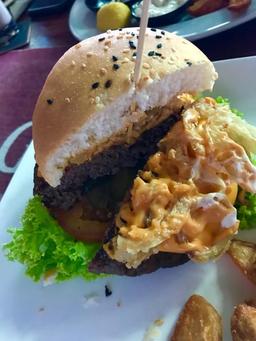 02-07-22

jianzhi
Irish Food?
I ordered grilled chicken breast with potato wedges. I were surprised when the order came, like the chicken breast is like the healthy chicken meat ...
read more
01-07-22

Joycewonderland
Great place for Happy Hour 🍺
Located at waterfront. Not easy to get a parking if you come after 530pm. Recommend park at opposite warisan square , then can walk to here. About ...
read more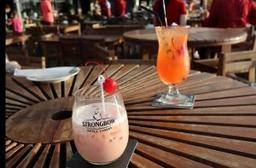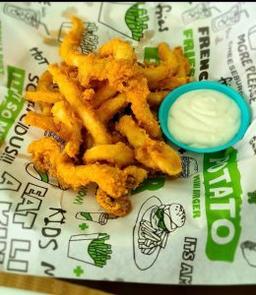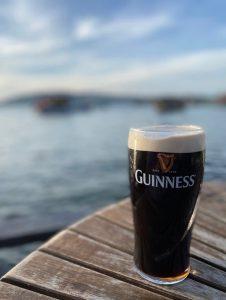 02-03-22
---
Frequently Asked Questions