See More
SugarBun Metro Town
Fast Food
Log in to start writing your review
Add Review
Is this your listing?
Own or manage this property? Claim your listing for free to respond to reviews, update your profile and much more.
---

potatojacks
Fish Fillet Nasi
Set W4 ordered via FoodPanda. RM14.50 before discount. Comes with a fish fillet, their signature savoury raisin rice, a generous amount of jeruk, ...
read more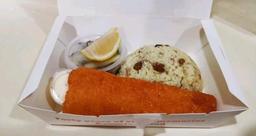 18-10-22

balooeats
Fish Burger
My all-time favourite burger from SugarBun. Actually I would rank their fish burger best among the fast food chains in KK. It comes in a long subway ...
read more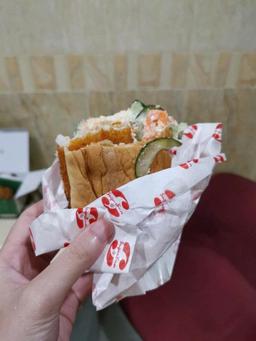 13-10-22

balooeats
Chicken Burger
Sugarbun - a decent borneon franchise Chicken burger RM7.60 on FoodPanda You get a chicken patty, few slices of cucumber and a generous amount of ...
read more
13-10-22

joaaannnne
Underrated fastfood chain
The food here is surprisingly good, I love their raisin rice, love their pickles, love their fish and chips and their chikkies. Tho I always take ...
read more
18-03-22
---
Frequently Asked Questions