See More
Panificio Italiano
Cafe
· RM 29.67 / person
Log in to start writing your review
Add Review
Is this your listing?
Own or manage this property? Claim your listing for free to respond to reviews, update your profile and much more.
---

chayaa
Good try. Iced americano
1. Not a coffee expert but I loved their sweet iced americano. Most of americanos can be bitter or sour, but every sip of their americano was smooth to drink. 2. Biscuit is free if you buy a drink.
14-07-22

tasteeeeat
Authentic italiano Pizza 🍕
Best pizza ever!! We had the mushroom truffle pizza and it was so delicious. We love the crispy crust too. This pizza shop is owned by 2 friendly Italians.
19-05-22

honestmakan
No other pizza better than them
Best pizza in town! Nuff said. My favourite: Diavola and Tartufo ❤️❤️❤️ Sadly only open on weekends. :(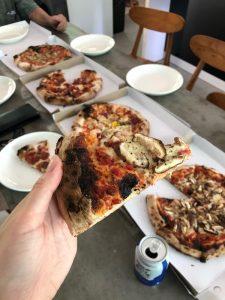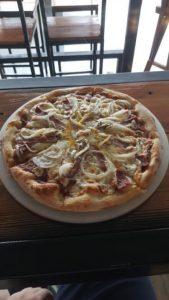 11-04-22

Molly
Nice Pizza but only open on weekend
My fav is BLUE CHEESE 😍 taste so good but too bad they only open on weekend. Due to pandemic sometime they only open for take away , even if can dine in , only limited tables available.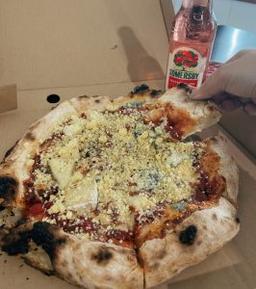 01-03-22

kenji_chia
The Best Pizza in Sabah, highly recommend
I used to come here so often. Authentic Italian Neopolitan pizza. Crispy crust outside, soft inside. The taste is superb. Other pastries are also ...
read more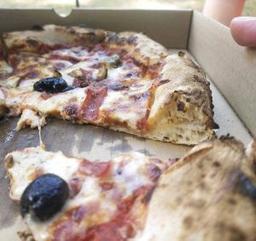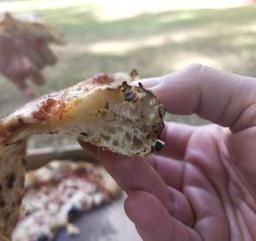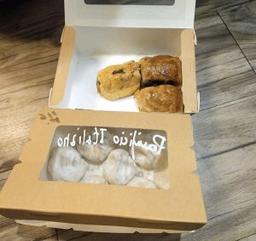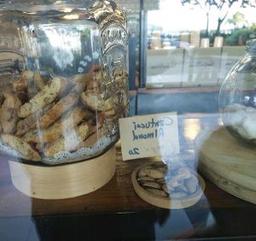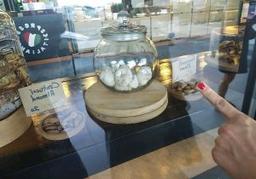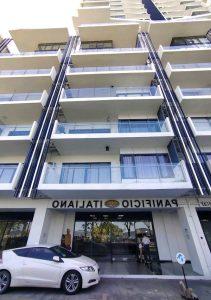 23-02-22
---
Frequently Asked Questions