See More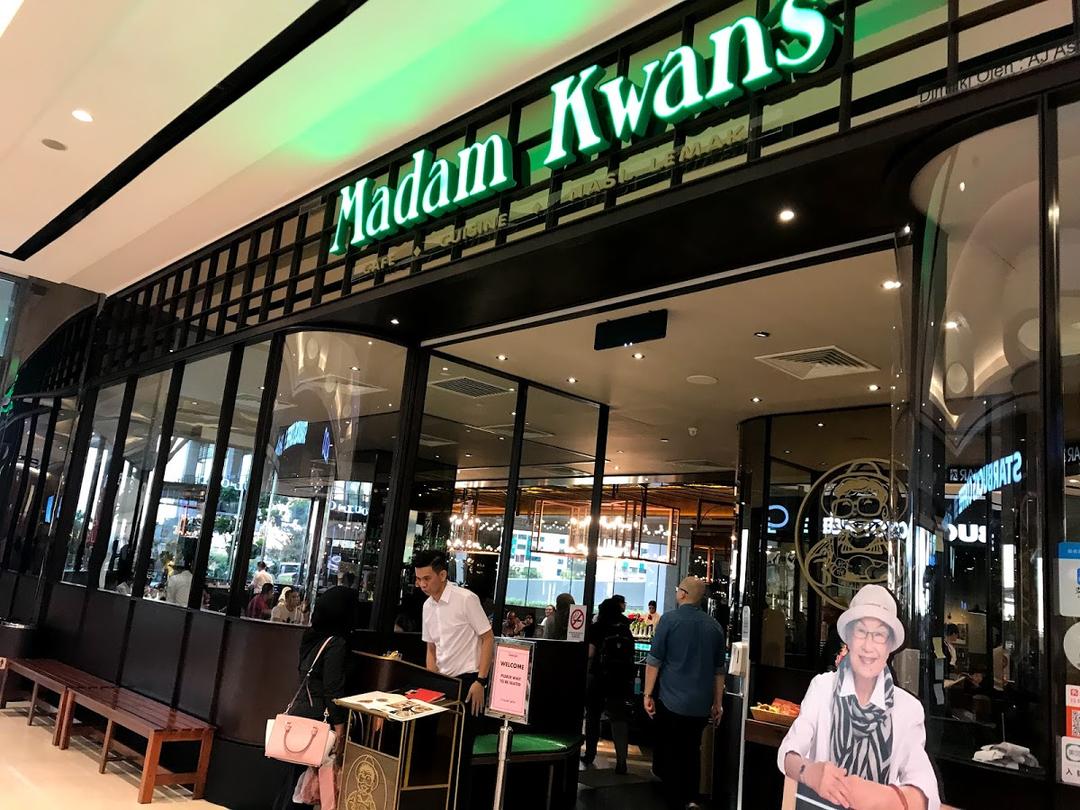 Madam Kwan's Imago
Malaysian
· RM 32.60 / person
Log in to start writing your review
Add Review
Is this your listing?
Own or manage this property? Claim your listing for free to respond to reviews, update your profile and much more.
---
ryan-soong
Food
Everything about this restaurant is terrible the bland lobster noodles and the dipped cement satay. Even canned food tastes 100 times better than ...
read more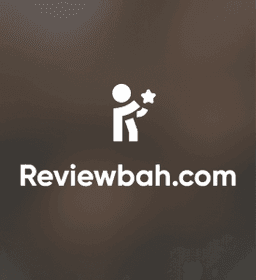 29-09-23

amygitcheww
Not a worth restaurant to spend your money
It is one of the famous restaurant in Sabah which is located in Imago, Sabah . I and my friend try our favourite food . I selalu order Ipoh Kway Teow ...
read more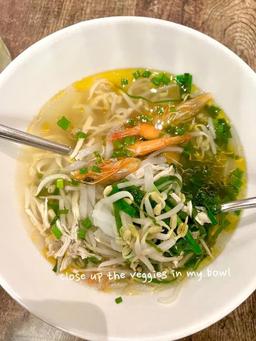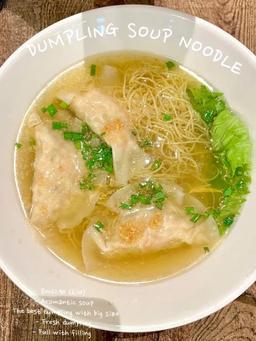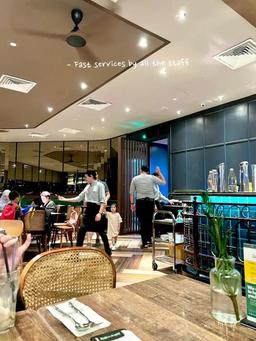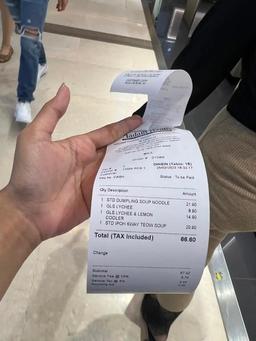 31-03-23

uptownfunk
So so food
The beef is smelly 😣
19-04-22

buibui
Hotel price atas nasi lemak
Nothing much to comment for the nasi lemak, good as usual, portion is super big can be share for two person Hotel price nasi lemak, which is atas. ...
read more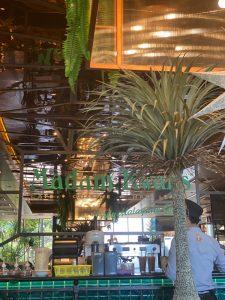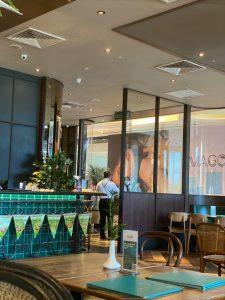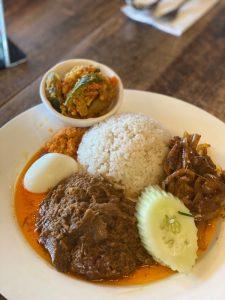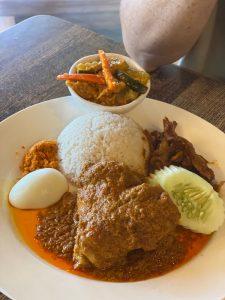 16-04-22

dialalicious
High class food🤣
Great environment here! And feel a little bit high class with the design. Their signature nasi lemak curry chicken tastes good but I think would rather to choose a cheaper one and maybe more tasty?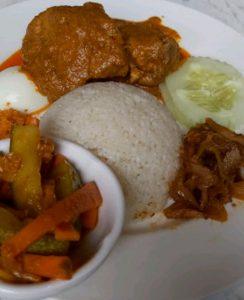 25-03-22
---
Frequently Asked Questions