See More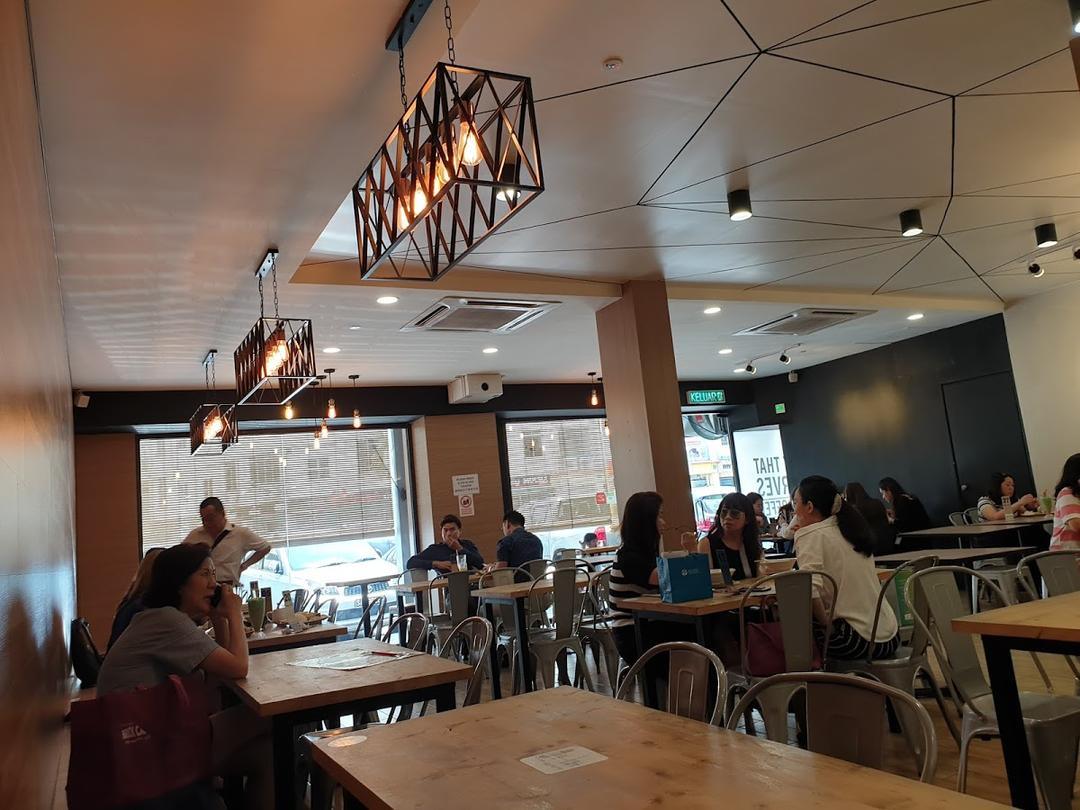 Kopi Ping Cafe, Damai
Cafe
· RM 15.40 / person
Log in to start writing your review
Add Review
Is this your listing?
Own or manage this property? Claim your listing for free to respond to reviews, update your profile and much more.
---

kkleongreview
Ok ok wat tan ho
Kopi ping many people very noisy, no good environmen. Taste ok seafood banyak, udang fresh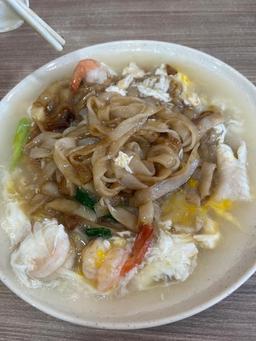 07-10-22

HumanBurrito.bki
Famous fish sauce seafood rice noodle 🍜
Despite this is the first kopi ping cafe, sadly they didn't maintain the quality of foods. I ordered fish sauce seafood rice noodle, omega soft ...
read more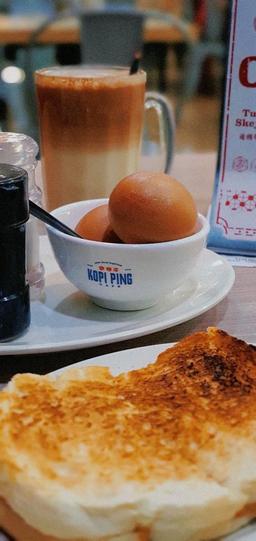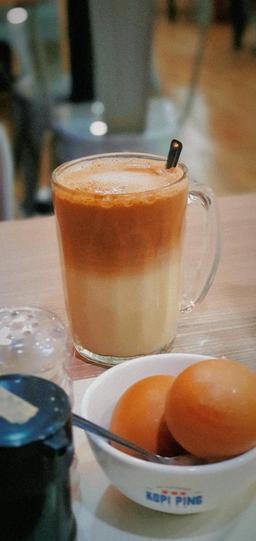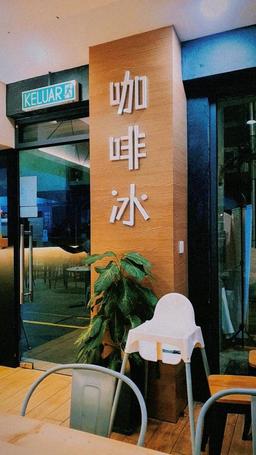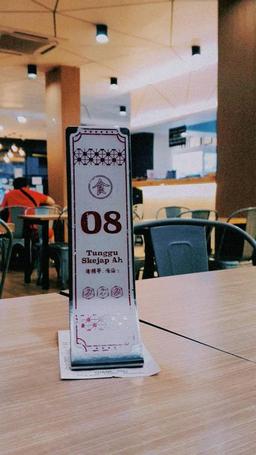 13-08-22

sjselly
Butter chichken is just bad
It's just like fried chickhen with very mild butter sauce. The sauce is super bland. And it's very expensive too just for a butter chicken rice, like ...
read more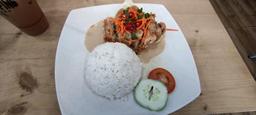 28-04-22

lem2371a
Dissapointing lunch
The most dissapointing club sandwich I have ever had. The bread not toasted and it was very dried, even the tomato sauce is the most tasteless I ever ...
read more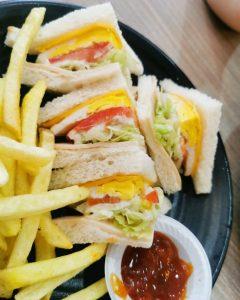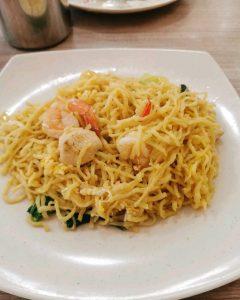 03-04-22
---
Frequently Asked Questions