See More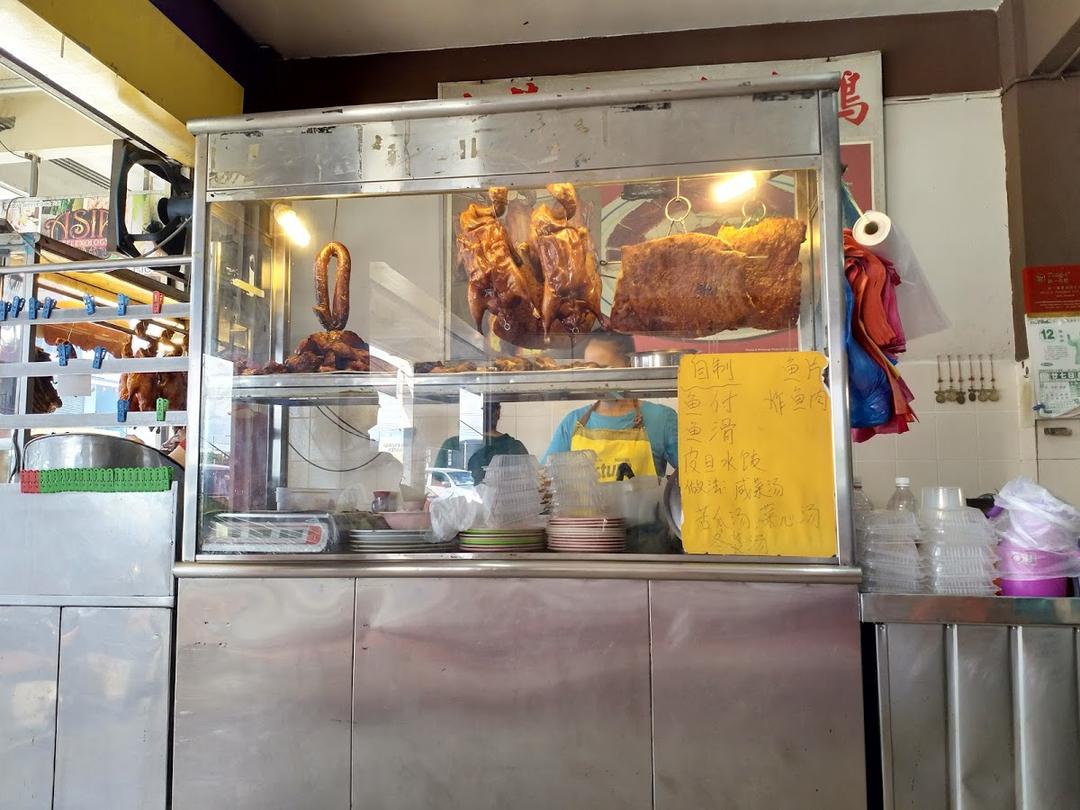 Kin Hwa Restaurant
Chinese
· RM 11.60 / person
Log in to start writing your review
Add Review
Is this your listing?
Own or manage this property? Claim your listing for free to respond to reviews, update your profile and much more.
---

8hannels
【在 Inanam 吃 天保啦啦粉 之前,版主就提前试了那听说很好很好很好吃的 京华纯火炭烧鸭】
在版主的古早味烧腊推荐名单里一共有两家,分别是 京华美食餐室 和 和源记,而 京华 则是版主首选要打卡的食店,因为听很多吃过的人都赞不绝口,有的还直言道是全亚庇最好吃的,这样的口评又怎不叫版主心动呢!? 京华 位于 Inanam ...
read more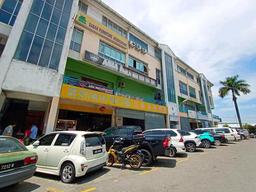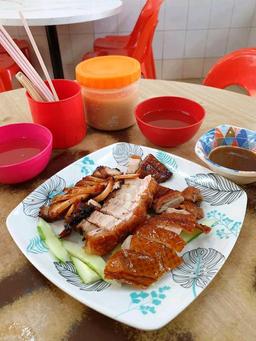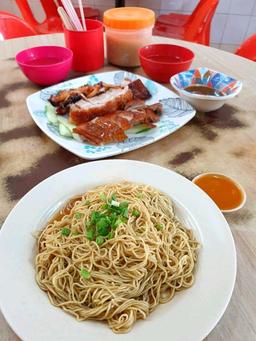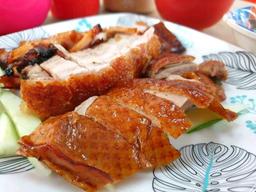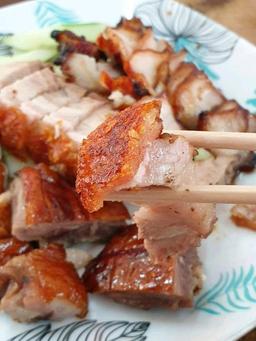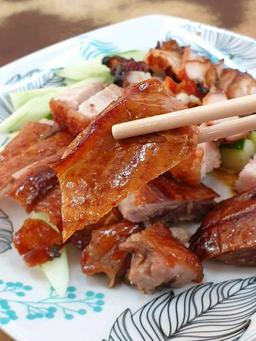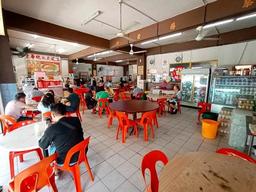 19-09-23

munchwithmay
I regularly go here for 烧腊, still taste so 🤤🤤🤤
I've been eating this since I was a little girl 😂 My family and I would often go to this kopitiam to eat konlou mien on Sunday mornings 🥰 I'd ...
read more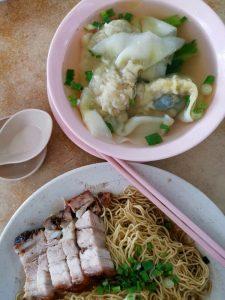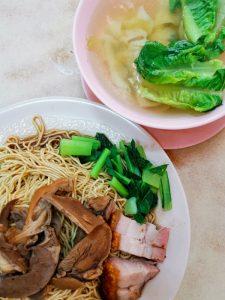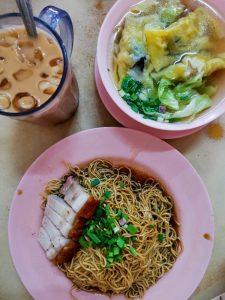 18-03-22
---
Frequently Asked Questions