See More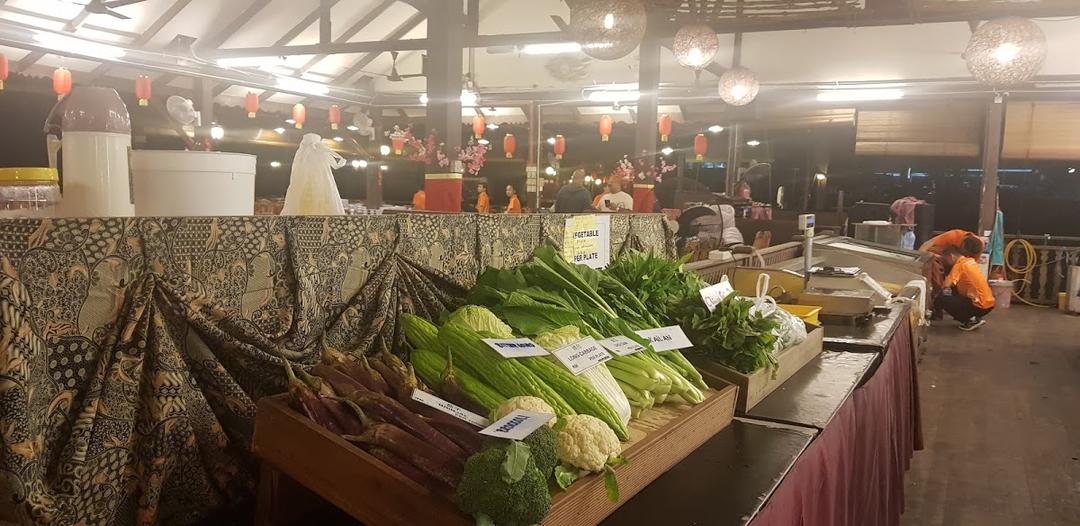 Kampung Nelayan Floating Seafood Market Restaurant
Seafood
· RM 29.20 / person
Log in to start writing your review
Add Review
Is this your listing?
Own or manage this property? Claim your listing for free to respond to reviews, update your profile and much more.
---

Kavui
Best seafood restaurant to bring friends that look for seafood
Highly recommended their salted egg sotong, taste really nice. All the seafood are super fresh and very tasty. Clams also very fresh and cleaned to ...
read more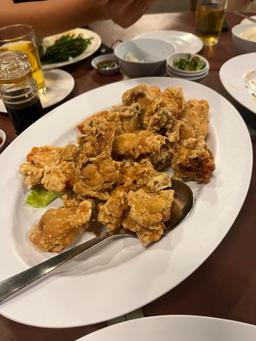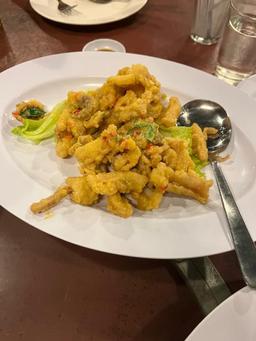 11-03-23
YvonneYap
Nice Seafood Restaurant in KK
The seafood is super fresh and affordable. Personally love the salted egg fried squid and chilli fried big lala.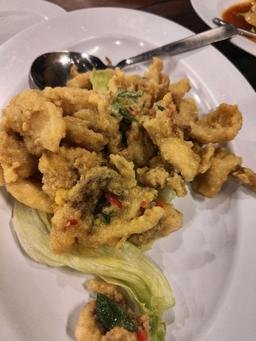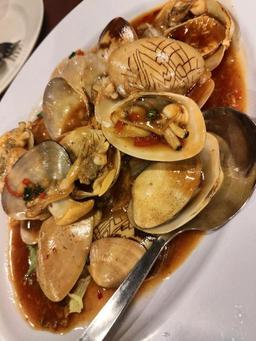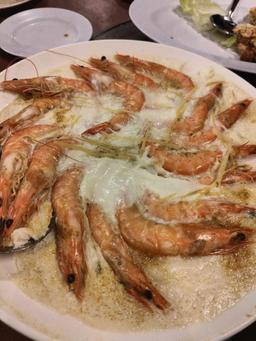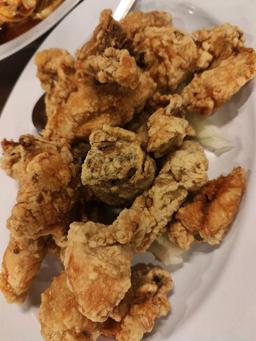 19-02-23

fishbowl
Signature Seafood Fried Rice
Selalu nampak btul2 cantik gambar dia on grabfood but tak sanggup order RM20+ lunch for one. Finally got to try. After guna voucher RM11+ including ...
read more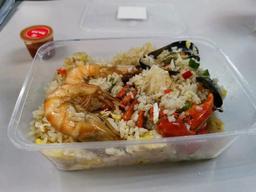 22-10-22

balooeats
Spring Onion Ginger Beef
Kampung Nelayan has an extensive menu. Hands down sure can find something you want to eat. I love their spring onion ginger beef (that egg is extra ...
read more
14-10-22

balooeats
Yangchow Fried Rice
Recycled photo but hey no shame. Generous portion! Enough for two if you both have a small appetite. If you wonder what is in their Yangchow fried ...
read more
13-10-22
---
Frequently Asked Questions