See More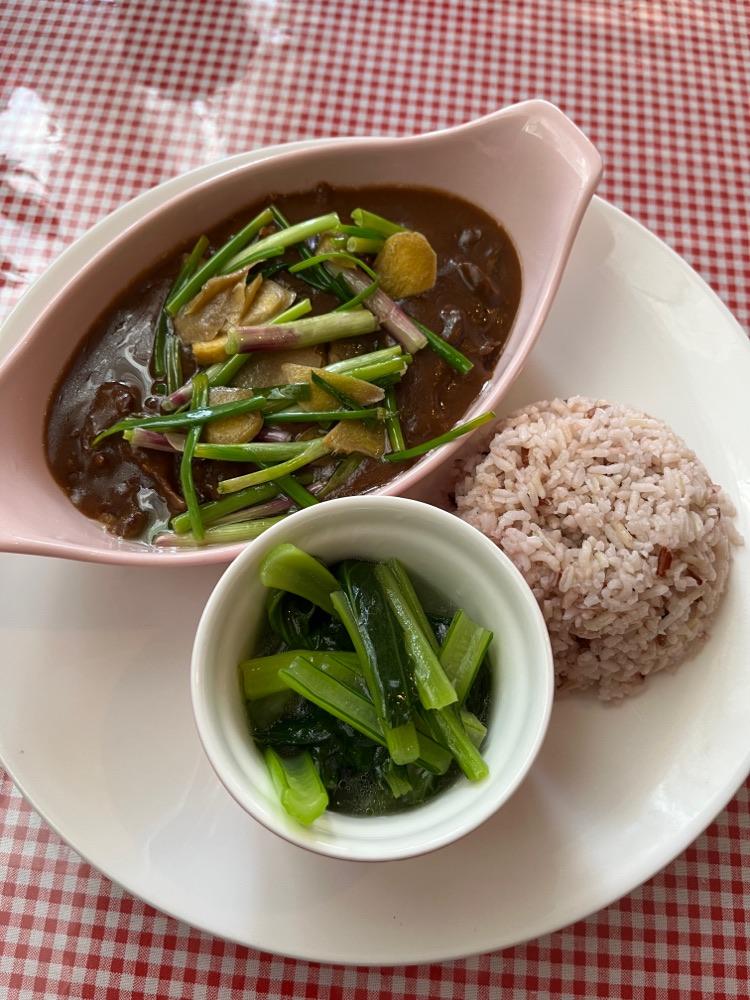 Joyous Cafe
Cafe
· RM 71.50 / person
Log in to start writing your review
Add Review
Is this your listing?
Own or manage this property? Claim your listing for free to respond to reviews, update your profile and much more.
---

Kavui
When coffee expensive than Bento🤣
Had their Ginger Beef Bento for RM12, beef is soft, quite alot of beef. Taste good served with Bario Rice and Vegetable. Cappuccino was ...
read more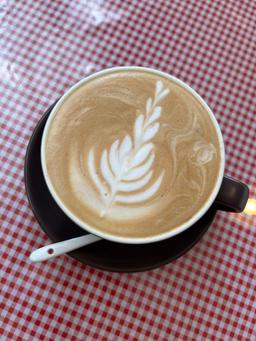 31-01-23

HumanBurrito.bki
💸 Overpriced Tiny-su 🤬 WALAO EH
This is the MOST SADDEST & UNWORTHY Tiramisu I've ever had. I ordered it through GrabFood app. Not only it's doesn't taste alcohol nor Bailey's ...
read more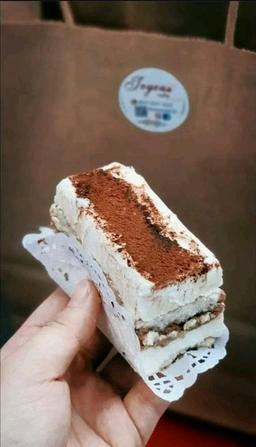 03-11-22
eattillmidnight
Quite inexpensive bento
Stew beef rice bento set. Beef alot, brown rice lagi… Bento set with vegetables 🫣 Hard to find this shop at first becoz it located at second floor. Will come again😃😃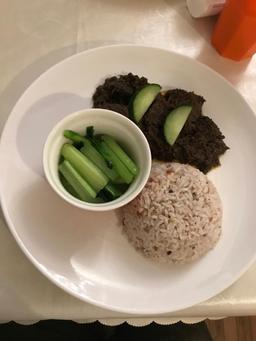 14-05-22

Kavui
RM10 bento for real, brown rice somemore
RM10 for this bento takeaway! As shown in picture, lots of meat, got vegetables lagi. Brown rice lagi. Concluded what I wan to share to you all🤣 Chicken Chop bento if not mistaken in their menu..
28-04-22

yu-xyao
Pretty cafe inanam📍
Had a quick dinner and ordered their salad chicken rice bento set (RM10) came with brown rice and small bowl vege. Food was yummy and healthy. Staffs ...
read more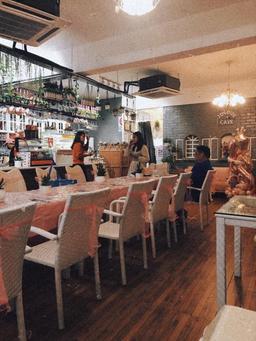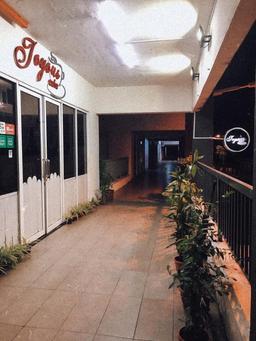 24-04-22
---
Frequently Asked Questions