See More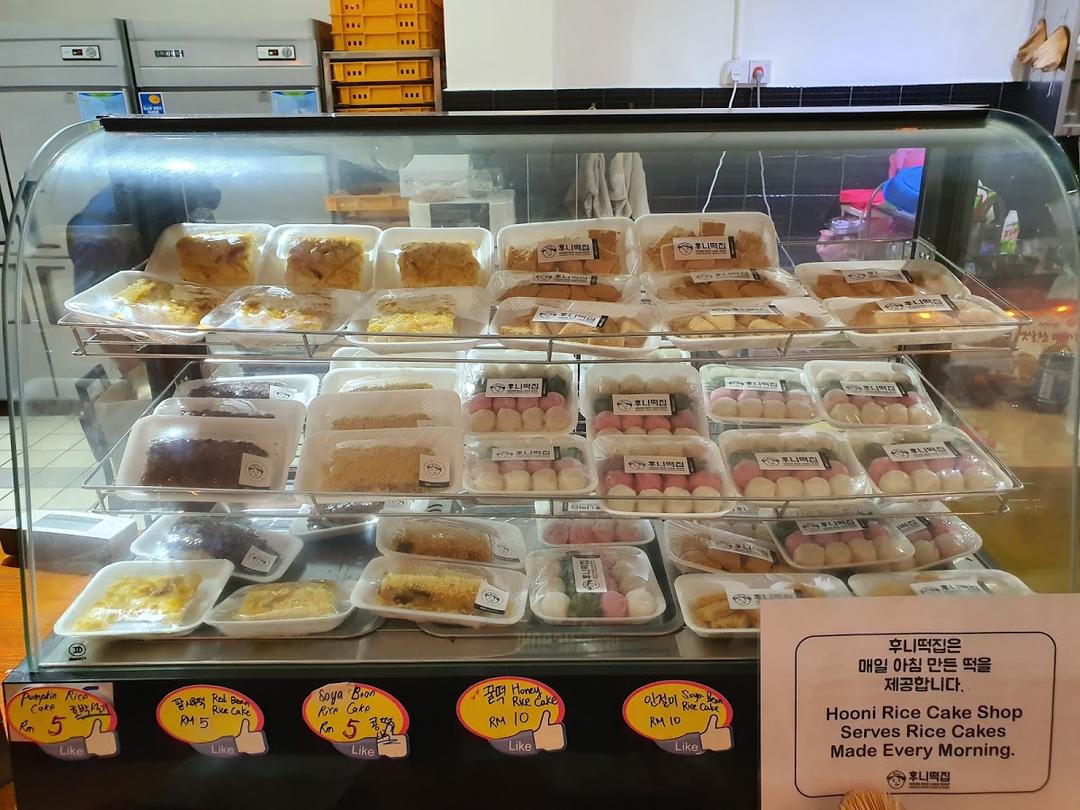 Hooni Rice Cake Shop
Dessert
· RM 14.90 / person
Log in to start writing your review
Add Review
Is this your listing?
Own or manage this property? Claim your listing for free to respond to reviews, update your profile and much more.
---

fishbowl
Kimbab and Tteokpoki
Kimbab and tteokpoki - RM17.50 ordered via grabfood including delivery and vouchers Kimbab was good and rolled nicely and compact. Quite satisfied ...
read more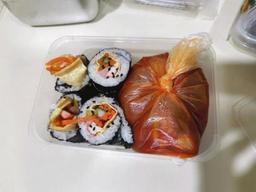 02-12-22

fishbowl
Seafood Pancake
Ordered via Grabfood - RM13.50 including delivery fee and hotdeals offer The container came slightly opened when the Grab driver handed it to me. I ...
read more
02-12-22

LinLin
Ordered them from Grabfood
Heard this place for long time, finally have chance to try it by Grabfood delivery. We having the Sotteok Sottoek and Sausage kimbab. Surprisingly ...
read more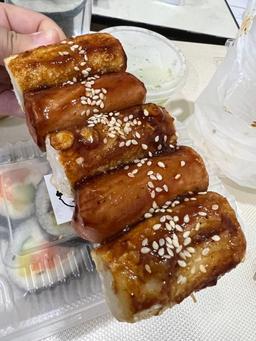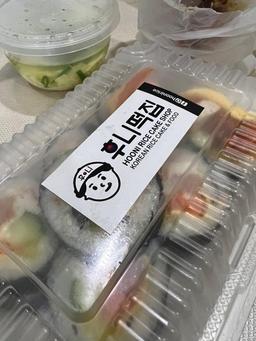 03-10-22

crystal
Korean restaurant in Lintas
Their sundubu-jjigae (soft tofu) is quite nice, kimchi fried rice so-so normal. The boss is very friendly, and her BM is suprisingly very good. The ...
read more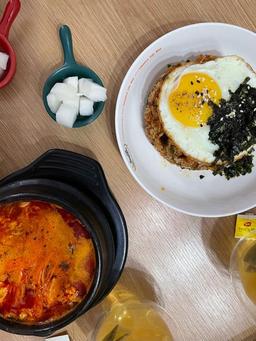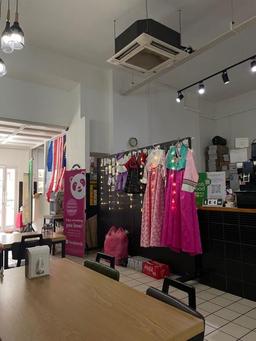 06-06-22

munchwithmay
Y'all should try the 🧀 tteokbokki 🤤
Had a spontaneous outing with uni friends and we ended our day by having lunch here 😌 The food we shared: 1. Bibimbap - Always a classic dish to ...
read more
01-05-22
---
Frequently Asked Questions