See More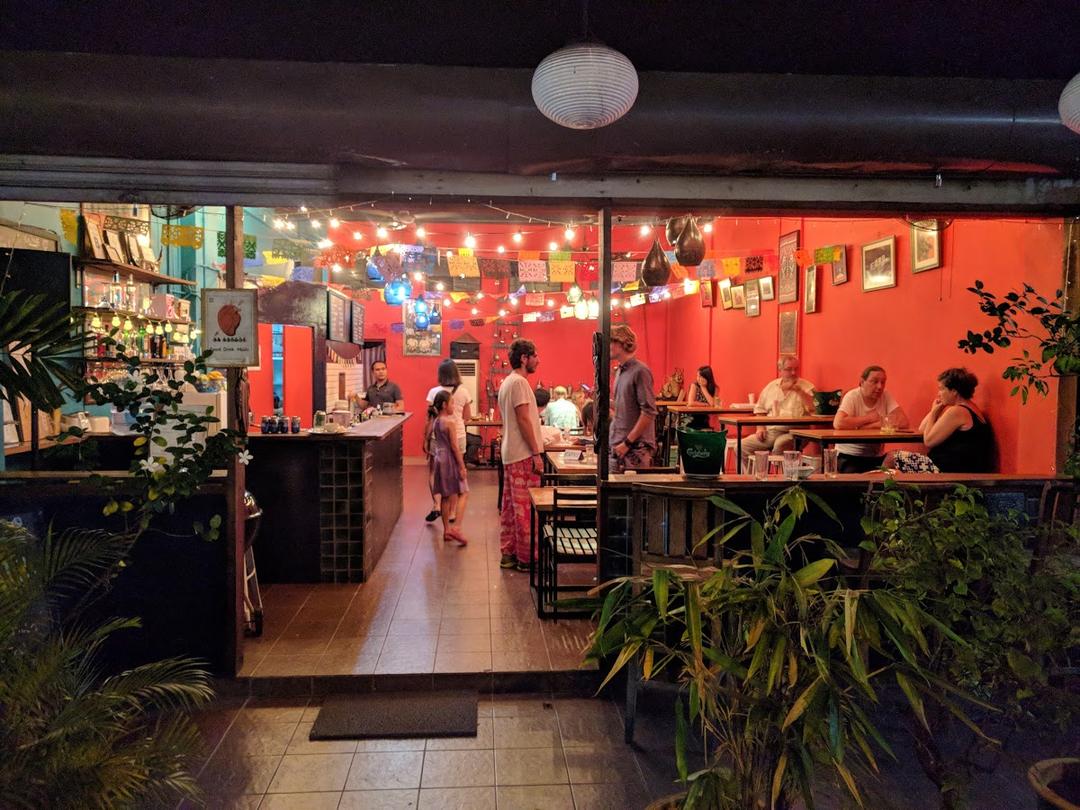 El Centro
Western
· RM 32.60 / person
Log in to start writing your review
Add Review
Is this your listing?
Own or manage this property? Claim your listing for free to respond to reviews, update your profile and much more.
---

Ladybugbb
Disappointing
I used to really like El Centro back at their old location. This was my first visit since they moved to the Jalan Dewan location, and it was ...
read more
23-09-23
jeehou
Solid Mexican food in Kota Kinabalu
Serve a good Mexican foods. The food was good and worth every penny. However, the service quite slow through only few people were there during lunch. ...
read more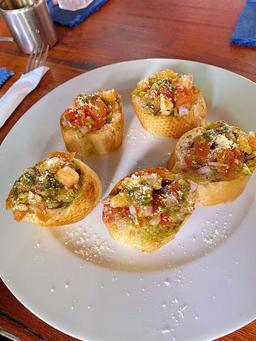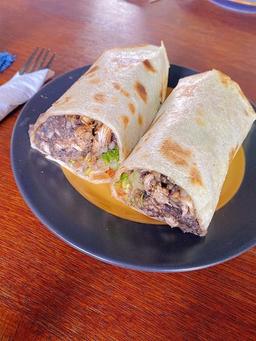 27-02-23

munchwithmay
Good food + lovely company 😌
You know the food is good when you don't say anything, you just go "mmm" 😌 One of my dear friend has been craving for super bad unhealthy food. So ...
read more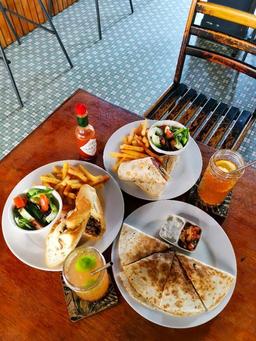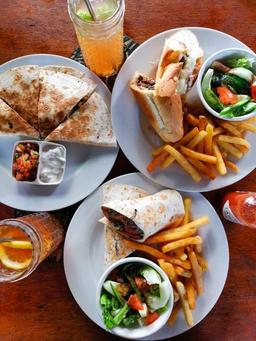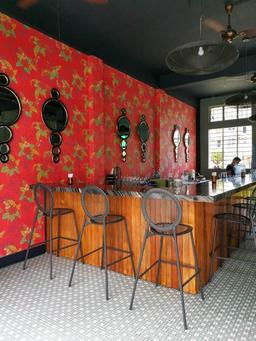 26-08-22
yummy.eats
BEST N AFFORDABLE MEXICAN RESTAURANT IN KK
Been here for few times, service is good, food is yummy. It's always crowded during dinner time and good for family/friends gathering.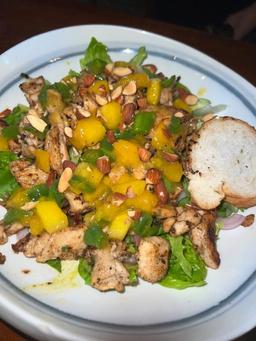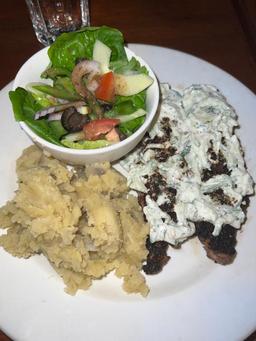 23-08-22

junee
One of the best Mexican food in town
we were really satisfied w our dinner last night! what we ordered: -pesto chicken pizza 10/10 -mac & cheese 8/10 -nachos 8/10 -spiced lamb w ...
read more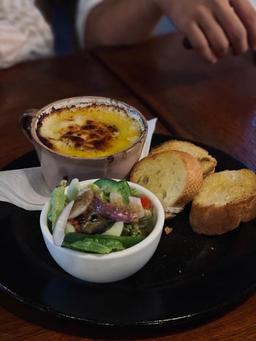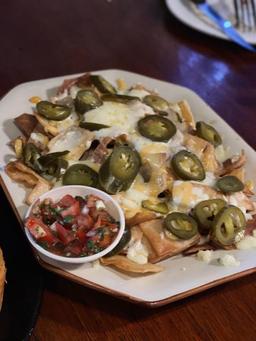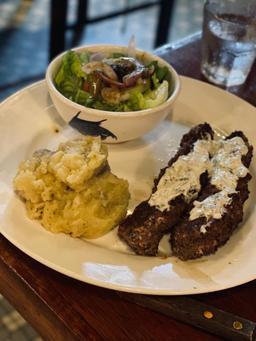 11-06-22
---
Frequently Asked Questions