See More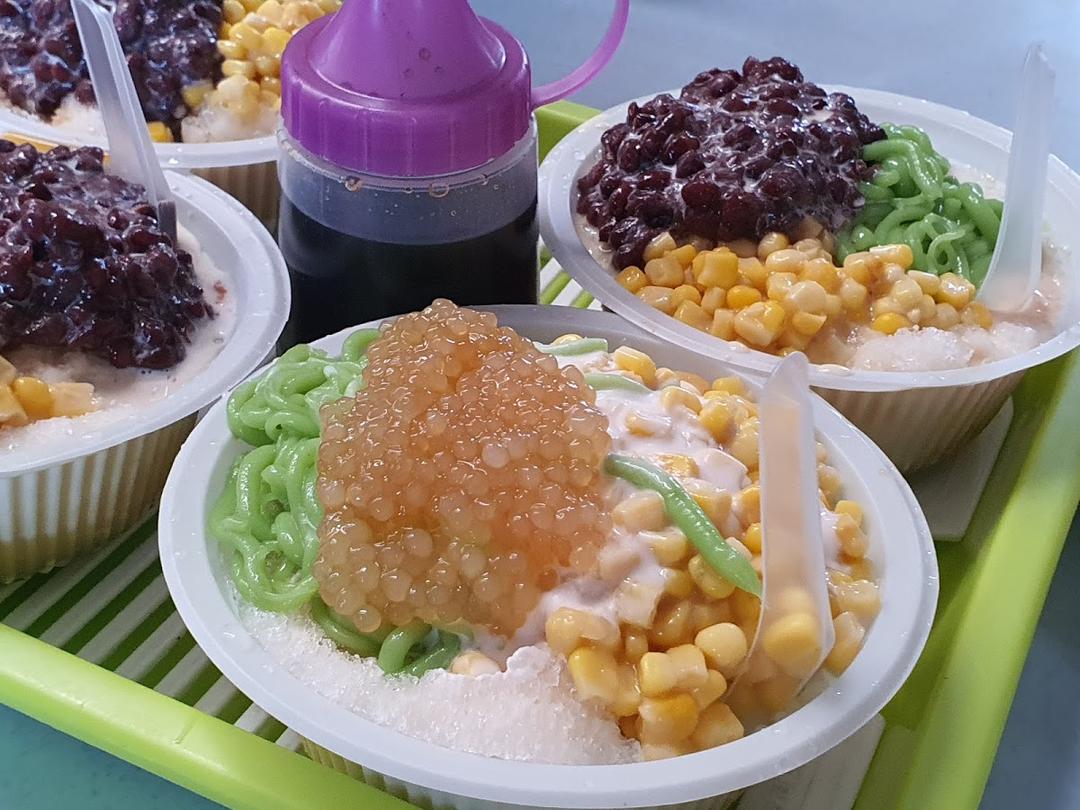 Damai ABC
Dessert
· RM 8.50 / person
Log in to start writing your review
Add Review
Is this your listing?
Own or manage this property? Claim your listing for free to respond to reviews, update your profile and much more.
---

HumanBurrito.bki
🍧 Ice Ice Baby 🎃
Do you know ABC stands for Ais Batu Campur? This business is owned by my mom's friend, initially they were thinking to use their spare time to do a ...
read more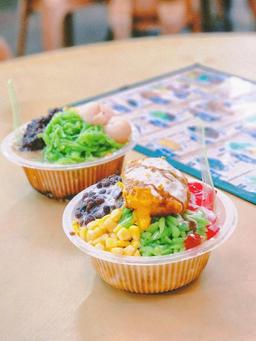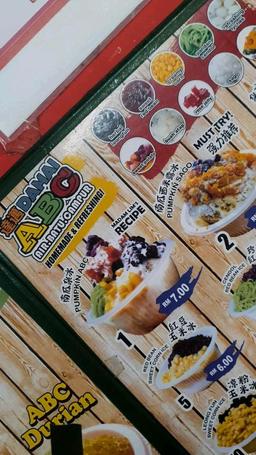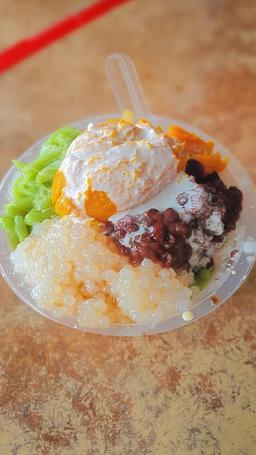 31-12-22

xindy-voo
Pumpkin ABC
找遍这个亚庇,就他们家有这个南瓜ABC 😍😍😍 相隔一个星期我又来打包了😍 味道十足, 里面放了sago, Sweet potato 块,还有南瓜, 还有其他的冰,糖,椰浆就不说了😊 这样一份Rm7.00, 打包加多RM 0.50. 仙草另外加RM 1.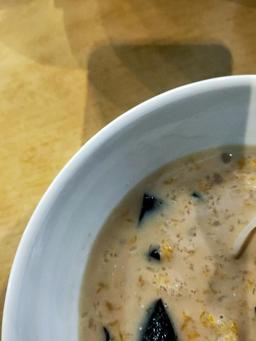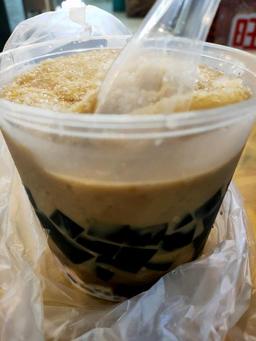 04-06-22

Coffee
往事只能回味
伤心啊,kk 最好吃的abc 为什么这样了🥺🥺🥺 料依然很足,不懂是不是椰糖浆放少了,味道没有以前的好吃🥺 我会再回来的,希望下一次让我回味到以前的美味,求你了,我不放弃你,你不放弃我💃🏼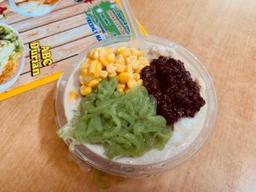 28-03-22
---
Frequently Asked Questions