See More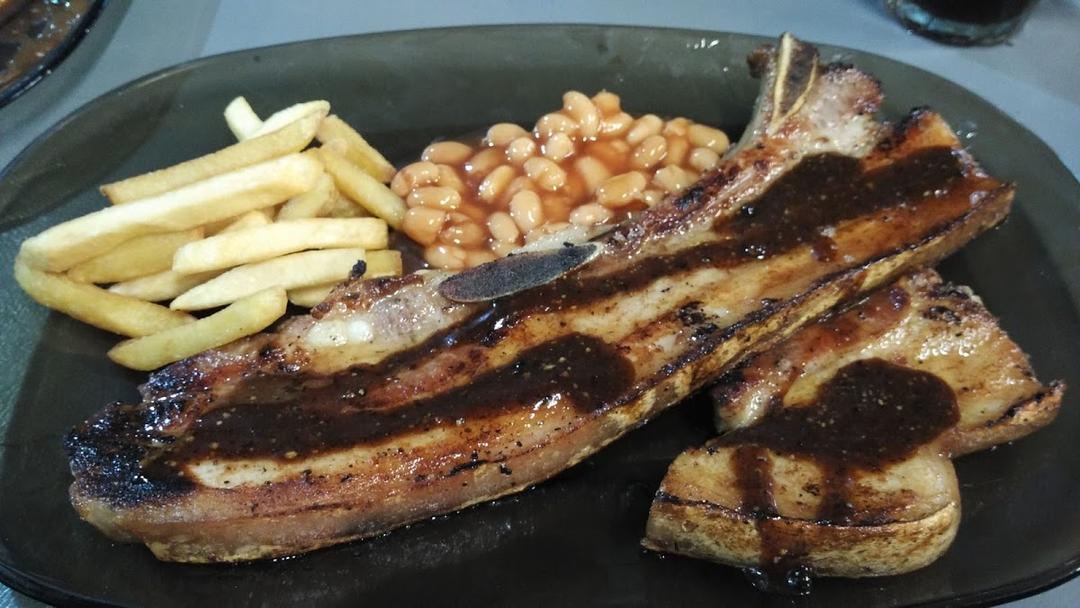 Archie De Corner (Western Food)
Western
Log in to start writing your review
Add Review
Is this your listing?
Own or manage this property? Claim your listing for free to respond to reviews, update your profile and much more.
---

yoyocheng
Bigggg portion
Food - very very big portion. I totally cant finish it up. 😳 taste wise, not bad.. tasty. Their chillies sauce is packed. Environment - inside the ...
read more
15-05-22
---
Frequently Asked Questions