See More
我的麵 MyMee
Chinese
· RM 10.50 / person
Log in to start writing your review
Add Review
Is this your listing?
Own or manage this property? Claim your listing for free to respond to reviews, update your profile and much more.
---

yoyocheng
Pai kut !!
I repeat… pai kui is a must!!! I normally like to order kosong "getah" mee + 2 plate of pai kut.. it taste like heaven ❤️❤️ Service = normal kopi ...
read more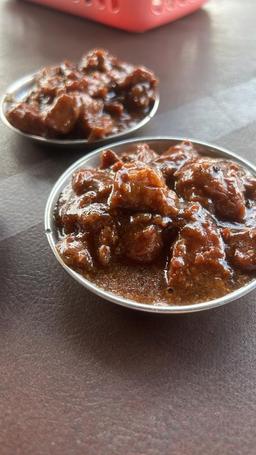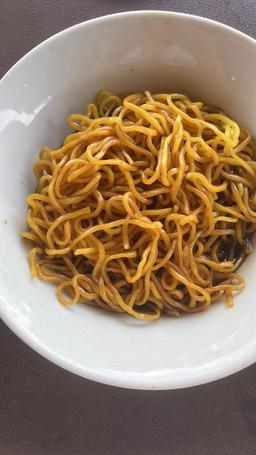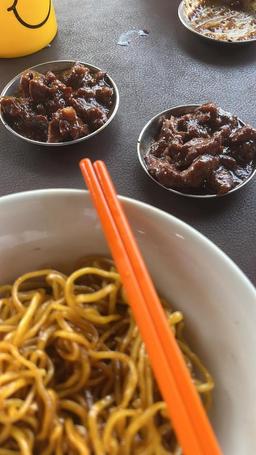 02-05-22

shellyphang
✨ 著名山打根弹弓面 ✨
Been wanting to try the legendary authentic Sandakan 弹弓面 in the longest time. You know this place is legit when I have two (2) local friends highly ...
read more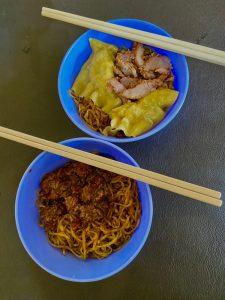 11-03-22
---
Frequently Asked Questions