See More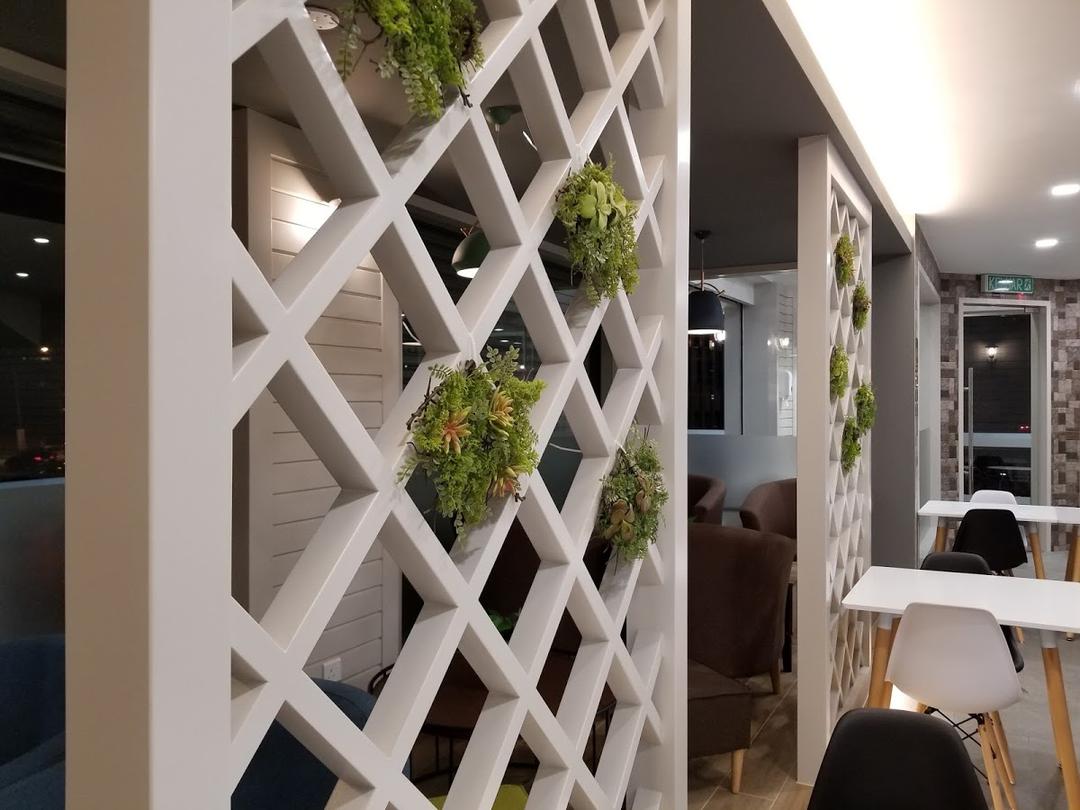 YOYO @ Lintas
Milk Tea
· RM 8.00 / person
Log in to start writing your review
Add Review
Is this your listing?
Own or manage this property? Claim your listing for free to respond to reviews, update your profile and much more.
---

Christina
最经典的奶茶 yoyo lintas
小珍珠奶茶 - 这次拿到特别多的小珍珠,平时的珍珠没那么多的🫢 - 珍珠份量吃的我很爽,够软。最怕就是嚼不烂的珍珠 - 奶茶味道一如往常的那么好喝!只是有时候会有点甜,有时候又调的刚刚好。 - 价钱应该算便宜了,RM10以内就能买到一杯。虽然还是很想念以前的价格🤓 - ...
read more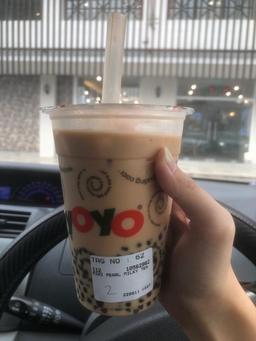 12-09-22

sharoneatsfood
The OG bubble tea
I believe a lot of us grew up drinking Yoyo and I am one of them. As an avid bubble tea drinker, I can say throughout all these years their bubble ...
read more
29-03-22

Vyonnelim
Yoyo @Bun for breakfast
Normally visit yoyo for their croissant only. But after i tried their other bun , wah taste so nice , price may be abit exp if compare to normal ...
read more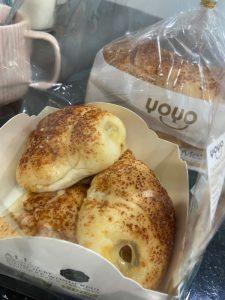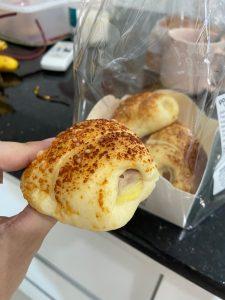 17-03-22
---
Frequently Asked Questions