See More
Welcome Seafood Restaurant
Steamboat
· RM 92.00 / person
Log in to start writing your review
Add Review
Is this your listing?
Own or manage this property? Claim your listing for free to respond to reviews, update your profile and much more.
---
._jinQC
Asia city 大!茄!来
还是喜欢大茄来,但略有小贵,久久一次很ok 【黑胡椒炒蟹】蟹王巨大个,肉质鲜嫩紧实,调味超棒! 【葱烧象拔蚌】调料很简单,很好吃。 【清蒸东风螺】螺肉很鲜 【炸豆腐】外皮酥脆可口,里面有海鲜的味道。比鱼豆腐好吃一百倍。喜欢! 【奶油老虎虾】招牌菜。最大只的虾,个人感觉略腻。 椰子布丁一般,所以没拍。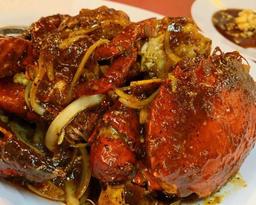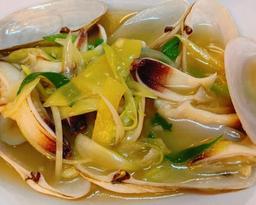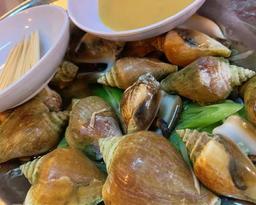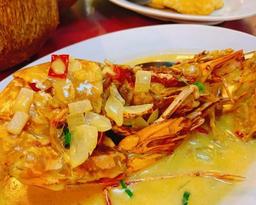 06-03-23
ekprof
very good
very satisfied with the service provided. the equipment is so perfect
13-10-22

chefthatlovefood
FYI Green table cloth is halal place
Family gathering at welcome seafood and they din know that Green table cloth is halal section which you cannot order pork. Who ever want to order ...
read more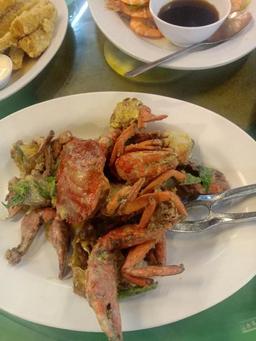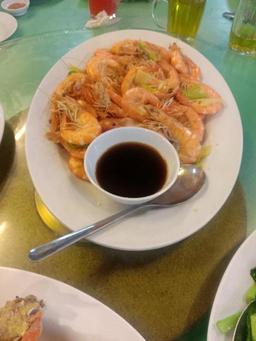 29-09-22

lem2371a
The place usually tourists come for seafood
Well, everytime have visitor from KL come, here is always the place for that. Food is ok with affordable price. But the environment and service the ...
read more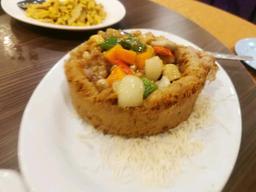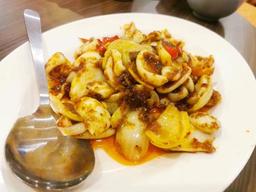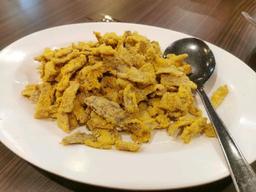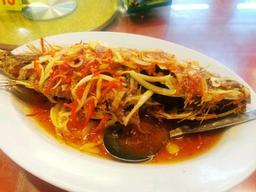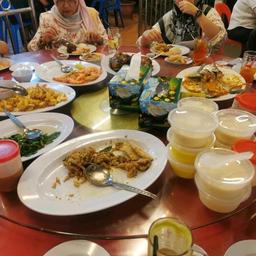 18-08-22

HumanBurrito.bki
[Asia City] first & last ❌️
This will be the first & last time. Most of the times being we're eyeing the kitchen, waiter & waitresses. We want to get their attention so we ...
read more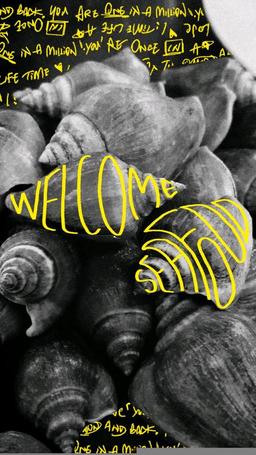 02-06-22
---
Frequently Asked Questions