See More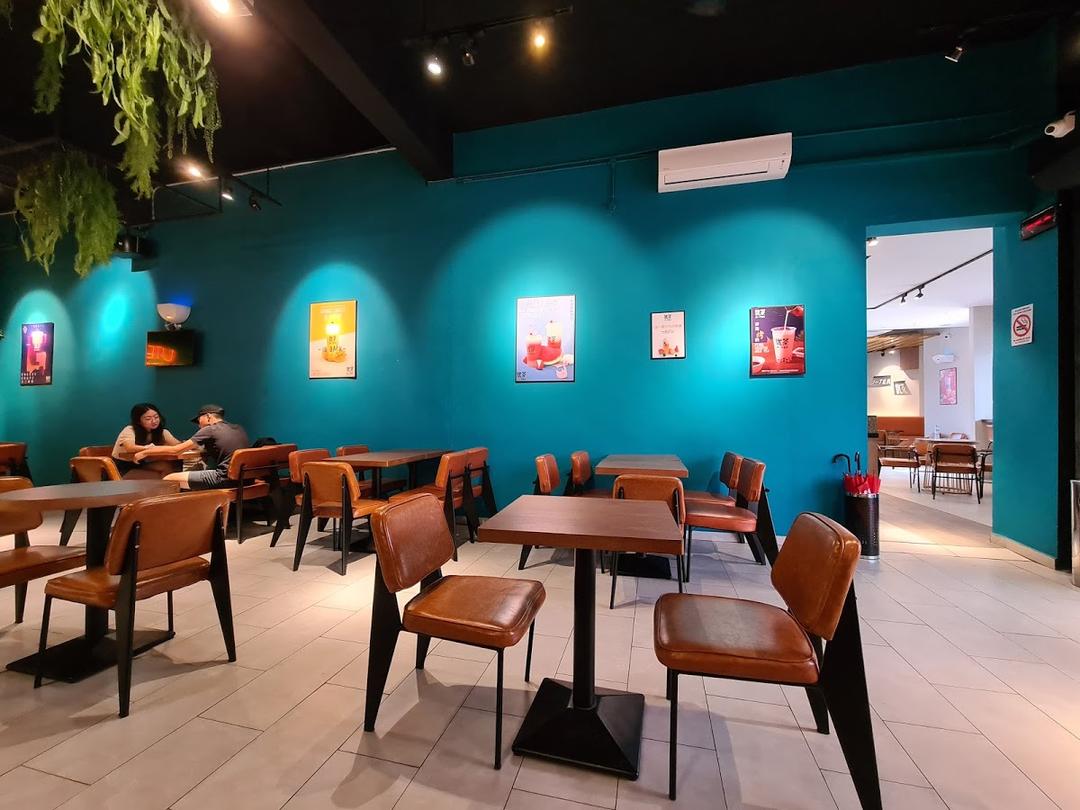 U-Tea Lintas
Milk Tea
· RM 16.74 / person
Log in to start writing your review
Add Review
Is this your listing?
Own or manage this property? Claim your listing for free to respond to reviews, update your profile and much more.
---

Kavui
Beef Burger but not that good
U-tea beef burger used to be very nice one but recently went there and try it out seems like so so now. There's a version before they change to ...
read more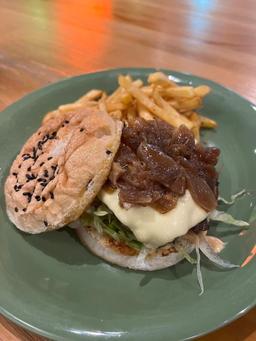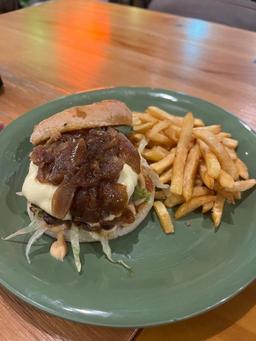 11-10-23

angelchin96
Fruit tea is yummy
Good hangout spot. Food menu is attractive. Food: Mushroom grilled chicken rice. Good portion. Salad is fresh. Grilled chicken flavored, I like this ...
read more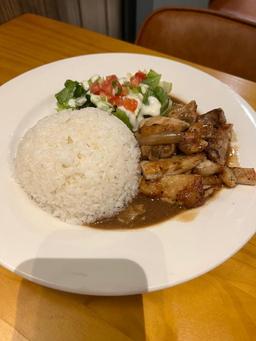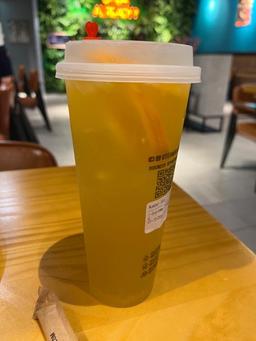 08-10-22

leejongsuk
Refreshing avocado milk
Healthier, richer and tastier. Never failed to visit this shop to buy their drinks. Probably the best avocado drinks I've tasted. They do have 10% ...
read more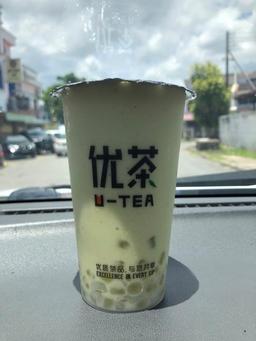 31-08-22

cherrybomb
Nasi lemak sotong + add on rm5 drinks
Not bad. The food super delicious. Add on rm5 for selected drinks.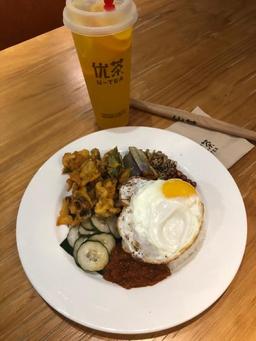 29-08-22

jo.dee_
Late night utea
Like the vibe and environment and quality tea drinks. Crowded most of the time at night whether it's weekdays or weekends.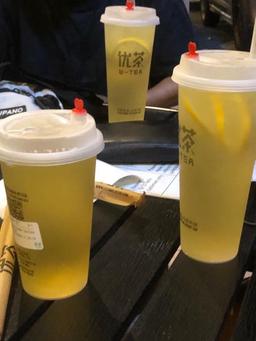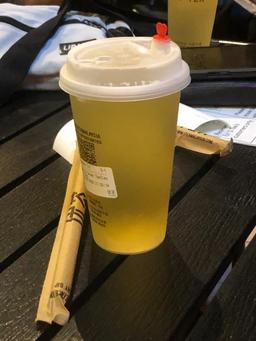 18-08-22
---
Frequently Asked Questions