See More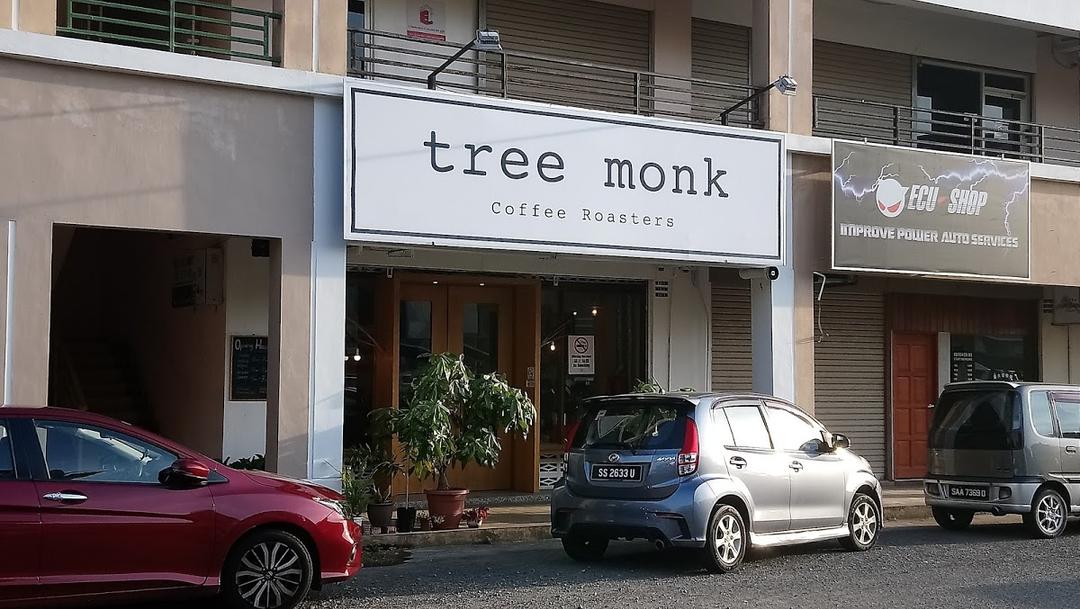 Tree Monk Coffee Roasters
Cafe
· RM 18.50 / person
Log in to start writing your review
Add Review
Is this your listing?
Own or manage this property? Claim your listing for free to respond to reviews, update your profile and much more.
---

coffee.hunter
Coffee Hunter Ep88 - Cafe in a Tree
Tree Monk cafe had very unique design, it's like sitting in a tree 🌳 Their staff is super friendly. Had their hot latte, tbh I not really like the ...
read more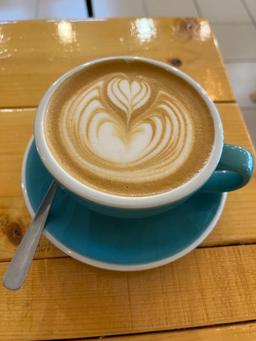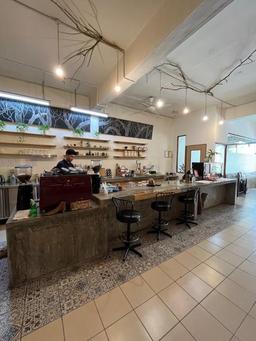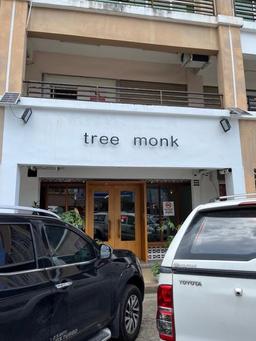 05-04-23

customercerewet
乱七八糟的cafe
千疮百孔的墙壁 没有叶子的树干 少一张椅子的座位 没有食物的食物柜 看上去就不吸引人的cafe🙄 但是我还是会再来 因为咖啡好喝☕️ 因为咖啡好喝☕️ 因为咖啡好喝☕️ 食物柜没有食物 因为老板都在厨房现做 本来对这间店没有什么期望 但是面包出奇的好吃😋😋 周围人都静静的看书 或者用电脑做事情 老板的人蛮nice一下 这边适合想要静静享受咖啡的人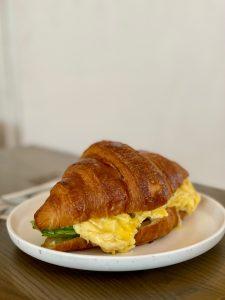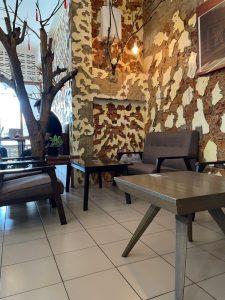 11-04-22
---
Frequently Asked Questions