See More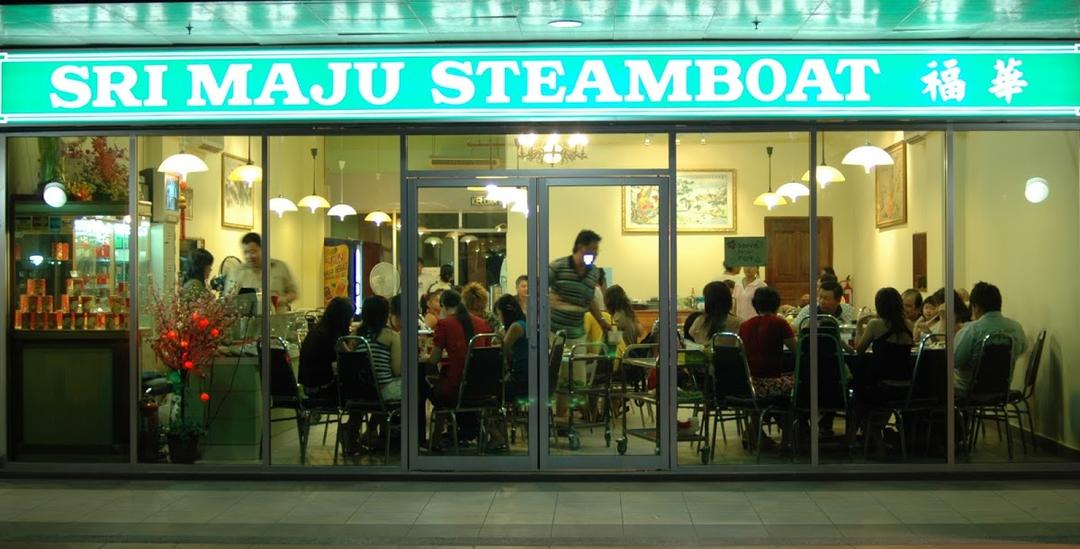 Sri Maju Steamboat
Steamboat
· RM 86.20 / person
Log in to start writing your review
Add Review
Is this your listing?
Own or manage this property? Claim your listing for free to respond to reviews, update your profile and much more.
---

joaaannnne
Grouper Steamboat
I believe their specialty are the grouper steamboat , depends on the types of grouper they offer. The restaurant itself not so well decorated, it ...
read more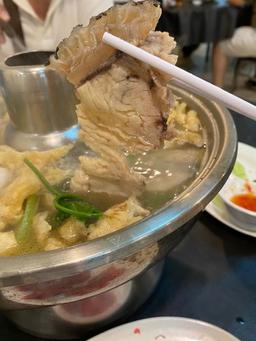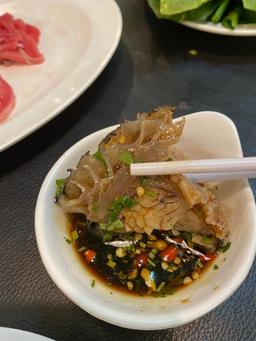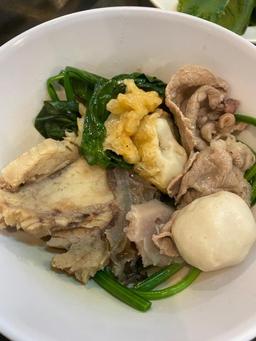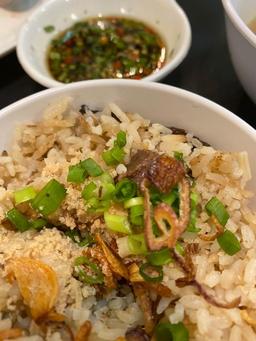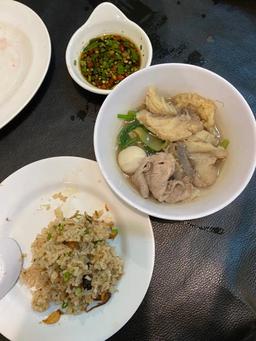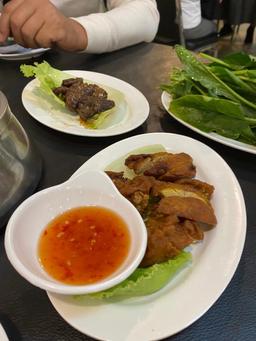 17-07-22

UeiLong
Sri Maju steamboat asia city
The most delicious yam rice so far tasted at kk, the taste very close to Penang yam rice taste. The steamboat soup base very special, taste like ...
read more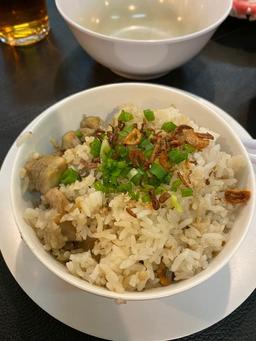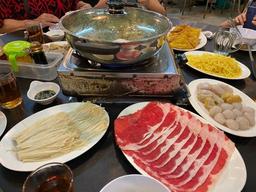 19-06-22

Kiaboon
Fish ( Lu Dun ) Steamboat at asia city
Fish Steamboat match with their signature yam rice ! Taste so fresh so yummy and healthy ! they got their home-made fish ball also nice so "boink ...
read more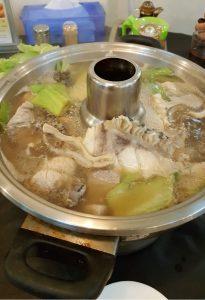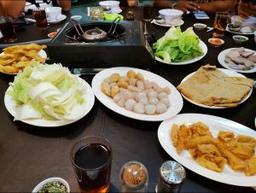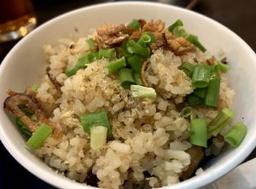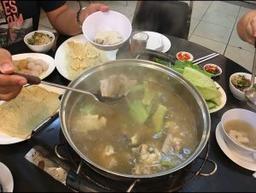 13-03-22
---
Frequently Asked Questions