See More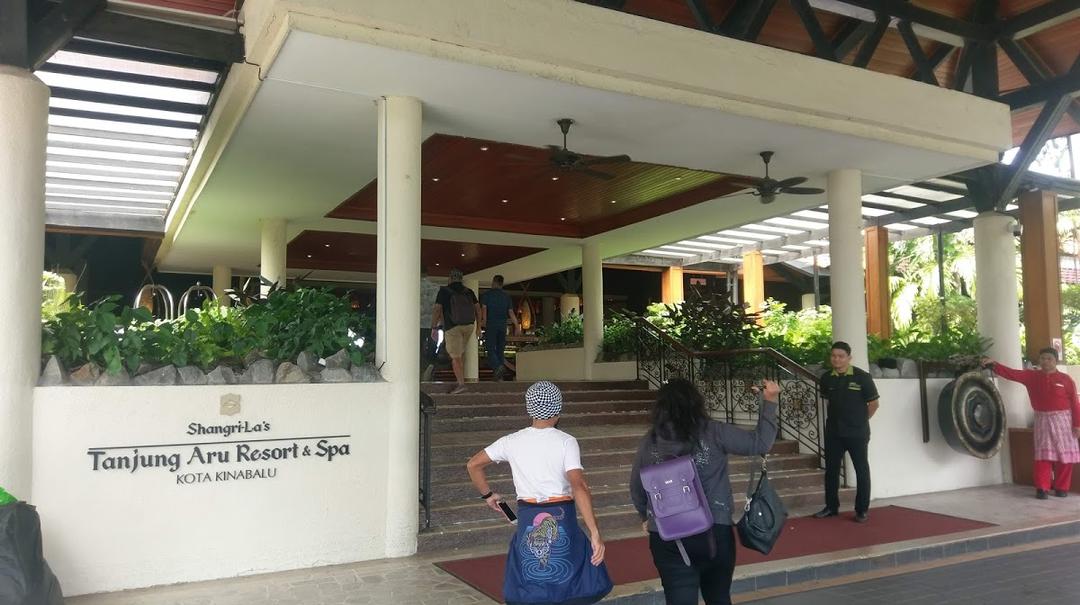 Shang Palace
Chinese
· RM 90.00 / person
Log in to start writing your review
Add Review
Is this your listing?
Own or manage this property? Claim your listing for free to respond to reviews, update your profile and much more.
---

chayaa
Beijing duck is perfect
1. Chinese restaurant with good food and service. Price is a bit high for the overall experience. Worth a visit though it's a little pricey. 2. ...
read more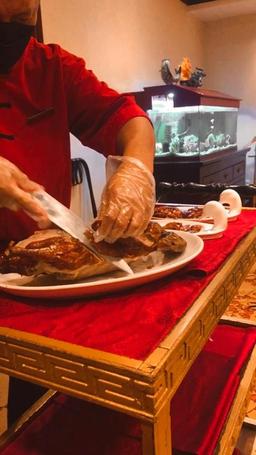 18-06-22

Vyonnelim
Taste good for Peking Duck ✅
Went here last 2 months , located inside Shangrila tangjung aru The Peking duck is good , not remember for the price but "not cheap" hahaha other ...
read more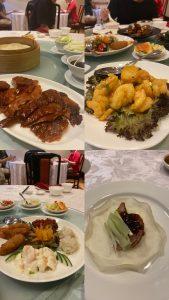 01-04-22

daddylittlegirl
Shangrila Shang Palace Chinese Restaurant
The beijing duck !!! Need one day before reservation!! The duck goshhhh its a must order dish… the perfect duck skin crunch and melt in your mouth ...
read more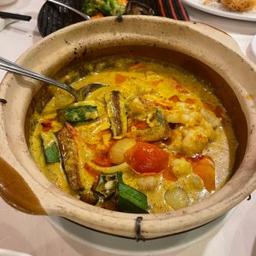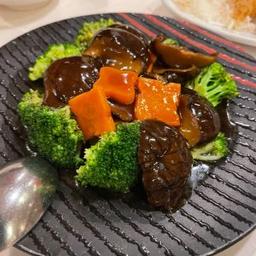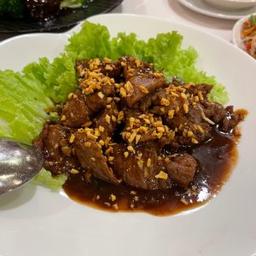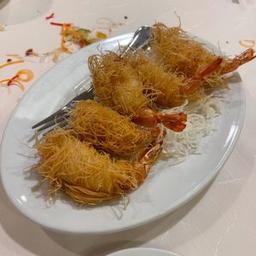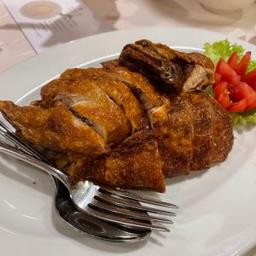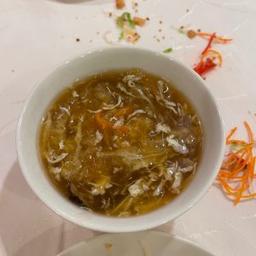 11-03-22
---
Frequently Asked Questions