See More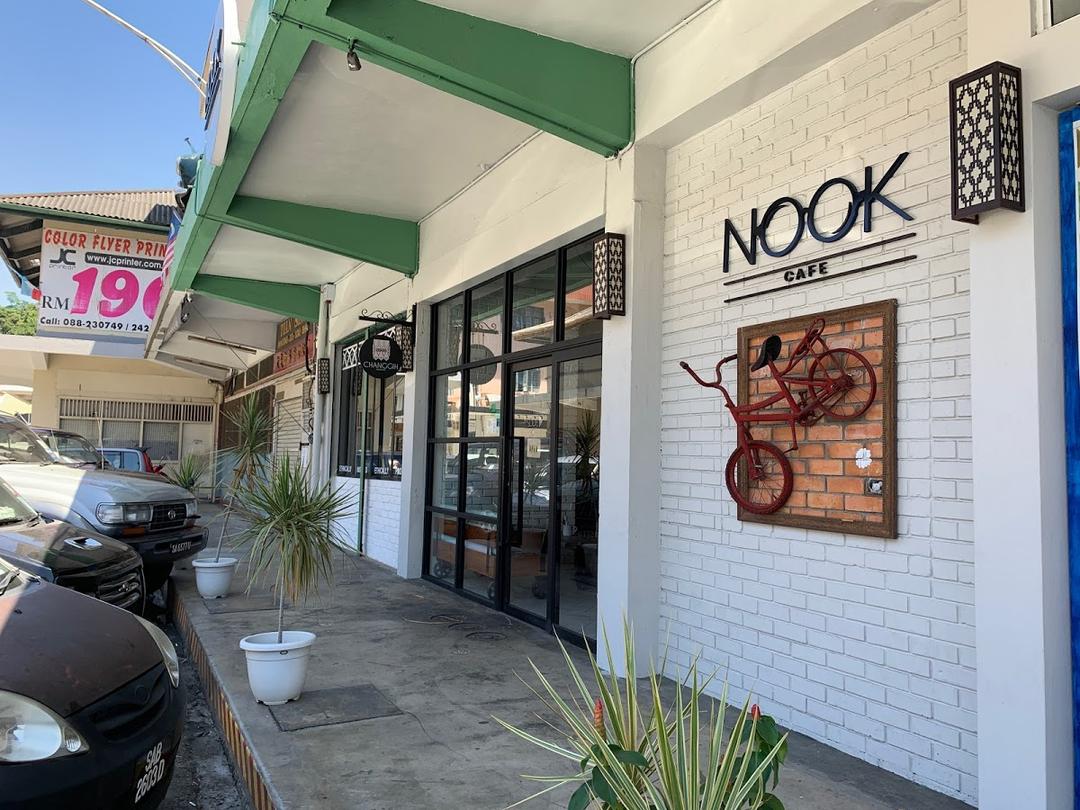 Nook Cafe
Cafe
· RM 24.90 / person
Log in to start writing your review
Add Review
Is this your listing?
Own or manage this property? Claim your listing for free to respond to reviews, update your profile and much more.
---

qishenn96
🥙嘗試他們的新Menu✨TRYING THEIR NEW MENU🫶🏻
奶油蘑菇意麵個人覺得蠻不錯的, 是全素的,要加雞肉需要加4塊 而且他們有放黑松露油,整個香味是有提升的! 拿鐵對我來說還好,因為是Columbia Blend 個人沒有到很喜歡Columbia Blend的豆子 但是咖啡味道是中等的, Churros是後面追加點的,因為很多人說沒有很好吃 ...
read more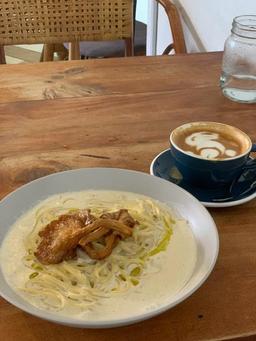 20-11-23

coffee.hunter
Coffee Hunter Ep118 - Cafe for early birds
Nook Cafe is one of the few cafes open at 8am in Kota Kinabalu. Ordered their hot cappuccino, their coffee is a bit on the dark roast side so will ...
read more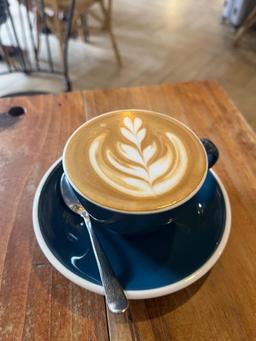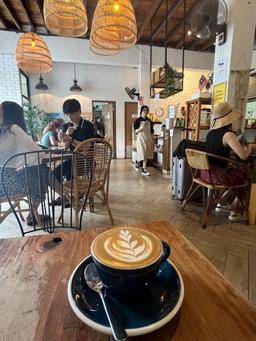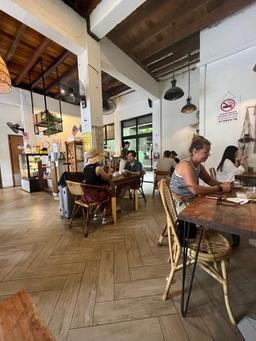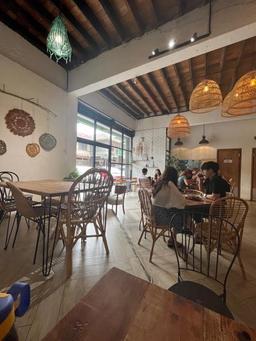 01-10-23

coffee.hunter
Coffee Hunter Ep85 - Nook not No ok😂
Hot latte Rm11 Taste towards bitter coffee Very hot coffee I like it If you want to take away can bring your container along which can save your ...
read more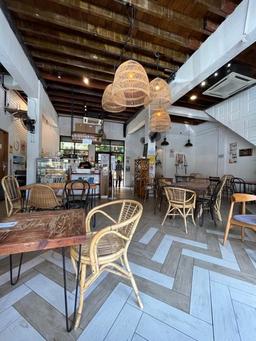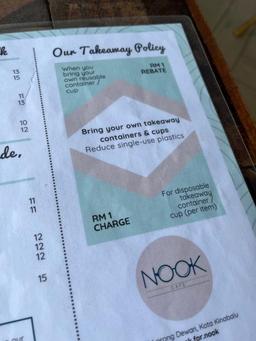 27-03-23

Bryan.k
Great breakfast / brunch
Good coffee place with good selection of breakfast. Very welcoming and friendly staff. Food were good, coffee has a good flavor. Comfortable place makes you fell like you dont wanna leave.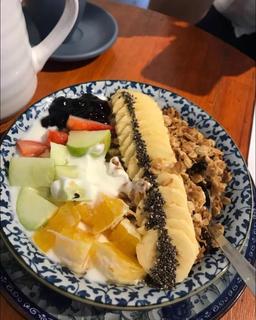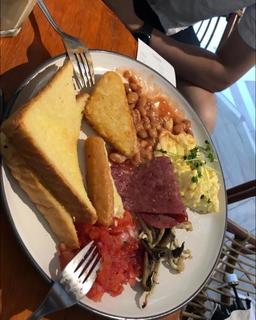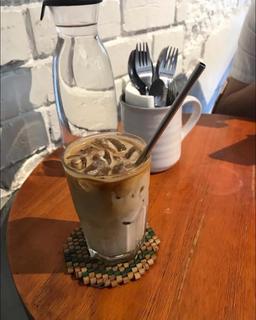 21-03-23

NoSleep
Aesthetically sound. Functionally in need of work.
I came here for with my mother for brunch on a Sunday. The atmosphere was great and the environment was quite different from the ones I've been ...
read more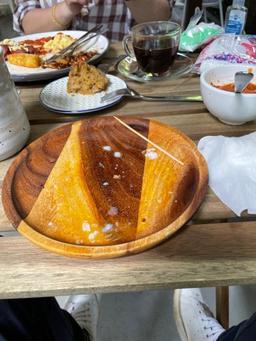 06-11-22
---
Frequently Asked Questions