See More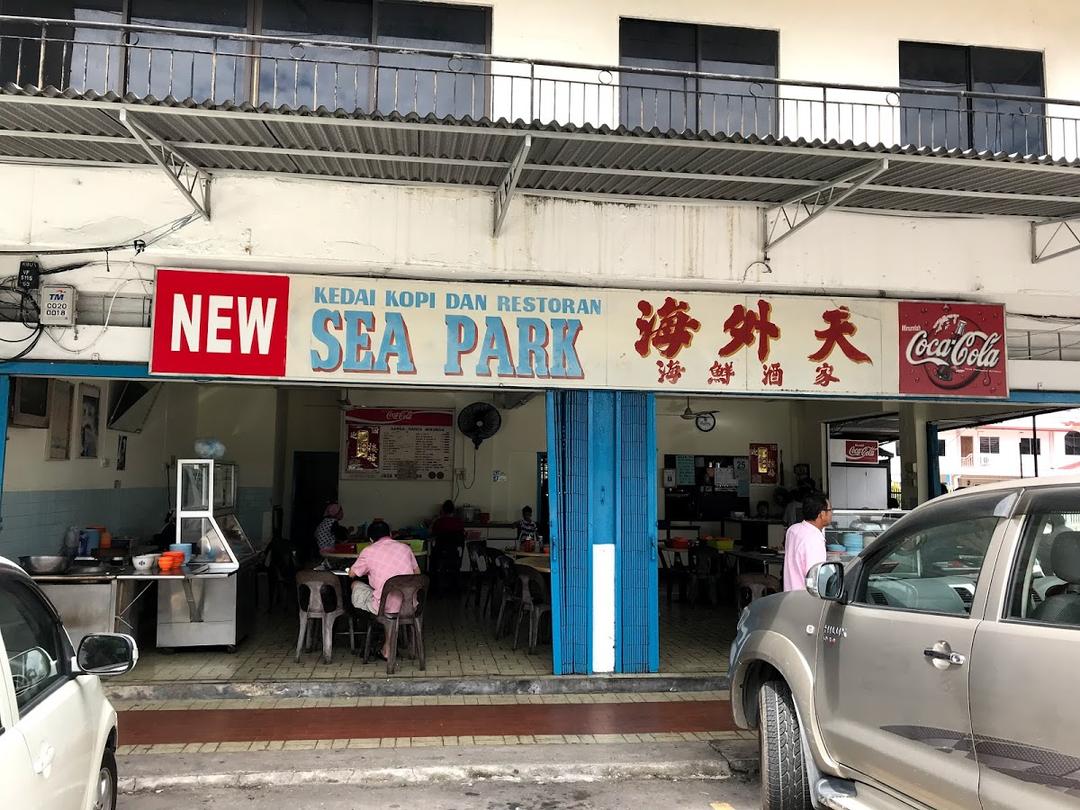 Log in to start writing your review
Add Review
Is this your listing?
Own or manage this property? Claim your listing for free to respond to reviews, update your profile and much more.
---

kkkf
Old fashion Dim sum
It more than 35 years place , the boss said is grandpa taste . Their Dimsum is not similar with other dim sum . For the early bird ,you can start ...
read more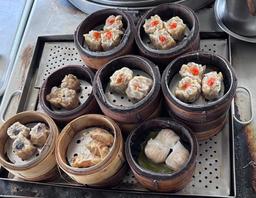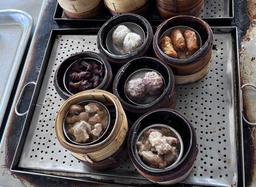 16-08-22

tasteeeeat
Dimsum place to go in foh sang
Didn't even know about this dimsum place. Went here with my family and try out their dimsum cause saw someone left a good review for their dimsum. ...
read more
17-05-22

yu-xyao
Let's go to dimsum 🍴♥️
A local go to place for dimsum. I have dined here many times but can't seem to get enough.🤤 Their dimsum is really good and yummy as well. Price is ...
read more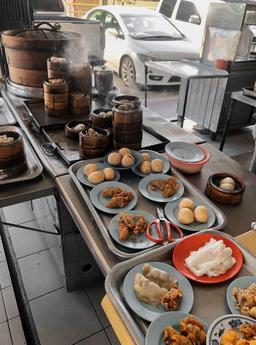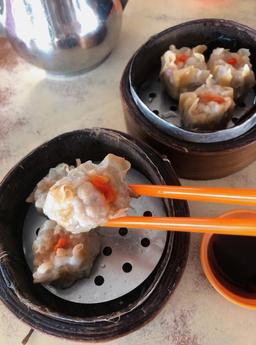 16-05-22
---
Frequently Asked Questions