See More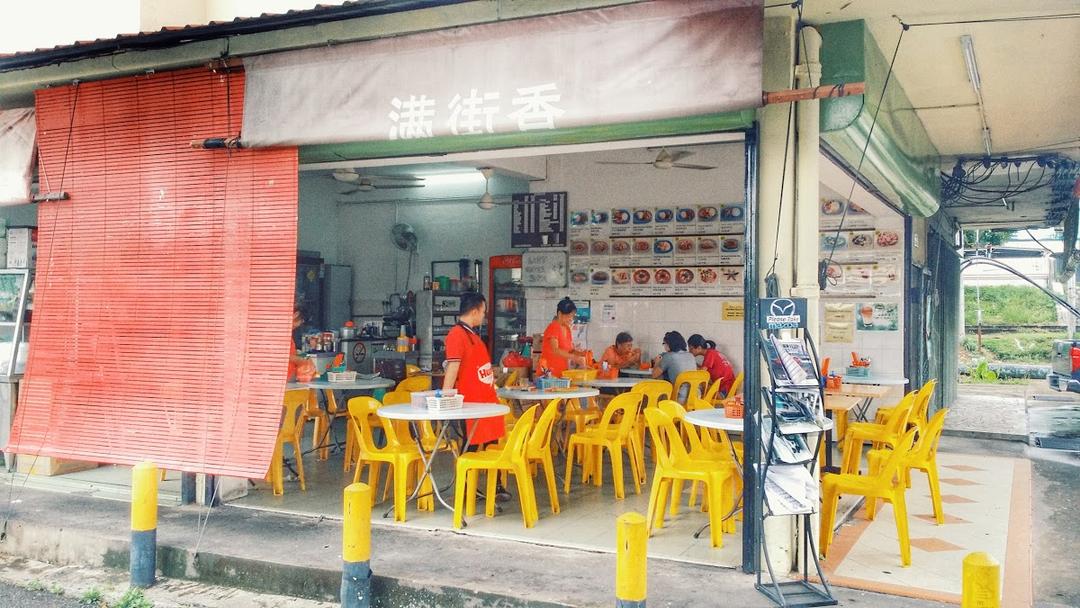 Man Kai Hiong Coffee Shop
Chinese
Log in to start writing your review
Add Review
Is this your listing?
Own or manage this property? Claim your listing for free to respond to reviews, update your profile and much more.
---

balooeats
Fish Sauce Fried Meehoon
Fish sauce fried meehoon - choice of topping: char sao and eggroll RM14 off Grabfood. A bit pricey but we used hotdeals voucher so it was ...
read more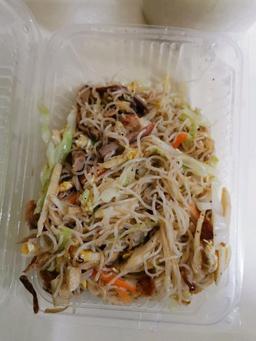 15-10-22

balooeats
Chicken Porridge
Chicken porridge RM9 ordered via GrabFood Delivered on the upper spectrum of lukewarm and no spillage. Good enough for me. Kuo Man bubur comes ...
read more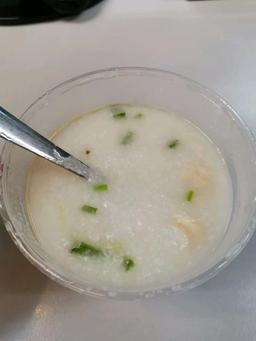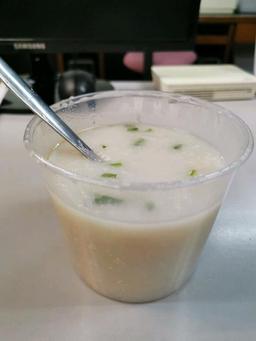 14-10-22

KLUE
Tuaran mee lihin with seafood
I always came here for a quick lunch I really like their tuaran mee lihin with seafood What i like is that their seafood varieties and they fried it in a batter! So good!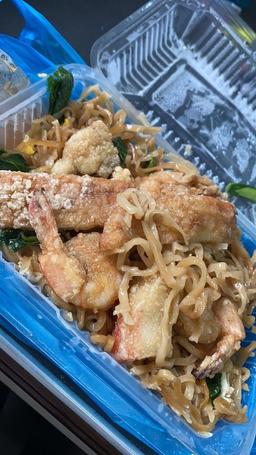 22-05-22
---
Frequently Asked Questions