See More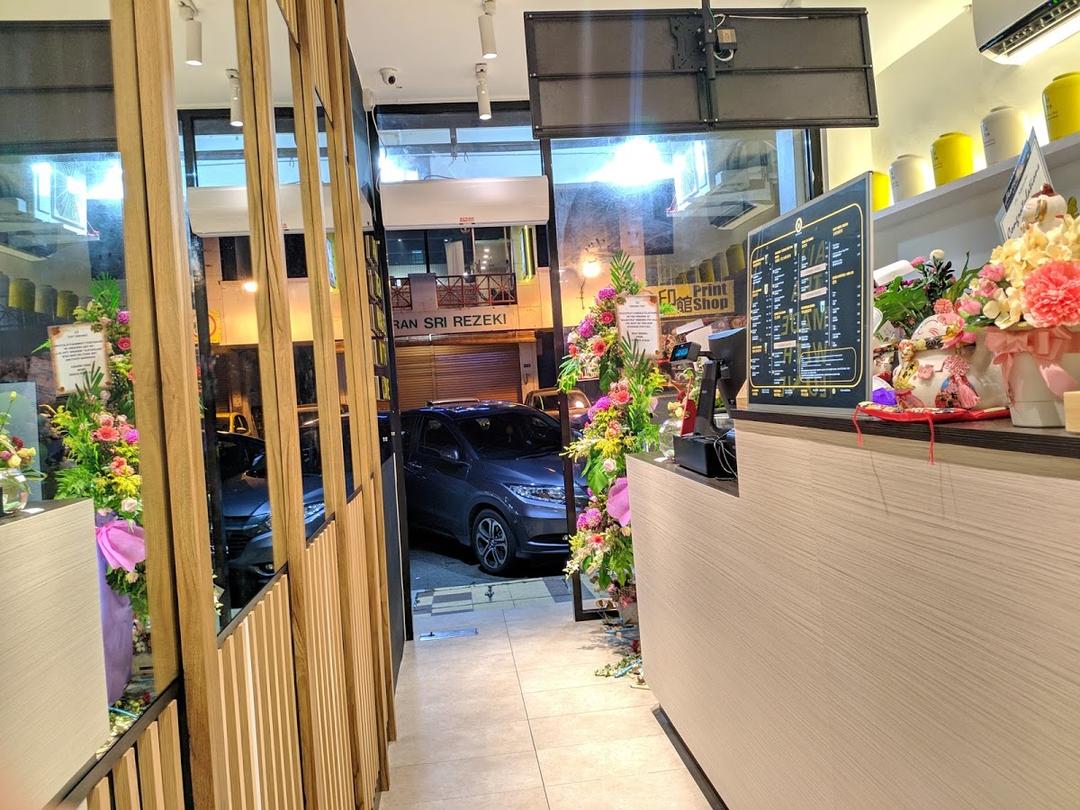 MajezTea @ Lintas
Milk Tea
· RM 12.10 / person
Log in to start writing your review
Add Review
Is this your listing?
Own or manage this property? Claim your listing for free to respond to reviews, update your profile and much more.
---

kbjing99
Majeztea 饮料
下雨天想喝冷饮又懒惰出门。所以用 Grabfood 的 FLASHSALE42 PROMO CODE 点了一杯 fresh milk brown sugar boba 和 一杯 dagolna coffee 超级划算,才花了RM14.20😍 还free delivery。 Brown sugar 还是一样好喝,珍珠超级软。 Dalgona coffee 没什么特别,珍珠很硬没煮好的感觉。
24-08-22

joanna
Taste is good but service is smh 🙄
The taste is good. Its not too sweet even though at normal sugar level. The bubbles are okay, not too hard to chew. BUT If you wanna dine in, ...
read more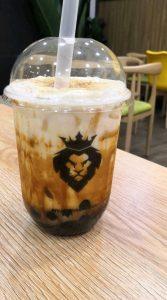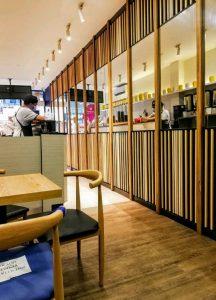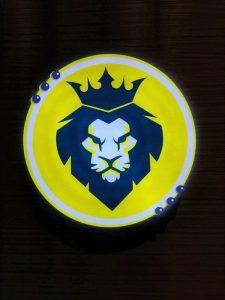 05-03-22
---
Frequently Asked Questions