See More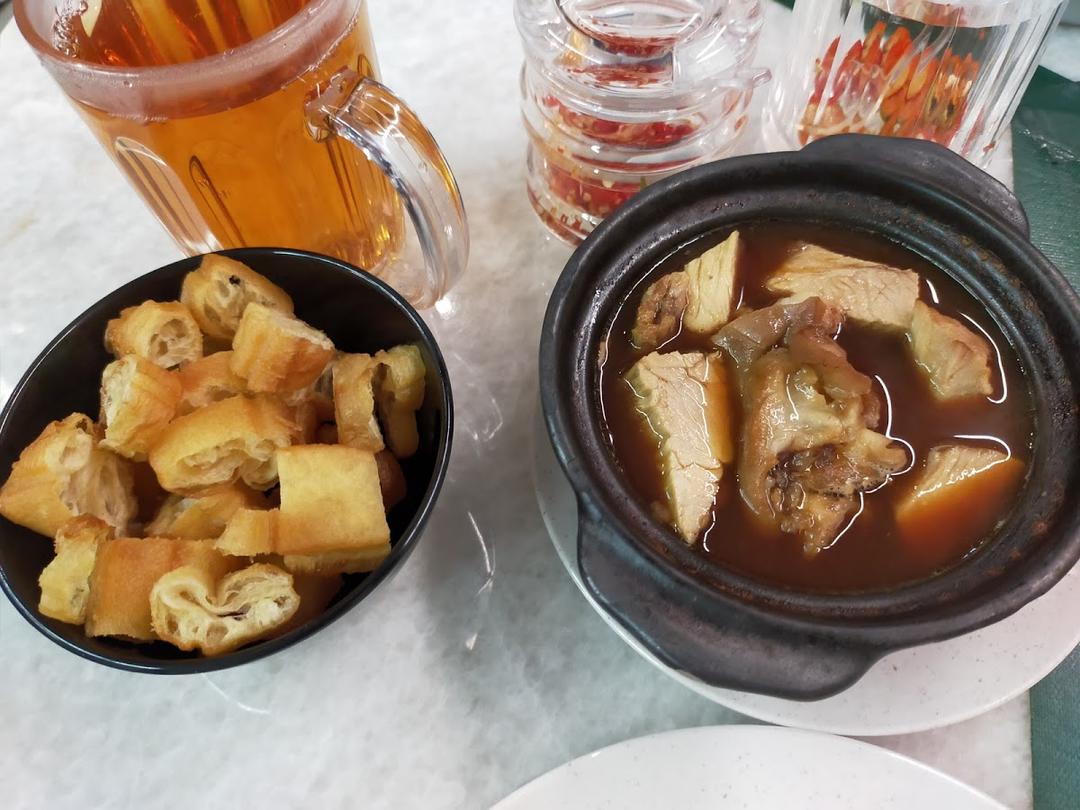 Kee Hiong Bak Kut Teh 奇香肉骨茶
Bak Kut Teh
· RM 15.50 / person
Log in to start writing your review
Add Review
Is this your listing?
Own or manage this property? Claim your listing for free to respond to reviews, update your profile and much more.
---

jianzhi
Very Kaw Bak Kut Teh
Klang style bak kut teh in kk. The soup is very kaw and i like it. They got 2 types of soup, the first one is made with their meat, so much more ...
read more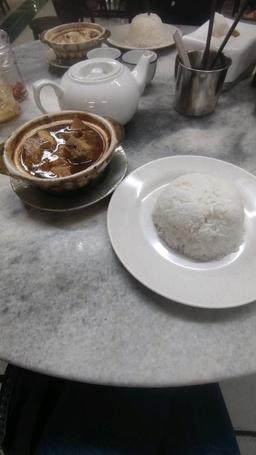 29-08-23

Cj1801
好吃的肉骨茶
朋友推荐的肉骨茶结果自己来尝试一下结论是"好吃"! 我点一份汤和一份干的 。。 汤的够味道 。。 干的也是不错只是有一点点的辣而已 。。 他们的饭也香 。。 服务好老板也很友善 。。 商业时间好像早上 10 点到晚上 9点 每星期一休息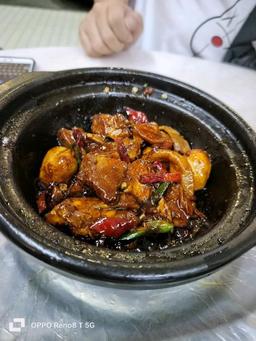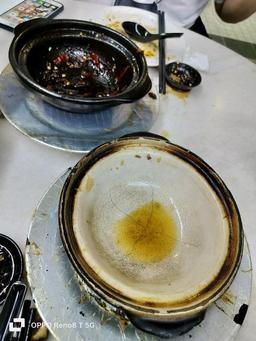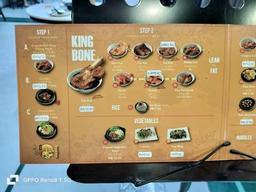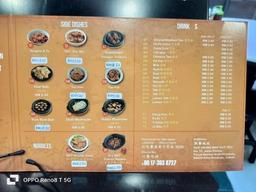 09-03-23

desyfish
Better than most I'd say
Tasted like it should. Ordered ribs original herbal Bak Kut Teh. 油條went very well with it. Too much oyster sauce on the veg (should have asked for ...
read more
22-11-22

absolutefoodly
Klang-style Bak Kut Teh in KK
📍 Kee Hiong Bak Kut Teh 奇香肉骨茶 More reviews on Instagram: absolutefoodly 🫶 Perfect comfort food for rainy evenings 🌧🥰 🍲 Original BKT Soup RM12 ...
read more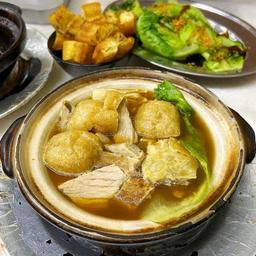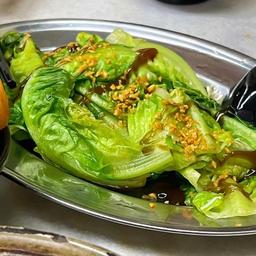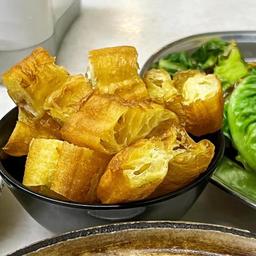 06-11-22

sarah
Klang Bakuteh
As a first timer eating here and first time tasting klang bkt, I can't comment much whether it's really nice or not. But I can comment base on my ...
read more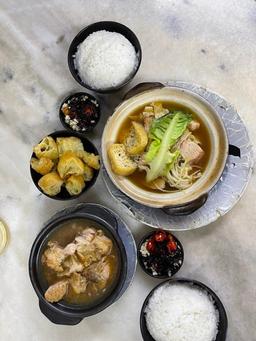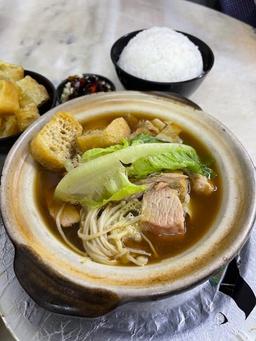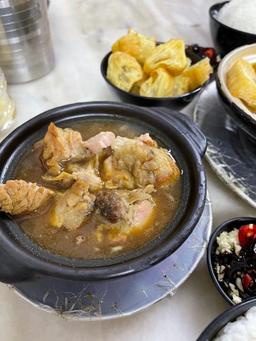 18-05-22
---
Frequently Asked Questions