See More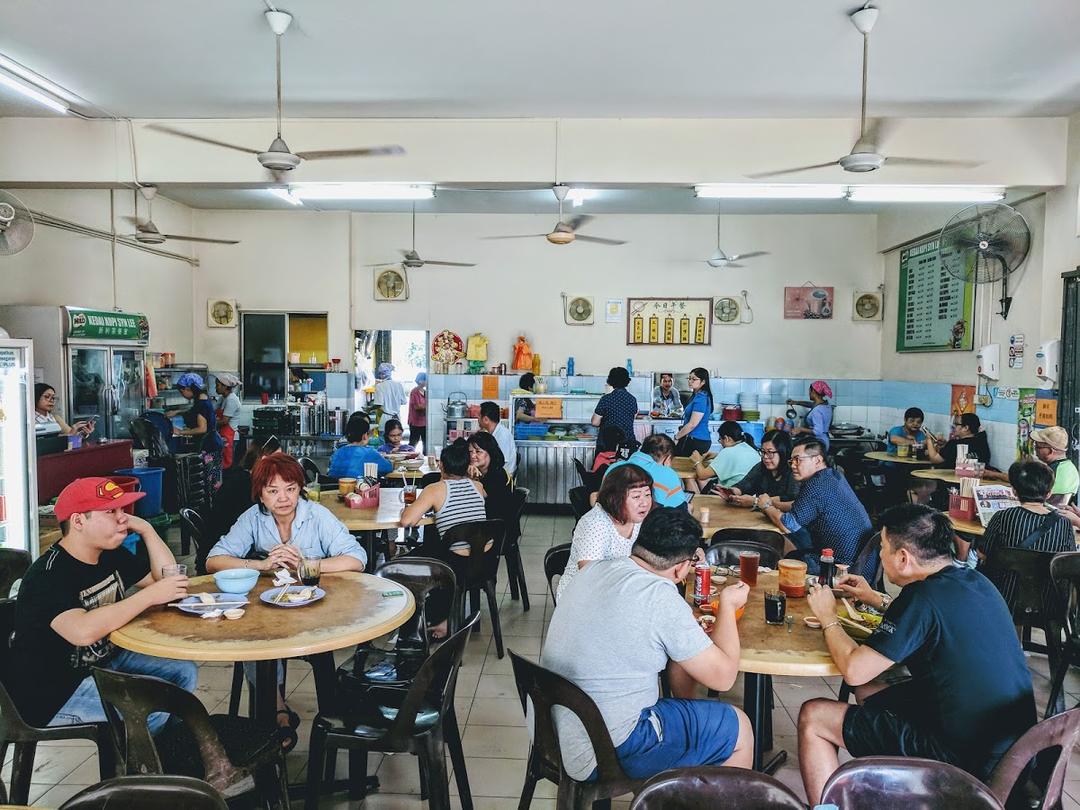 Kedai Kopi Syn Lee
Chinese
· RM 13.60 / person
Log in to start writing your review
Add Review
Is this your listing?
Own or manage this property? Claim your listing for free to respond to reviews, update your profile and much more.
---

sonia.h
Wet tenom noods🤌🏼🥡
Super long queue today. Probs because its Saturday and Hari Raya Holidays are here 🌙 Noods today are pretty ok just a tad bit starchy for me🫠.. BUT still a bomb dish ❤️‍🔥❤️‍🔥❤️‍🔥❤️‍🔥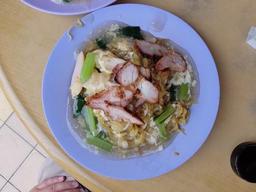 30-04-22

mmelissachinn
豉汁牛河🐮
This shop is famous with their 丹南炒面,but I always order this 豉汁牛河 (RM 11) coz it taste amazing 🤩 But one thing about this shop is that when u order ...
read more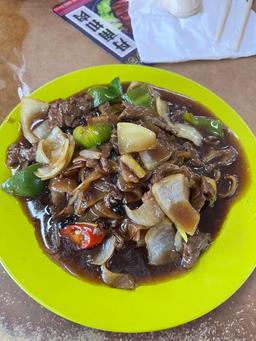 23-04-22

Hazelnuts
Restaurant Tenom kopi
It's tastes still like my childhood favorite. Portions was big . Tastes was good.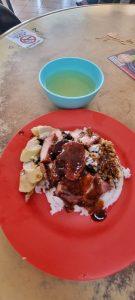 14-04-22

Miuuvvss
Food
古早味道~丹南炒面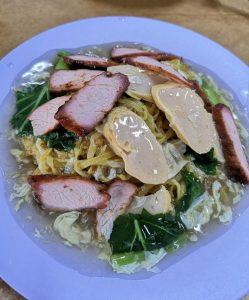 10-03-22
---
Frequently Asked Questions