See More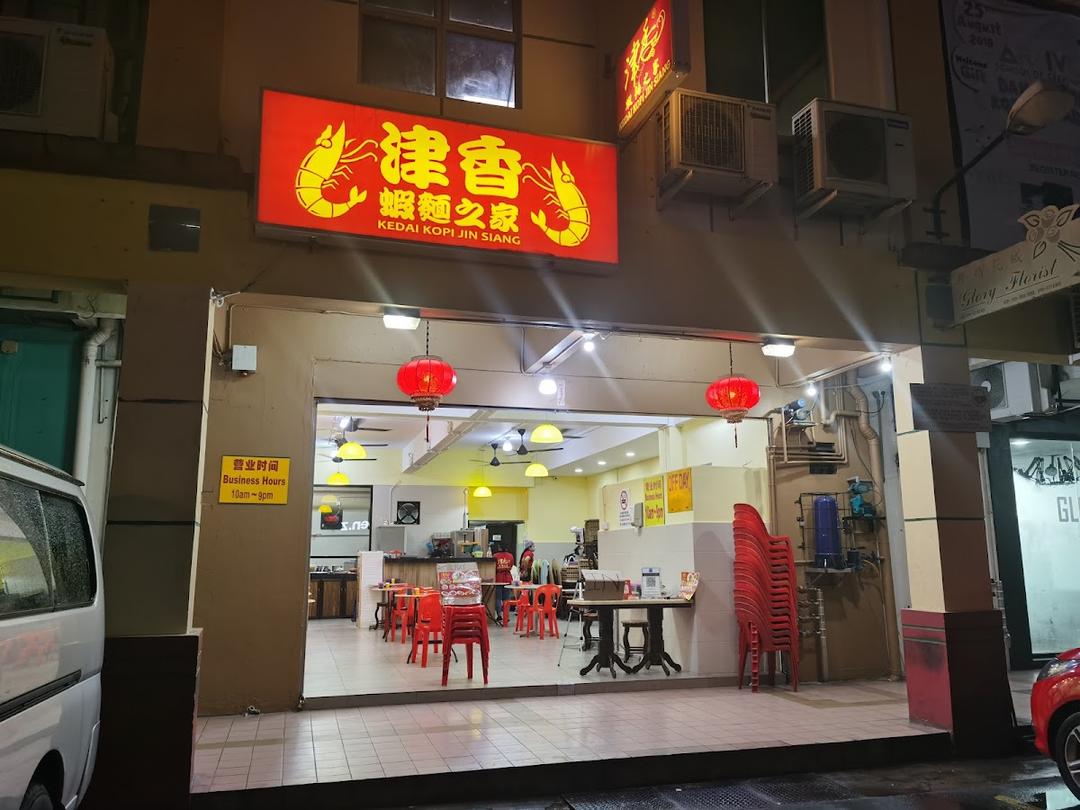 Kedai Kopi Jin Siang
Chinese
· RM 14.50 / person
Overview
Is this your listing?
Own or manage this property? Claim your listing for free to respond to reviews, update your profile and much more.
Add Review
---

Kavui
Their prawn mee really surprisingly good
I always pass by their backside of their shop saw their staff processing the prawn but never notice they sell prawn me until @kkleongreview and ...
read more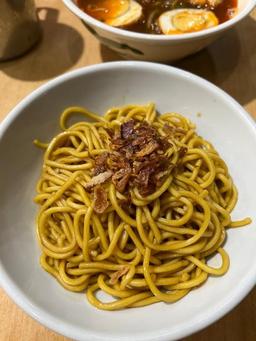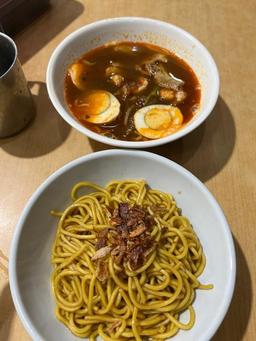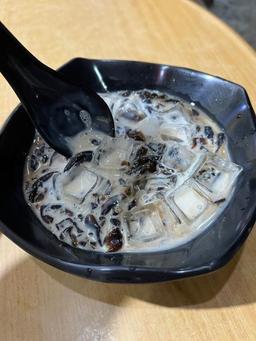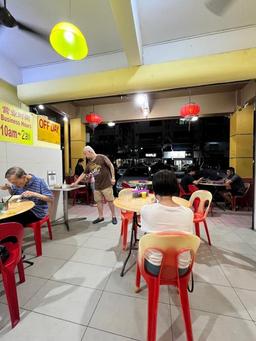 30-03-23

foxy.kr
Chaw kuey tiaw
Awesome penang style chaw keuy tiaw, taste is good just too peppery. Cincau susu is so refreshing for hot weather outside, smooth cincau and right sweetness susu.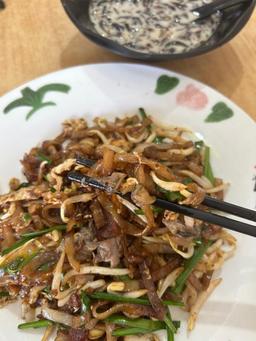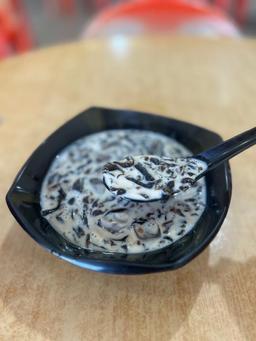 28-03-23

kkleongreview
Best Prawn Mee in KK
Real best Prawn Mee! Kon lou mee is prawn taste not play play best!!! Taste mcm di Pulau Pinang Prawn Mee Open sampai 2am sudah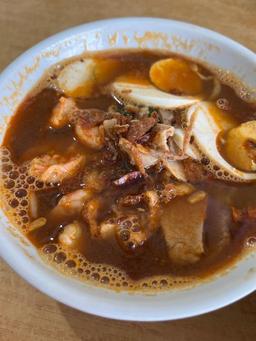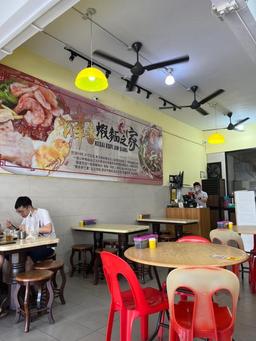 25-03-23

yzmaaaaa
虾公duk你的牙 🦐
This is still by far my fav har mee in town!! 😋 The taste is still the same as I had years ago ❤️‍🔥 What we had: 🦐🍜 Prawn Noodles Broth was ...
read more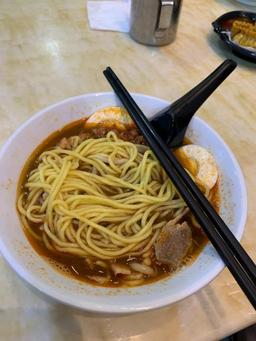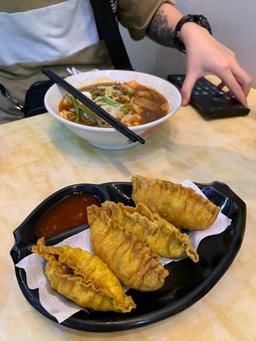 14-06-22
sabahfoodhub
Best prawn mee in Malaysia!!!
The broth is the most favourful among all I taste so far. I'd say this is one of my favourite prawn mee shop to go to. With generous amounts of ...
read more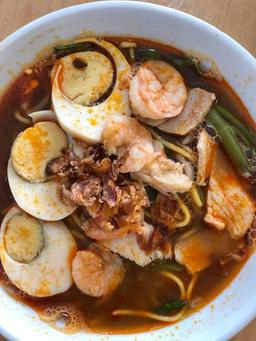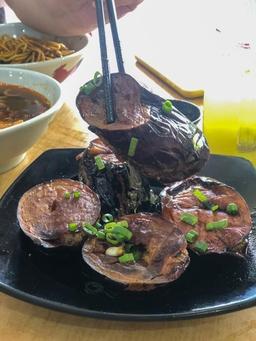 24-05-22
---
Frequently Asked Questions