See More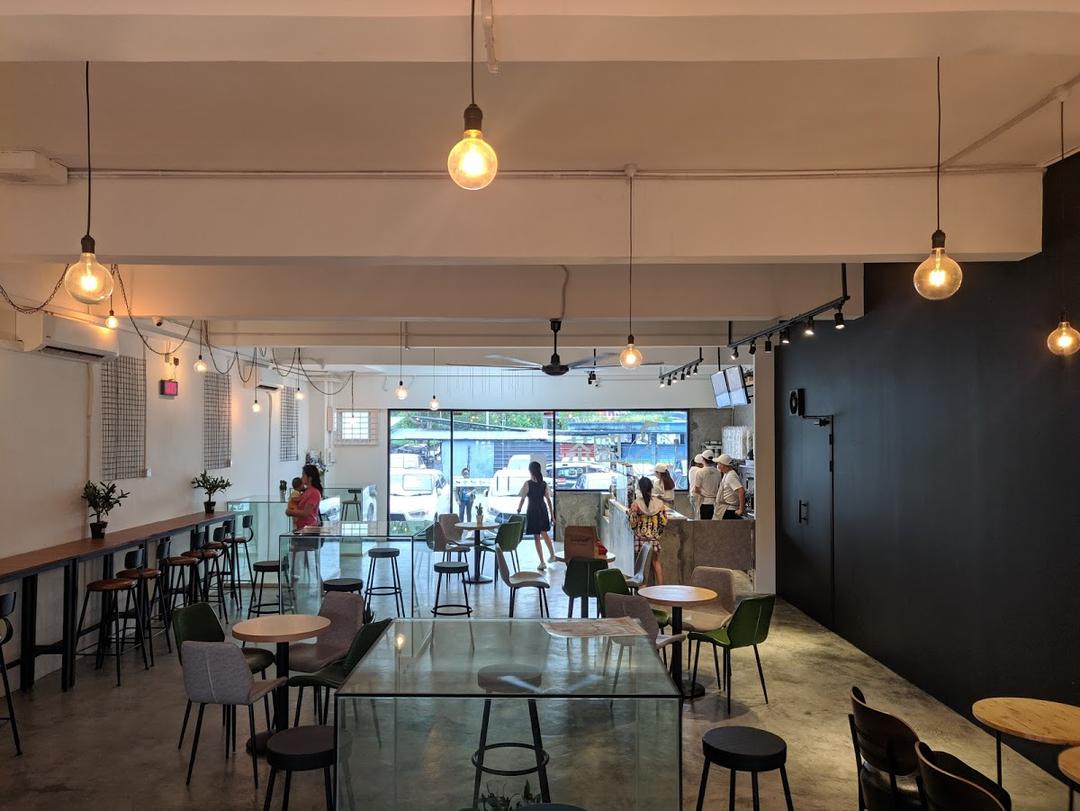 Hea Tea
Milk Tea
· RM 25.40 / person
Log in to start writing your review
Add Review
Is this your listing?
Own or manage this property? Claim your listing for free to respond to reviews, update your profile and much more.
---

Moody_Eater
Over price & Watered-down :'D
-It's rm10+ and the medium and large bowl was both very small (bit of false advertising). -Deserts arrived with ice + water , no flavour :'0, even ...
read more
05-09-22

Christina
Iramanis Hea Tea - 还可以
Jasmine green tea cheese 绿茶芝士 - 要求50%甜度,味道偏淡。芝士属于比较顺口而且也是比较清淡的。不会很浓很重口味。如果喜欢甜一点的可以要求甜度正常。芝士我是可以接受,好过那些浓芝士在水里呈现结块的口感,对我会反感。 桃胶椰奶甜品(不记得真正的名) - ...
read more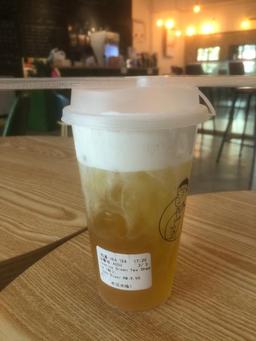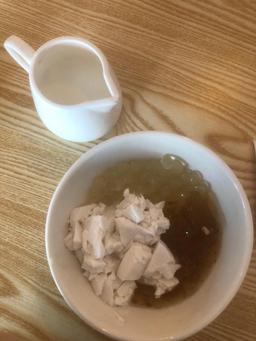 20-08-22

Amanda.Choi
熙🍵
我tapao不知道地方环境怎样… 店主很细心一下买kap piang配送手套🧤 饮料🥤很不错 疫情下照顾好自己,人人有责🫶🏻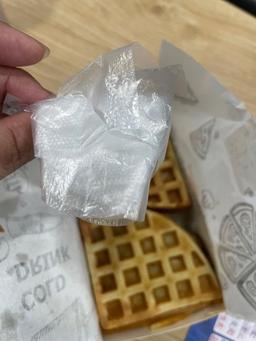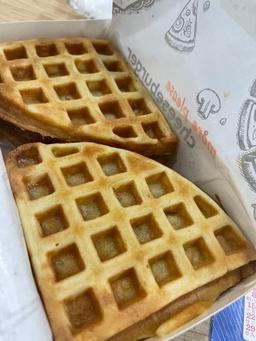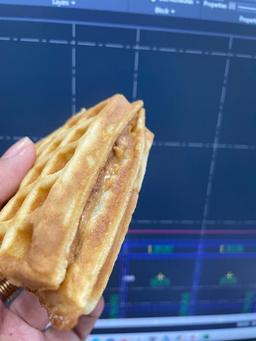 19-08-22

timse
More to be desired for the given price
紫属于你 was mediocre taste wise, the portion was not big. 花生糖QQ麻薯 decent, but the portion is just too small for the price. Hopefully improvement can ...
read more
16-07-22
banban
Not a fan of the glass table
Okay, im excited for this one. Unlike others cafe, this cafe doesn't have coffee in their menu but the drinks are not only good, but GREAT. My ...
read more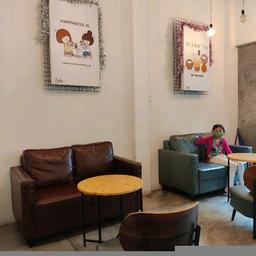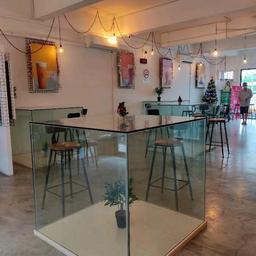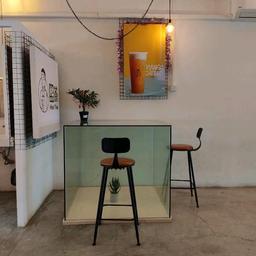 23-05-22
---
Frequently Asked Questions