See More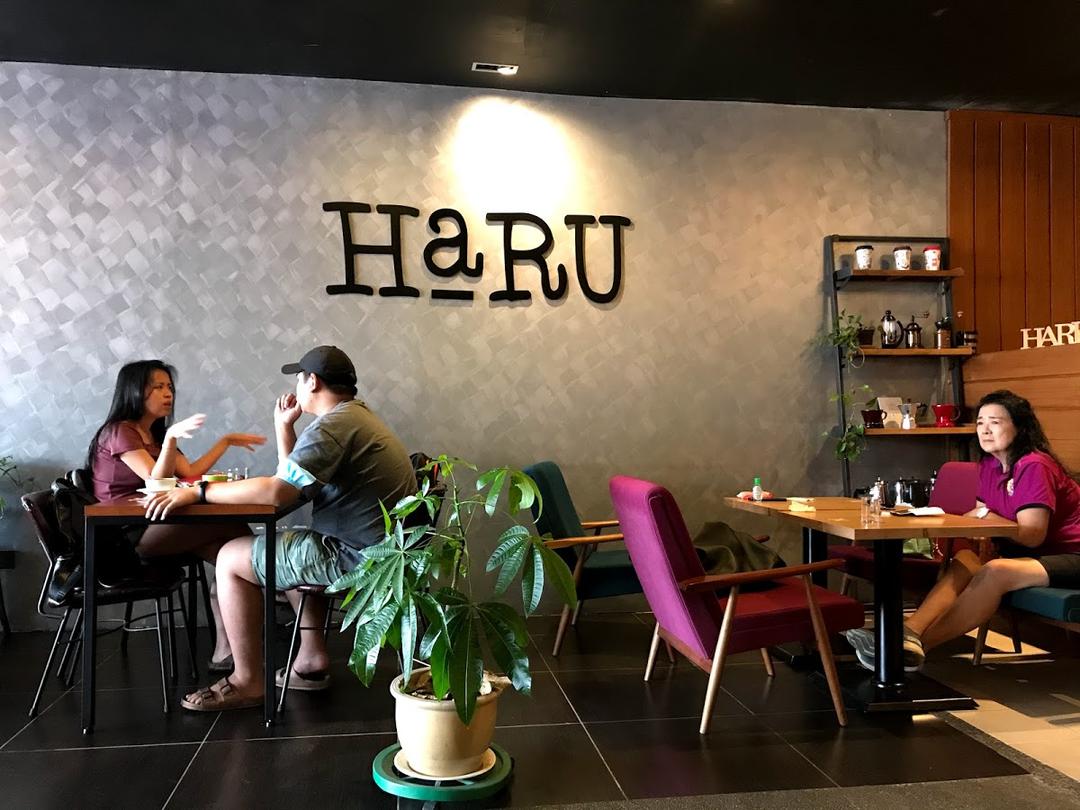 Haru Cafe (Hilltop Branch)
Cafe
· RM 15.80 / person
Log in to start writing your review
Add Review
Is this your listing?
Own or manage this property? Claim your listing for free to respond to reviews, update your profile and much more.
---

Kavui
Happy 2023!
Went here Friday afternoon, full house can't find any parking over there. Even full house still can make this cute latte art👍🏻 Coffee taste alil bit different this time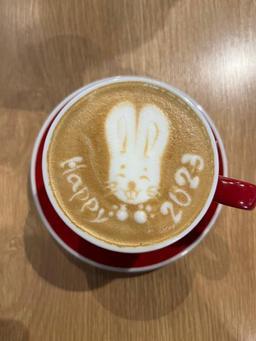 28-01-23

Kavui
Kimchi bulgogi is nice!
Beef bulgogi with kimchi sauce is way way more tasty than soy sauce. Highly recommended! Their kimchi smell and taste good, wont choke people ...
read more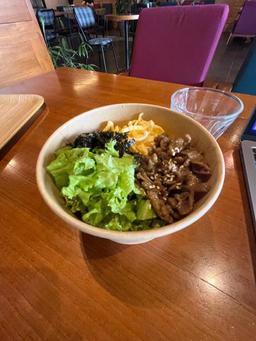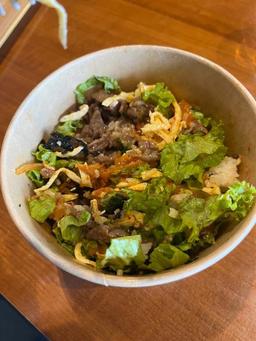 09-01-23

Kavui
Love the seaweed
Had dinner at Haru Cafe Hilltop, bulgogi rice with soy sauce. You can have another option which is kimchi sauce. This version of bulgogi rice is ...
read more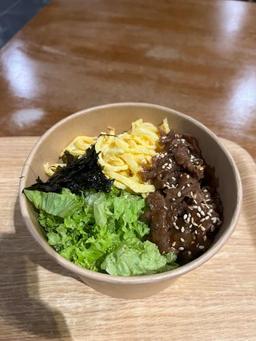 04-01-23
Brenz
Cozy feeling
Haru cafe at hilltop branch there feel so good to have a drink! Good food, good environment and good music taste. Make me feeling like home 10/10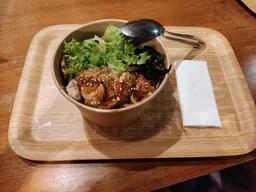 01-01-23

coffee.hunter
Coffee Hunter Ep51 - Bear
Sleepy monday coffee, alot of cafe closed on Monday but not for Haru.. Different latte art again for today.. Their cappuccino is smaller cup compare ...
read more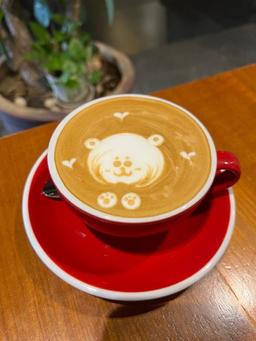 05-12-22
---
Frequently Asked Questions