See More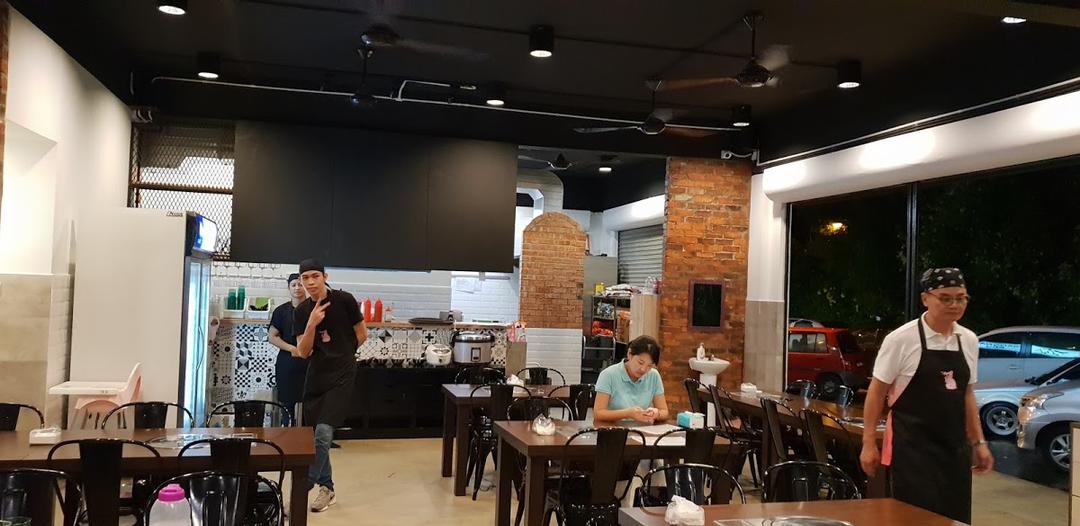 Gangnam BBQ
Korean
· RM 33.20 / person
Log in to start writing your review
Add Review
Is this your listing?
Own or manage this property? Claim your listing for free to respond to reviews, update your profile and much more.
---

junee
🥩 best kbbq in kota kinabalu
one of the best kbbq i've tasted in sabah! the pork inside the kimchi soup was slow cooked to perfection, the meat was so tender and soft it melts ...
read more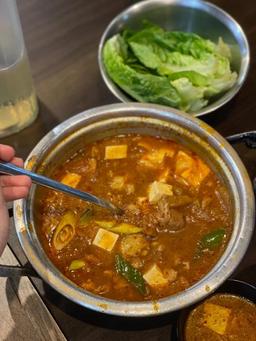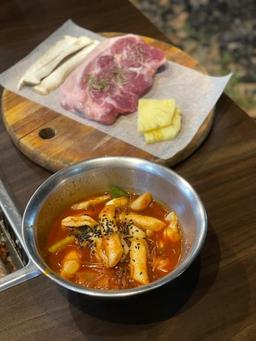 04-06-23

Vyonnelim
Try out new menu 🌟 Pork Intestine 🤣
Visit gangnam BBQ again , wanna try out their new menu , pork intestine taste good ( no smelly ) haha match good with onion & kimchi ♥️ Portion is ...
read more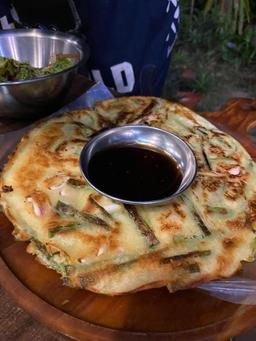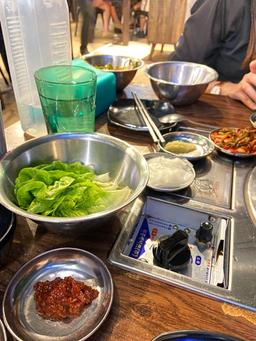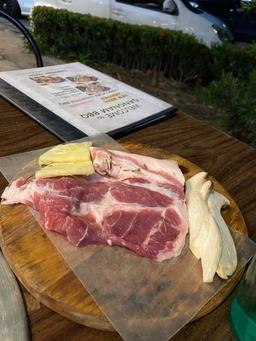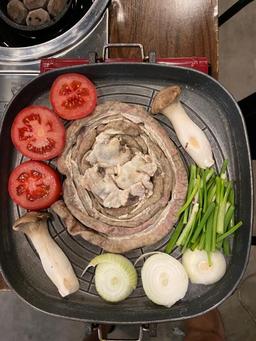 11-05-22

marvinysy
Bbq night with my wife
This Korean bbq shop is owned by real Korean owner. We ordered the bbq pork. Generous portion. It comes with some sides in picture 2. Really ...
read more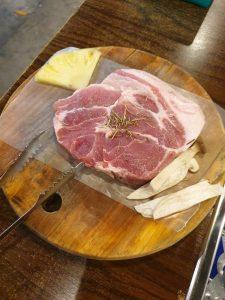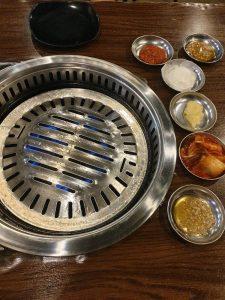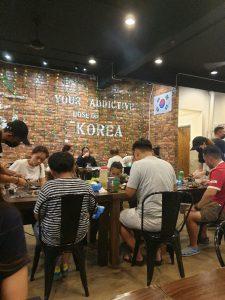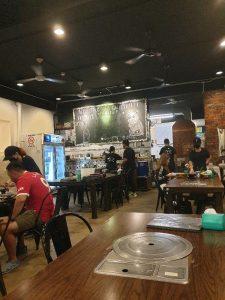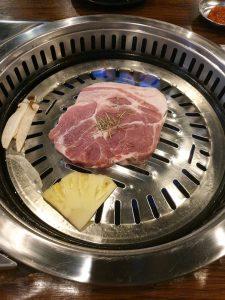 01-04-22

Vyonnelim
Wah today the kimchi soup very "kaw" 👍🏻
I dont like grill the pork myself ( my husband also lazy to grill ) haha 🤣 But this korean bbq shop , their staff will grill it for you. ☺️ They ...
read more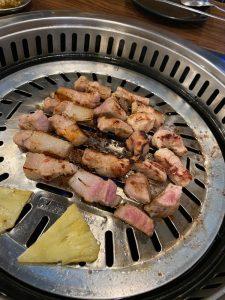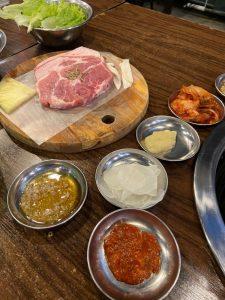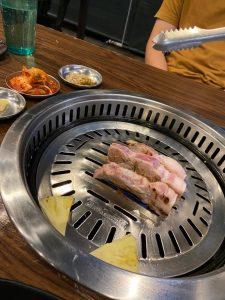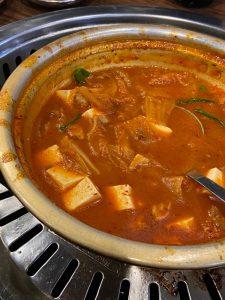 20-03-22
---
Frequently Asked Questions