See More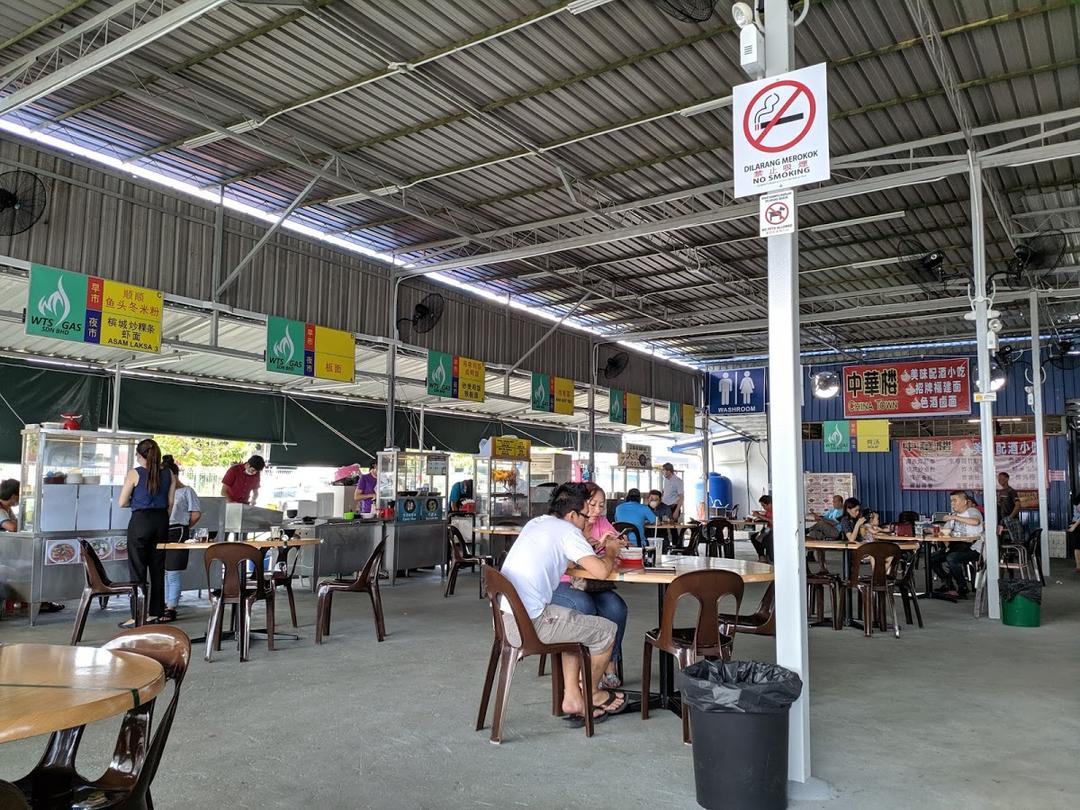 East Coast Food Court
Food Court
· RM 10.70 / person
Log in to start writing your review
Add Review
Is this your listing?
Own or manage this property? Claim your listing for free to respond to reviews, update your profile and much more.
---

jingxun.c
难得一遇干肉骨茶
吉隆坡吃了太多干肉骨茶可是沙巴真的很难找到一间好吃的干肉骨茶。肉肉不多不过很入味。汤给得少而且很咸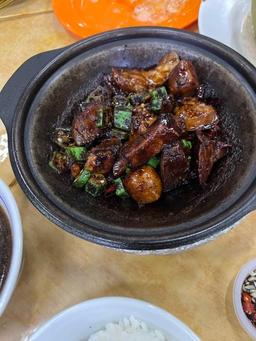 31-10-23
alexliko
Just okay
Food ok ok la. Best one is the grilled fish/peanut crepe. Others just normal and price is quite high. Not really good value imo. But you can ...
read more
16-09-23

Cj1801
吃了会爱上
Fb 看见所以我来了 。。 蛋糕一片价格在 rm 14- 16 之间 。。 足料而且吃了不会腻 。。 商业时间 5.30pm 至完 每星期六和日而已 ~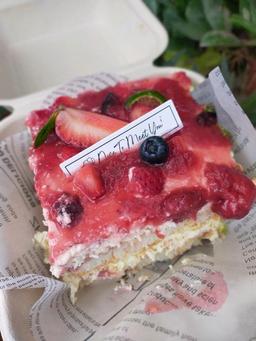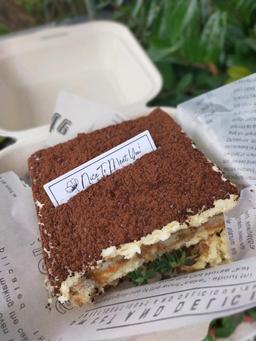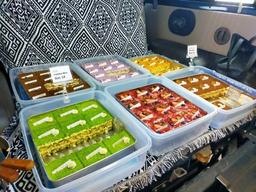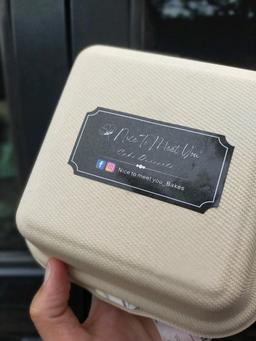 30-10-22
jesny.
So many food choices - east coast food court
Yummy Chinese food from this food stall. I had their stir fried fish with black bean sauce rice and it tasted super good.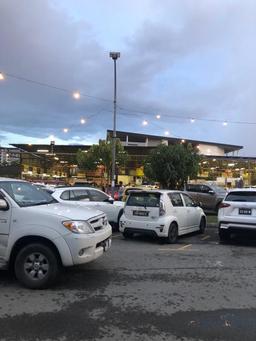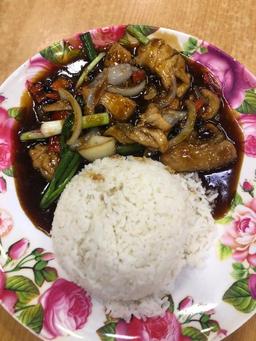 05-09-22

lem2371a
The best food court, new highly recommended apam balik stall
So far this food court i satisfied the most with not only their variety of food but also friendly service and cheap price. At least better than the ...
read more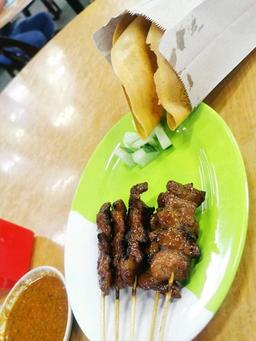 11-06-22
---
Frequently Asked Questions