See More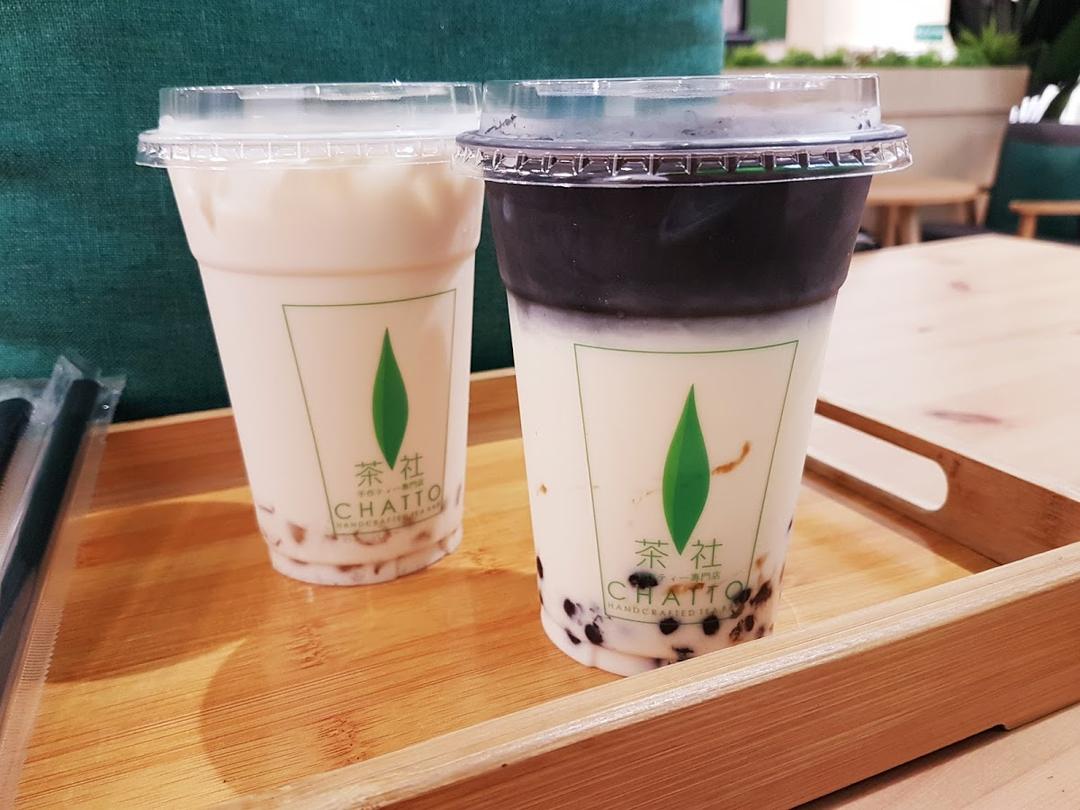 Chatto - Handcrafted Tea Bar Kota Kinabalu Branch
Milk Tea
· RM 10.90 / person
Log in to start writing your review
Add Review
Is this your listing?
Own or manage this property? Claim your listing for free to respond to reviews, update your profile and much more.
---

petepiper
Gift Vouchers Available
Splurged on my lunch through FoodPanda. Their menu options differ much between Foodpanda (more food options) and Grab. Chatto has gift vouchers in ...
read more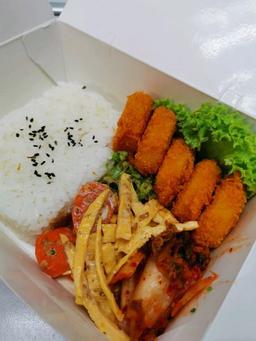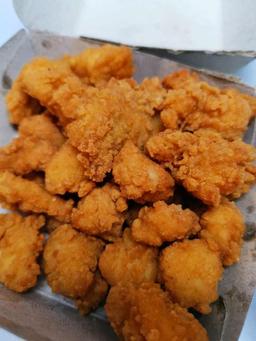 23-08-22

leejongsuk
Charcoal pearl oolong milk tea chatto
I like the small bubble inside the drinks. Their drinks are mainly not sweet it's not suitable for those who like to drink sweet.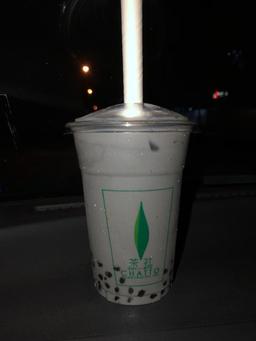 22-08-22

Kavui
Not typical sweet milktea
What I ordered: Charcoal Pearl Oolong Milk Tea Last visit was Jan this year and I remember the pearl is mini one, but no more mini pearl. I like the ...
read more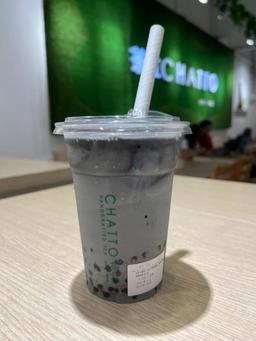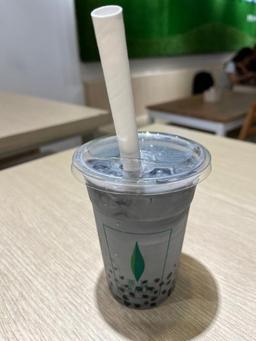 18-07-22
shakuntala.sonia
It tastes good
Come early before pearl sold out😅Taste good, not too sweet (most important)😚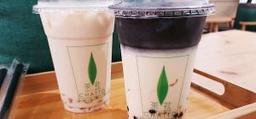 12-03-22

joanna
Claim to be healthy milk tea
I was told its promoted as healthy milk tea so went to try. The charcoal milk tea tastes alright. Its not too sweet. I guess thats the "healthy" ...
read more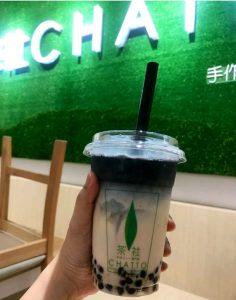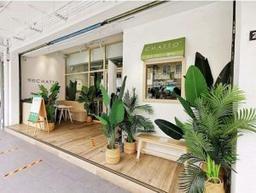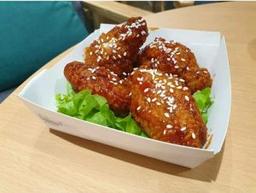 28-02-22
---
Frequently Asked Questions