See More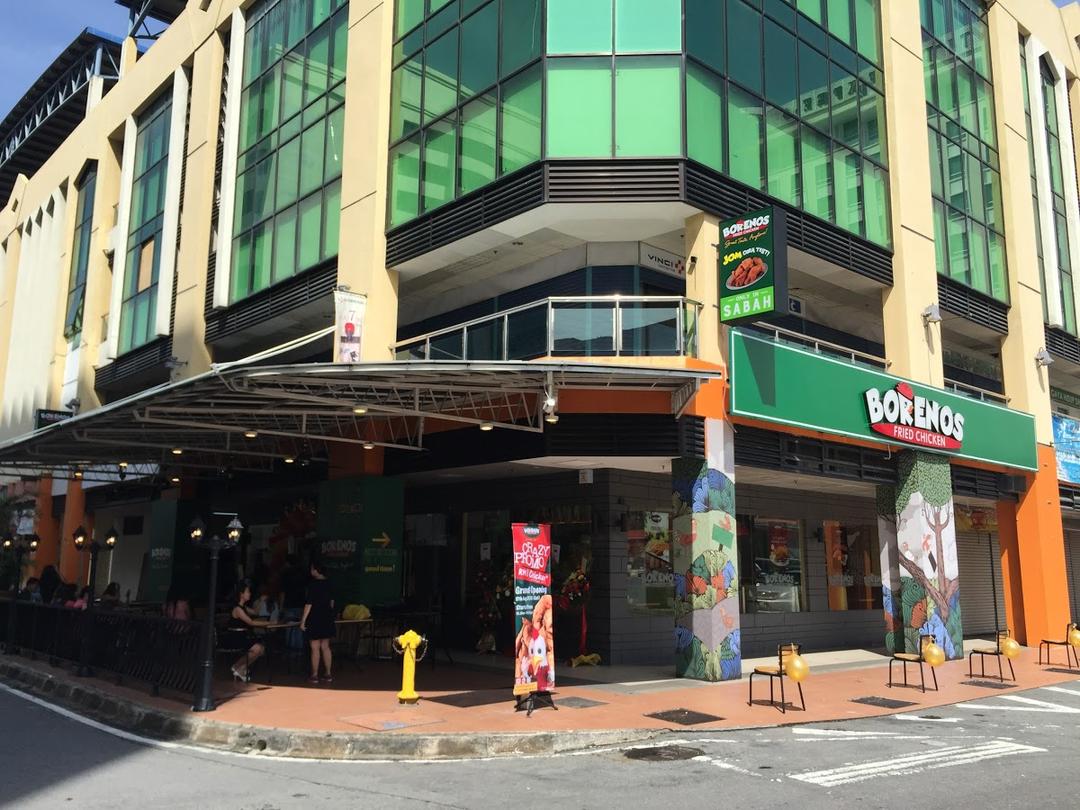 Borenos Fried Chicken (Asia City)
Fast Food
· RM 18.70 / person
Log in to start writing your review
Add Review
Is this your listing?
Own or manage this property? Claim your listing for free to respond to reviews, update your profile and much more.
---
Taysi96056
Super Yummy
Recommended,, Borenos Owned by Sabah,,, Super Yummy Juicy Fried Chicken.. Price Reasonable 👍👍👍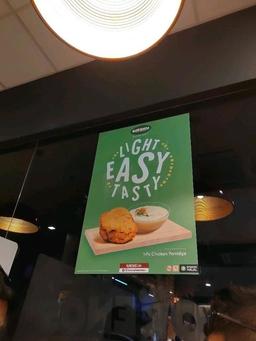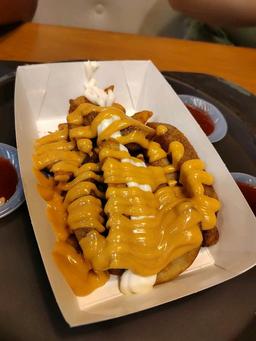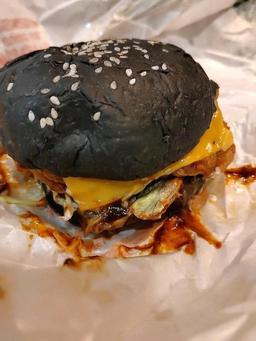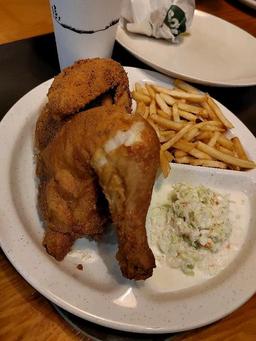 14-11-23

Joel777
Delicious fried chicken
Chicken is juicy and tender. Taste is flavourful. Mashed potato is good too.
15-01-23

Bryan.k
The best local brand fried chicken
Totally in love with panda pro free delivery. I bet this is the cheapest, best and delicious fastfood chicken than other fastfood restaurants. Crispy ...
read more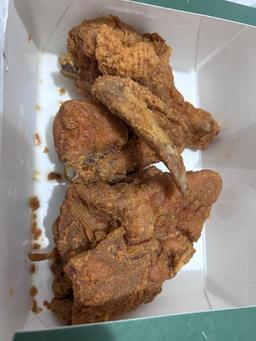 22-12-22

balooeats
Borenos Again
Borenos for lunch again. I swear it has to do with all those mukbang fried chicken videos. Ordered via FoodPanda - From Asia City to Kolombong. ...
read more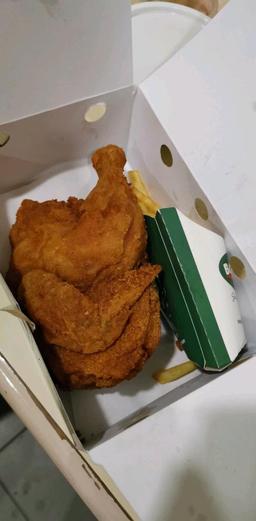 14-10-22

balooeats
Chicken Nuggets
Borenos Fried Chicken's Chicken Nuggets Comes in 6, 10 or 21-piece option We didn't eat the nuggets straightaway after they arrived via FoodPanda ...
read more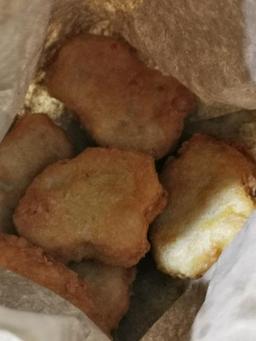 12-10-22
---
Frequently Asked Questions