See More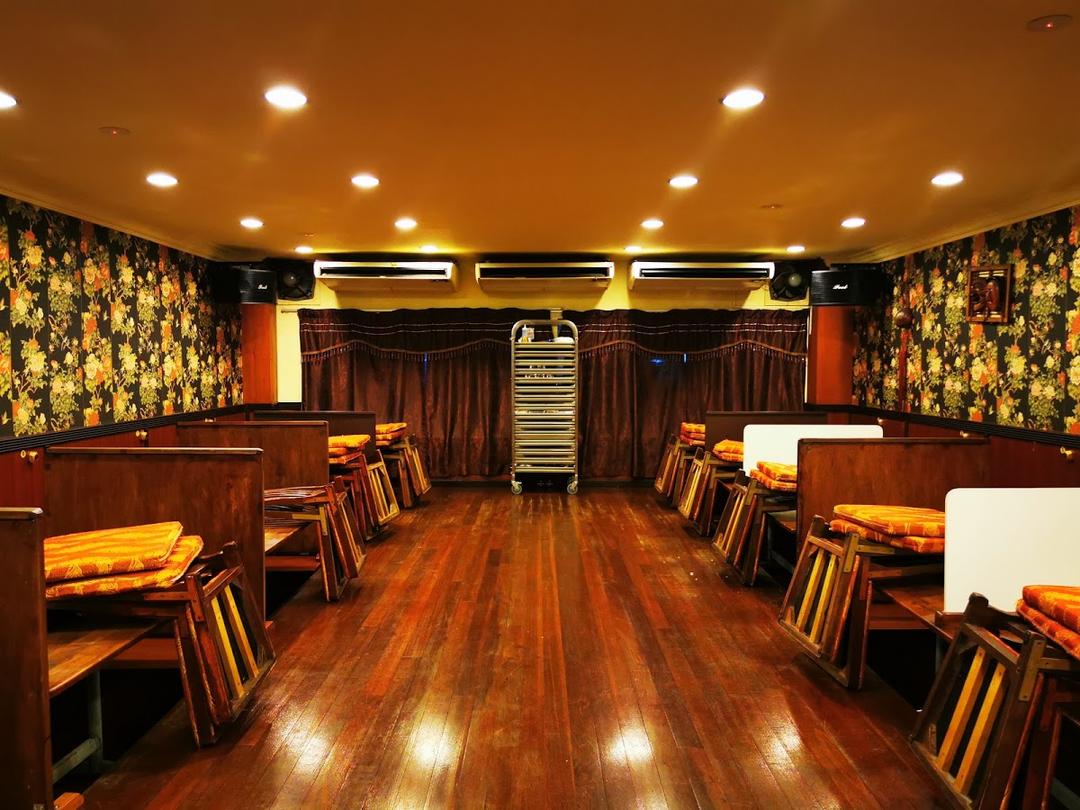 Bintulu Korean Restaurant Sdn. Bhd
Korean
· RM 59.20 / person
Log in to start writing your review
Add Review
Is this your listing?
Own or manage this property? Claim your listing for free to respond to reviews, update your profile and much more.
---

carimakan
Huge portion
Had bibimbap (beef), Rm25 or 28 i forgot 🤔 but the portion is huge, i rasa boleh 3 orang makan sharing. Taste just nice but i prefer spicier sauce ...
read more
04-11-22

marvinysy
3 hours for a meal 🤯
Food is alright, but the waiting hour is toooowtf long. We ordered 2 plates regular meat , 1 lida, 1 honey lemon pork, 1 pancake, 1 kimchi soup and 1 ...
read more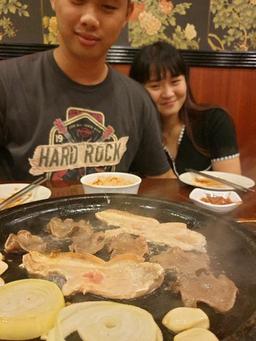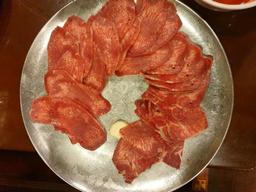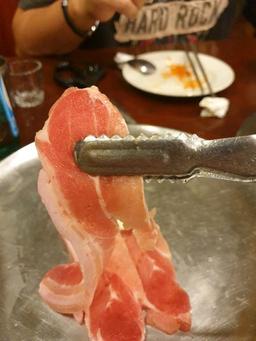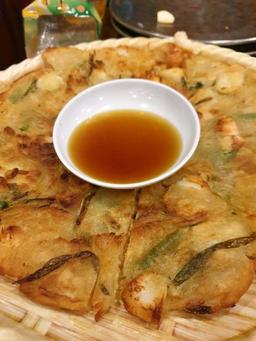 05-05-22

Sakuragi
A long long waited dinner
Once my FAV Korean BBQ in town. Foods still taste good as usual but the services getting lousy recently 👎🏻 1st time experienced 3hour dinner 😨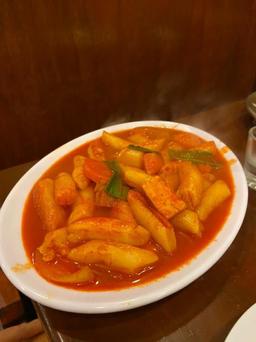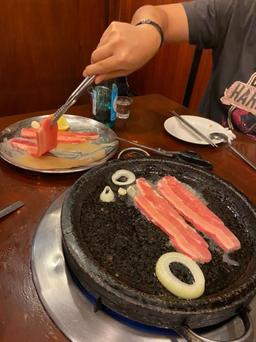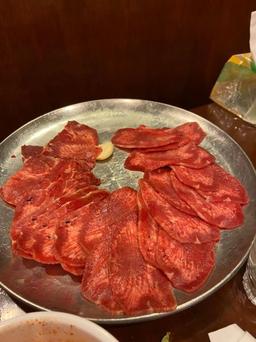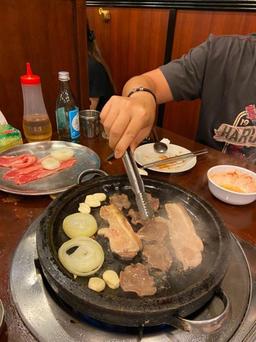 05-05-22

chayaa
Terribly Small Portion Korean BBQ
1. Service quite slow. Food took forever to be ready. We waited about 45 mins to get our dishes. 2. Pricey food. We ordered Honey Pork (RM33), ...
read more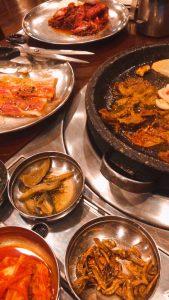 17-03-22

PennyShi
Good Quality Korean Food
The main dishes are all taste ok so far, only the side dishes is not at my expectation, too simple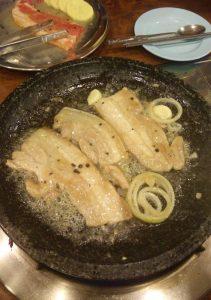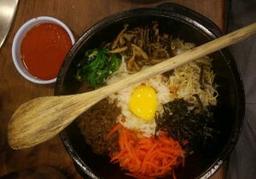 06-03-22
---
Frequently Asked Questions