See More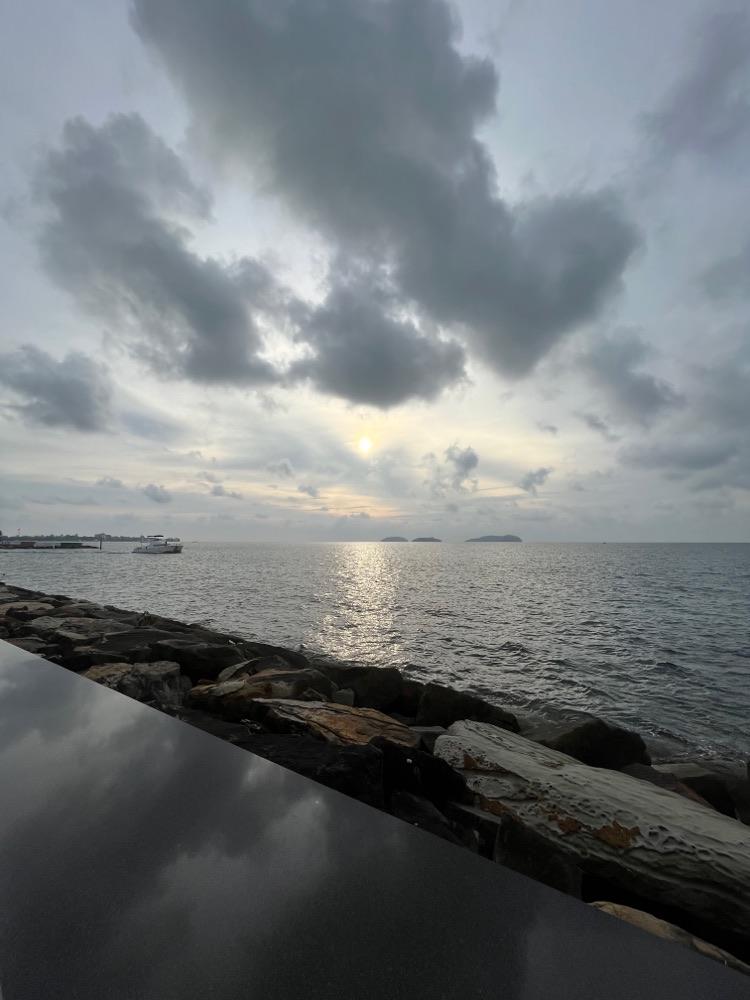 Al Fresco
Western
· RM 46.60 / person
Log in to start writing your review
Add Review
Is this your listing?
Own or manage this property? Claim your listing for free to respond to reviews, update your profile and much more.
---

Kavui
Great place to bring your friend watch Sunset in Kota Kinabalu
They located at ground floor of Magellan Sutera. Yesterday was not a good day for Sunset, but it is still a good place to relax yourself if u came ...
read more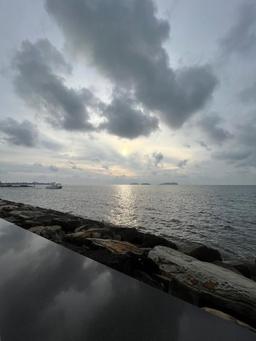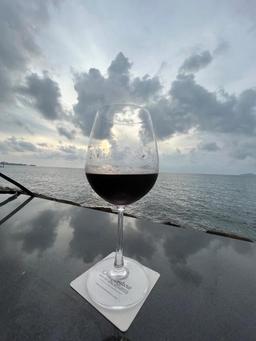 20-02-23

yu-xyao
Best spot to view sunset 🌅☁️
Great place for chilling while catching the sunset🏝️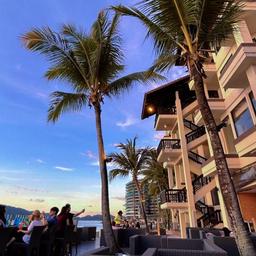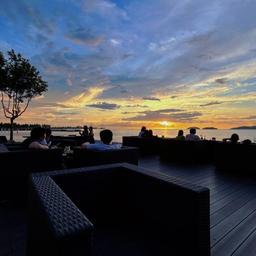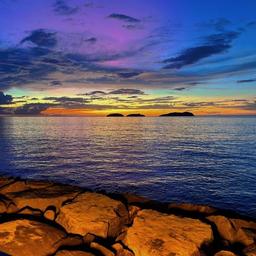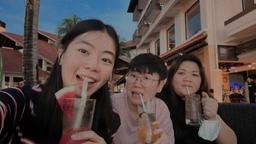 04-02-23

Sptseu
Food Are Just So So...
Our Carbonara is tastless. We have to add plently of salt. Others are just meh...Best is the pizza. This restaurant might need some makeover. The ...
read more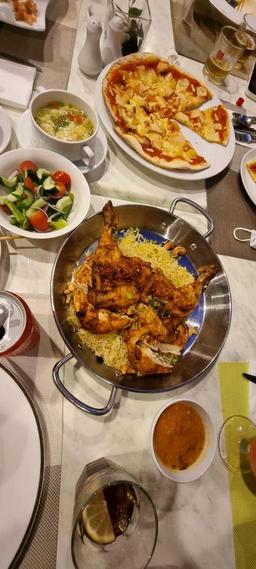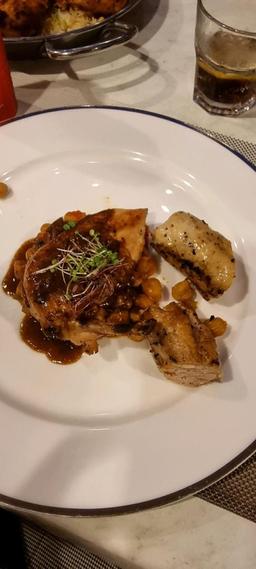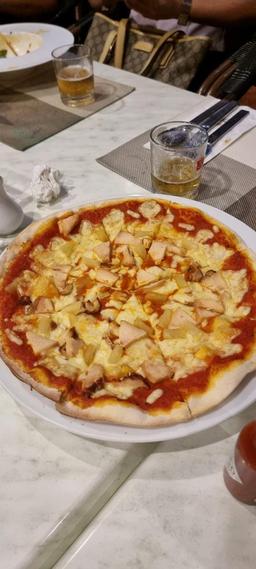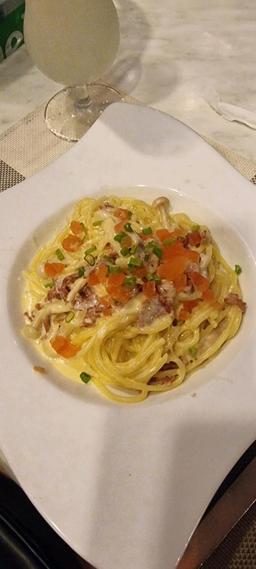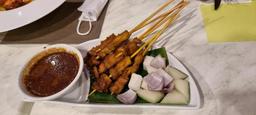 19-05-22

lilplumps
improved food & service
stayed in Magellan resort, at night there was a bad thunderstorm. we were planning to go down to the restaurant to eat, but the wind & rain was ...
read more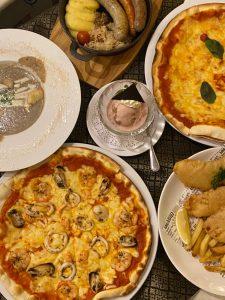 12-04-22

feifeifoodie_
Great Place for Family Day
1. Seafood Pizza ( RM 60 ) 2. Beef Pepperoni and Chilli Beef Pizza ( RM 42 ) 3. Trio Sausage Platter ( RM 42 ) 4. Marinara ( RM 50 ) 5. Fish and ...
read more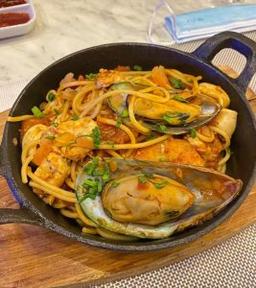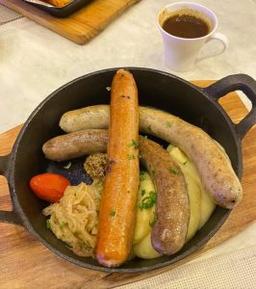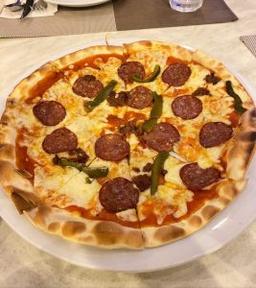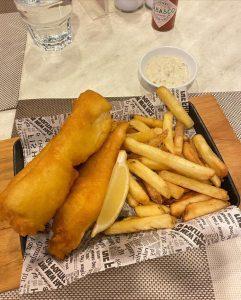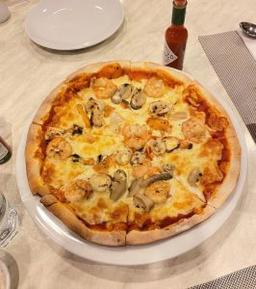 03-03-22
---
Frequently Asked Questions