See More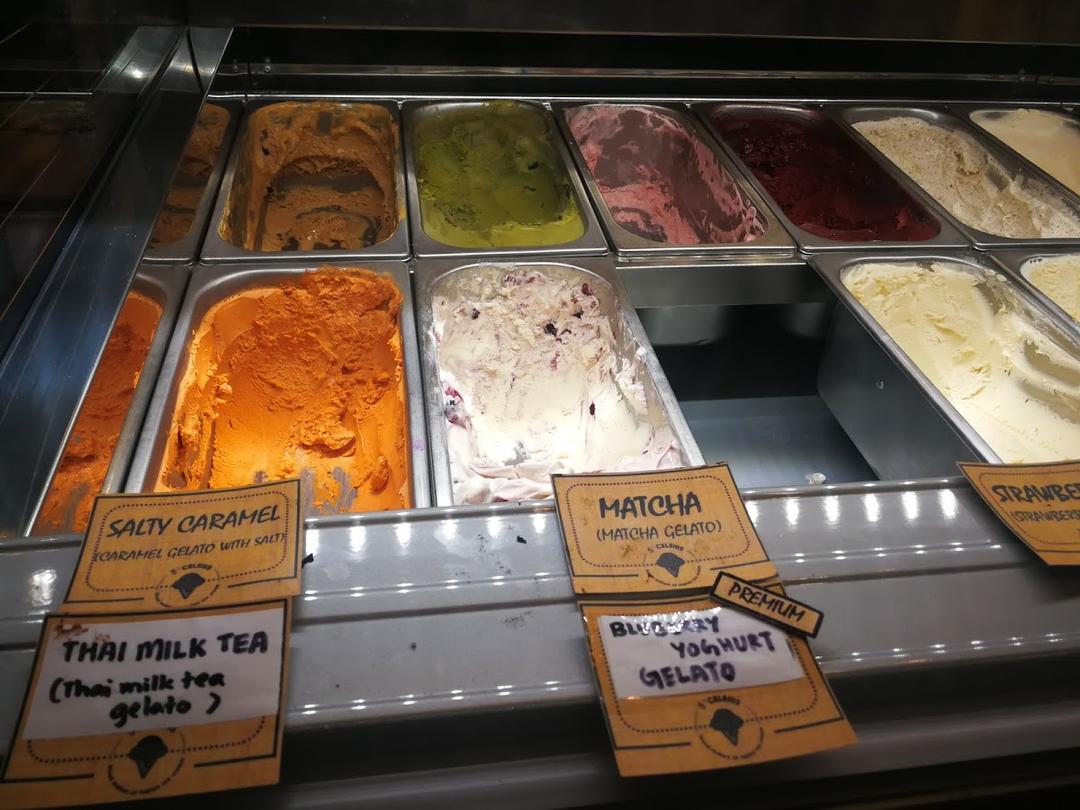 5 Celsius Gelato
Dessert
· RM 12.00 / person
Log in to start writing your review
Add Review
Is this your listing?
Own or manage this property? Claim your listing for free to respond to reviews, update your profile and much more.
---

icecream.hunter
Orange Curd
If you love orange definitely love this one. Simple but tasty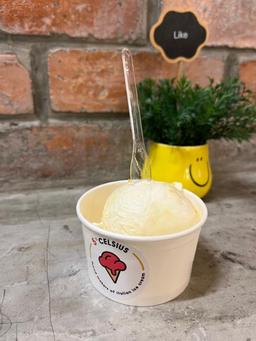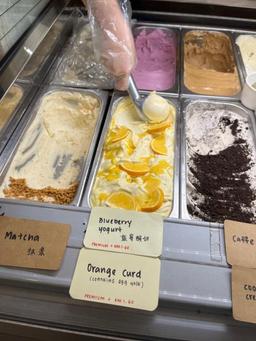 14-05-23

Amanda.Choi
Ice cream 🍦
Suka add cup waffles baru sedap 🤭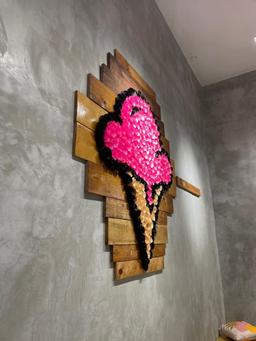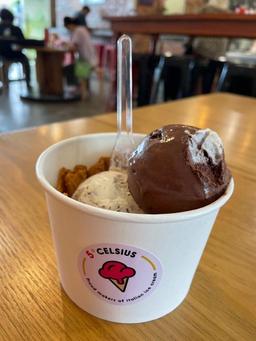 13-05-23

icecream.hunter
Like is like icecream, enjoy before its melt
Tiramisu without alcohol, dont like the choco powder on top. Will try another flavor next visit. Happy Labour Day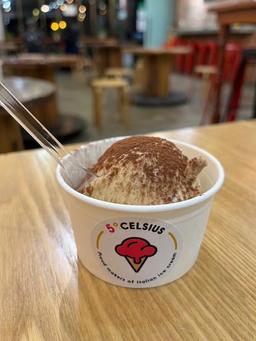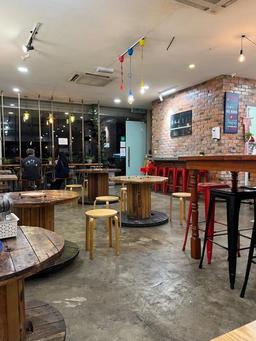 01-05-23

Bliss.for.two
[KK] Nice chilling place, no pun intended.
Many varieties of flavor choices. Recommended alcohol flavor gelato for alcohol lover. My personal favourite would be durian and nuts flavors. Rich ...
read more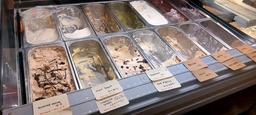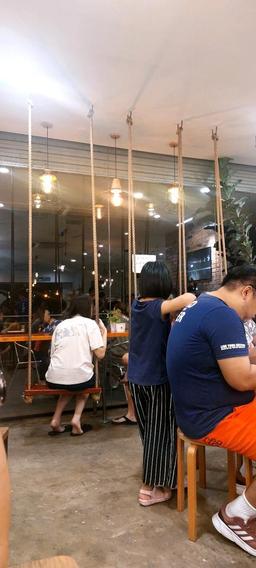 08-04-23
YvonneYap
Chocolate gelato is nice!
The chocolate gelato taste good, but limited flavours option. Abit pricey too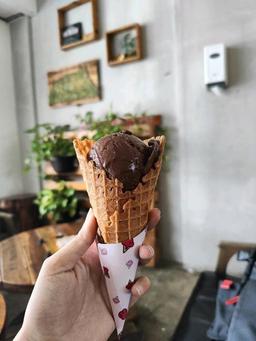 19-02-23
---
Frequently Asked Questions