See More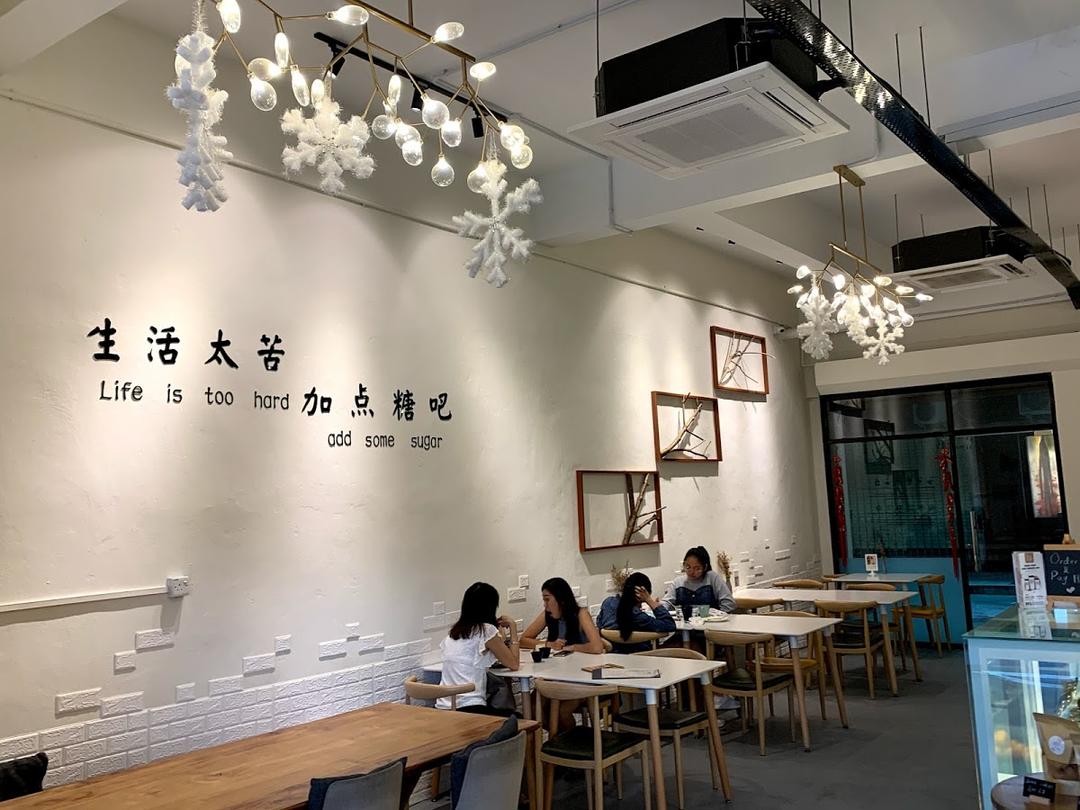 1863 patisserie & cafe
Cafe
· RM 22.70 / person
Log in to start writing your review
Add Review
Is this your listing?
Own or manage this property? Claim your listing for free to respond to reviews, update your profile and much more.
---

38girl
Did they change new boss?
This was last year which is the last image they give me as a customer Use to love the cafe shop , but their service was so bad and also the cake ...
read more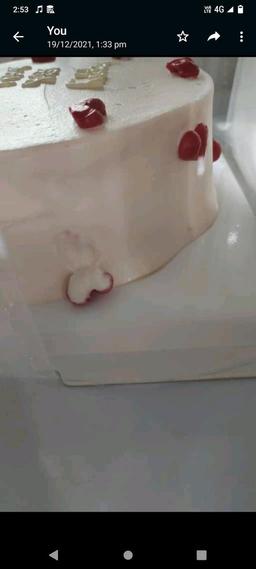 15-08-22

ch.eats
Sadly not very good anymore
Used to be a favourite spot but after going again recently, really disappointed ☹️ earl grey crepe cake was dry and tasted odd so better to go elsewhere. Environment is still quiet and clean.
15-07-22

mandisalim
💯 atmosphere 💯 chillax
One of the best looking cafe in town. Love the ambience and the decoration. Food was decent. A great place to chill.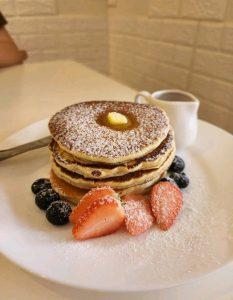 04-04-22

JessicaLiew
Good place to relax alone / or with friends
Nicely brew coffee, delicious foods and dessert. Friendly staff and reasonable price . Definitely will visit here again.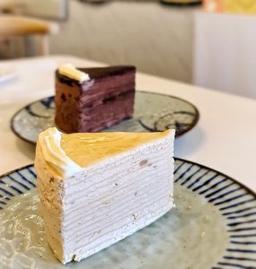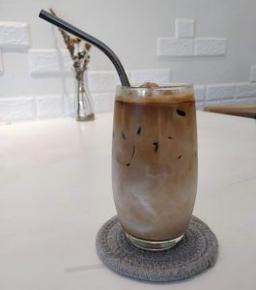 12-03-22
douglasc
Chillax with nice coffee and cake 😌
Good and clean atmosphere, the coffee and cake were good. Great place to chill after work.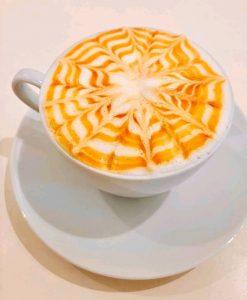 09-03-22
---
Frequently Asked Questions